Kids in Florida will be going back to school in roughly three weeks and most parents have already started back to school shopping, or will begin soon. Legoland Florida is offering a back to school shopping pass, which will give kids and parents the opportunity to go shopping in the stores at Legoland Florida.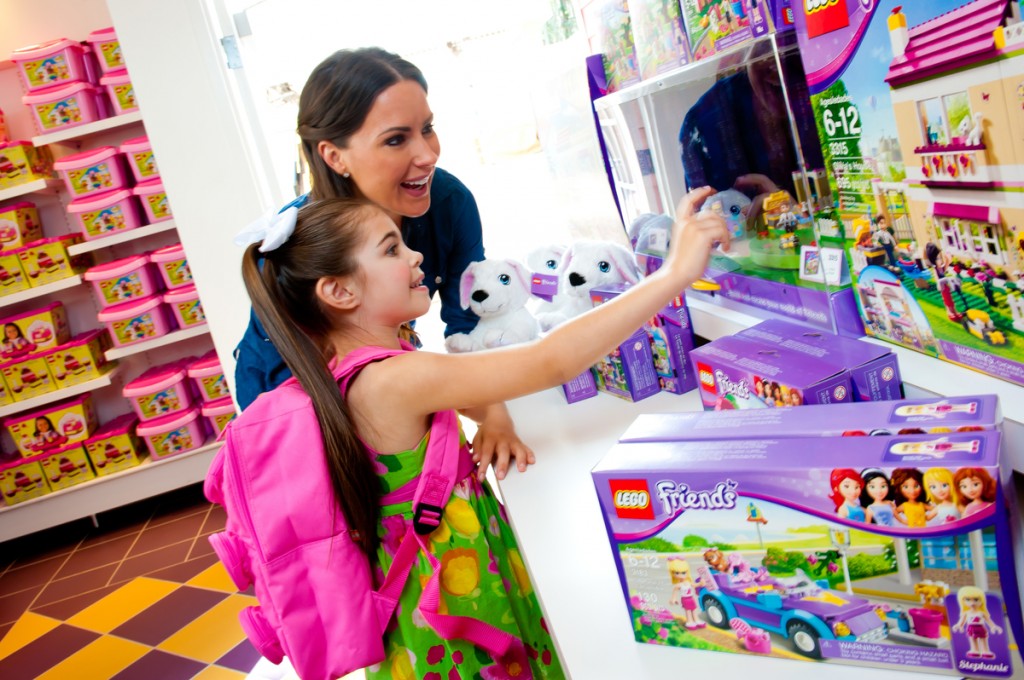 How does it work?
When you get to Legoland Florida, you have to purchase a single day ticket at the front gate window. Shoppers can then enter Legoland Florida and visit shops within the park for an hour, including The Big Shop which is located near the entrance to the park. The Big Shop is one of the largest lego retail stores in the world. If shoppers return to the front gate window to check-out within an hour, they will be reimbursed for their admission. Shoppers can even have their parking reimbursed if they spend $20 or more in the park.
httpvh://www.youtube.com/watch?v=bH-AfasivgI
This shopping pass gives parents the chance to purchase Legoland Florida apparel, school supplies, and Lego merchandise their kids are sure to love, without staying in the park all day or paying the price of admission (without being reimbursed) just to go shopping.
For more information about Legoland Florida, visit the official website.