After months of rumors, and name less whispers in the night, one of the two major Haunt Properties have been announced for Halloween Horror Nights. The sickest, most twisted images ever to come across any screen will come to life this September and October at both Universal Studios Hollywood and Universal Orlando Resort for the annual bringing of nightmares called Halloween Horror Nights. While haunt fans were expecting two major house announcements, one really stole the show.
Rumors have been floating around over the last couple months that a Walking Dead house would be making it's way into the house line up this year for Universal Orlando's annual Halloween event, Halloween Horror Nights.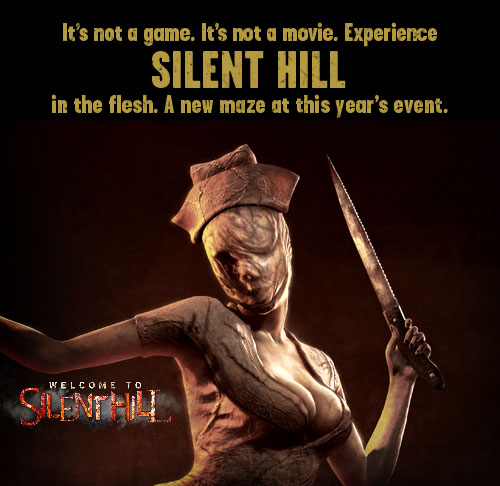 While many were waiting for a big announcement at this year's San Diego Comic Con during the Walking Dead Panel, nothing official was announced. Instead we were treated to the trailer for Season 3 of AMC's The Walking Dead. The season premiere takes place October 14th.
httpvh://www.youtube.com/watch?v=_Zg0np7y5-o
While all that is great, it's not what haunt fans wanted to hear. No Walking Dead….but wait…
Bloody Disgusting has released info that the house will be coming to both Universal's Halloween Horror Nights in Orlando and Hollywood! While all the details aren't known at this time, work has  begun on the house at Universal Orlando in the Disaster Queue on what many think is a house based on the Walking Dead.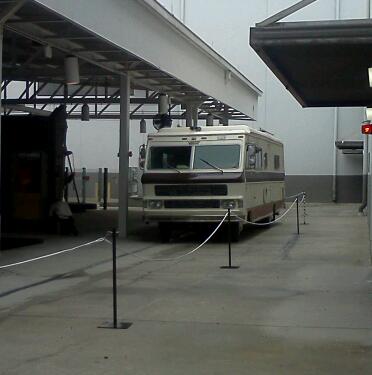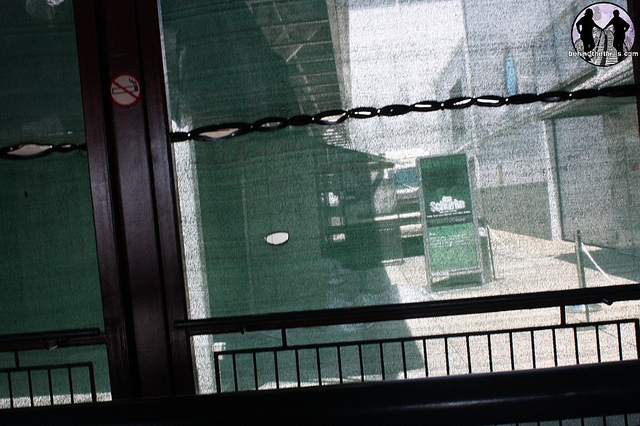 The announcement that did happen at Comic Con is that Universal will be bringing the world of Silent Hill to life. The new film Silent Hill: Revelation 3D will hit theaters in October and film makers brought clips to show the fans. Universal Hollywood creative director teased all Saturday morning about something happening. At the end of the presentation, the teasing ended, Silent Hill will be coming to Universal Orlando and Hollywood for Halloween Horror Nights. Universal creative will be working closely with Konami and the filmmakers to create the ultimate Silent Hill experience.
httpvh://www.youtube.com/watch?v=FoPOMcZx7xA&feature=youtu.be
This isn't the first time that Universal has brought a film to life before it hit theaters. Last year the Thing prequel had a house at both Orlando and Hollywood before the film opened. In 2009 The Wolfman had a house in Orlando before the movie opened in February. This is however, the first time that Universal has chosen to adapt a video game series. From home consoles to the hit disturbing movie, Silent Hill takes viewers and players through a tortuous trip into hell, fog and fates worse than death. Universal and Konami will be bringing all the familiar sites to life from FogWorld, Other World, faceless nurses and pyramid heads. This house will most likely f*#k you up.
Here's one of the Comic Con clips that was showed from the upcoming film, featuring some of the characters you know you'll see at Halloween Horror Nights:

More houses are coming soon! Be sure to follow us on Twitter for more information as we get it!
For information and tickets visit the official Halloween Horror Nights Orlando website!
For California screams and thrills visit the official Hollywood Horror Nights website.