Last week SeaWorld quietly released a video previewing Antarctica, the all new experience coming next spring to SeaWorld Orlando. It will be the largest expansion at SeaWorld Orlando to date, and will also see the return of the penguin habitat after it closed earlier this year. Antarctica is promised to be the "coolest" attraction in the world, with temperatures reaching the same temps you can find in Antarctica. But who will be our guide? It seems that the answer may be hatching right in front of us!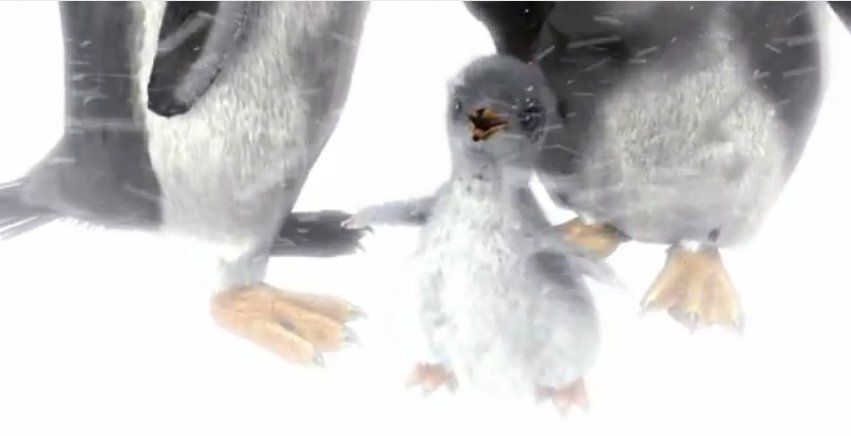 When Turtle Trek opened this year, we were introduced to Nyah, a sea turtle who's life we follow from the moment she hatches from an egg and makes the great escape to the ocean. In the video released last week by SeaWorld we catch a glimpse of a baby penguin. The penguin isn't just your average looking, stock footage baby penguin, but a CGI version of the penguin. It looks like guests have just gotten the first glimpse, unknowingly, of the all new mascot of Antarctica. At the end of the video  also get another glimpse of the cute bundle of feathers, this time even closer.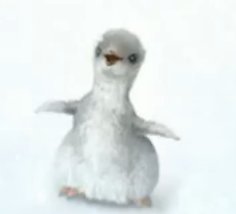 Cute as a button! While nothing has been announced from SeaWorld, it's very possible that this could be the little mascot that we follow on the adventure through the bitter landscape of Antarctica. Could you really think of something better?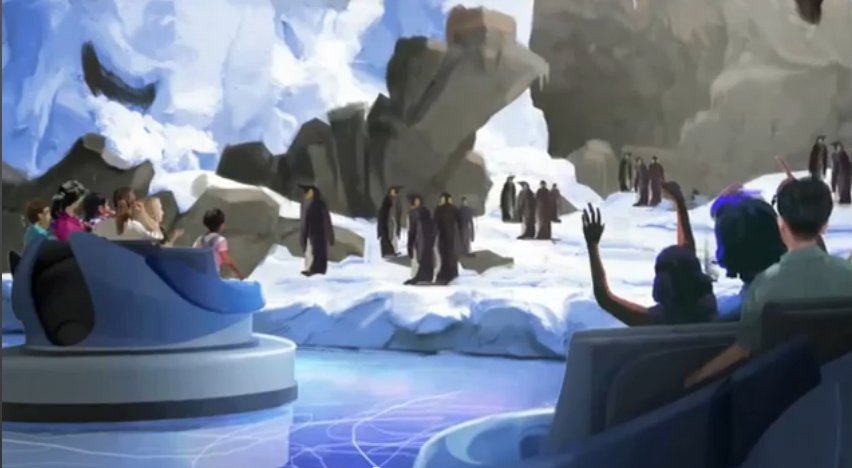 Also in the video we take a better look at the ride itself, which appears to be completely trackless, and seems to follow along a random path that takes you very close to free roaming penguins! It will be the closest that SeaWorld has ever gotten guests to any of it's animals without taking you inside the inner workings of the attraction.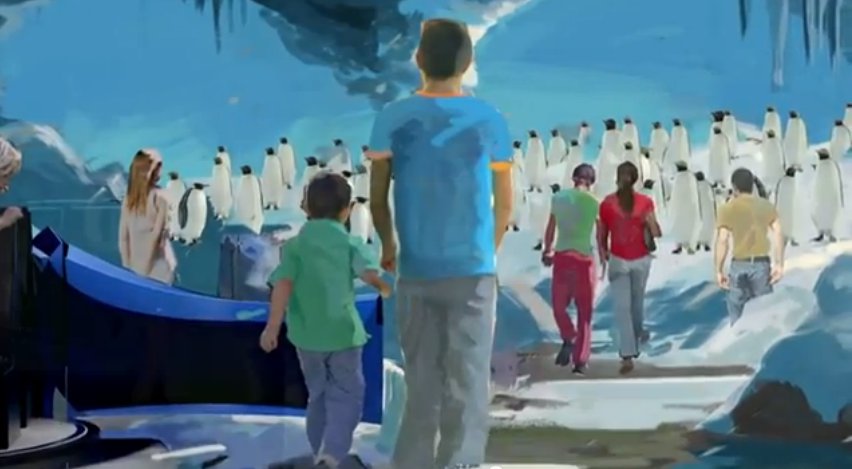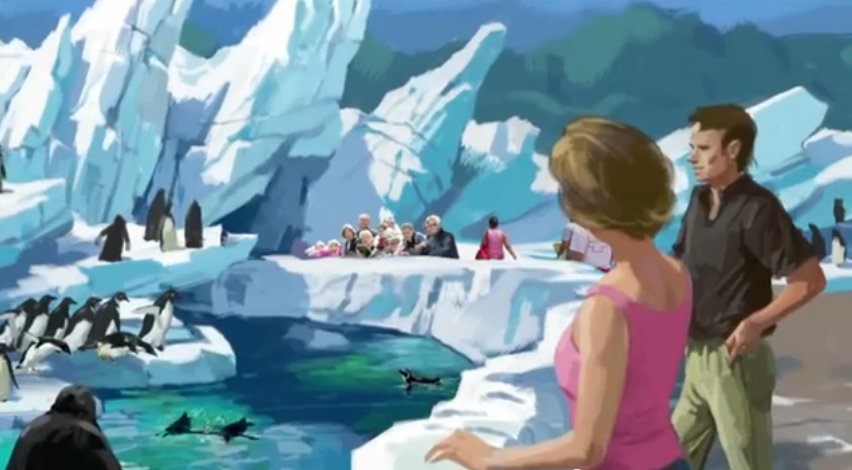 It also appears that once guests exit the ride (or perhaps before) they will be able to walk among the penguins and watch as they swim, feed and interact in the largest exhibit of it's kind.
To see more, check out the official video from SeaWorld.
httpvh://www.youtube.com/watch?v=kIi-2Udax-0&feature=plcp
Penguins are certainly a crowd favorite, and Antarctica is sure to be a huge success when it opens in Spring of 2013. Add in our fuzzy little baby penguin, and it's probably likely that crowds will go crazy for cuteness.
For more information on Antarctica, visit the official SeaWorld website!