It's summer time, which is always a great time for coasters. Usually most construction is done and over with as the park opens it's gates for the season, but it appears that Six Flags Great Adventure has some new flat rides under construction. We also take a look at a zombie event, and it wouldn't be a Six Flags update without some coasters.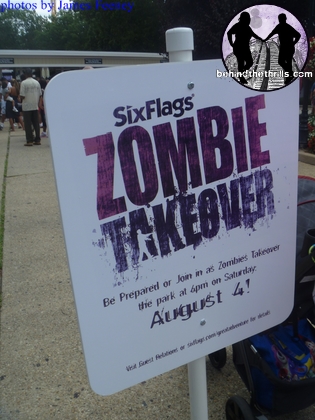 Six Flags Great Adventure will host the first ever "Zombie Takeover" presented by the New Jersey Zombie Walk. Essentially for a special price guests can come to the park for a special zombie walk through the park. There will also be a special buffet, a zombie talent contest in which zombies can show off their skills for a chance to apply for Six Flag's annual Fright Fest. Then once the park opens, zombies will have exclusive ride time (ERT) on some of Six Flags' biggest coasters.
For more information visit the official website!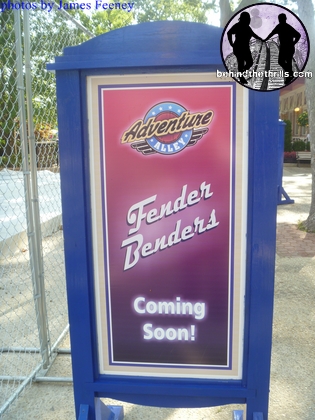 Elsewhere in the park, construction on a few flat rides has begun. It seems that it will be simple and small, such as bumper cars and other flat rides.
More construction:

All pictures are courtesy of James Feeney, be sure to check his official studio website.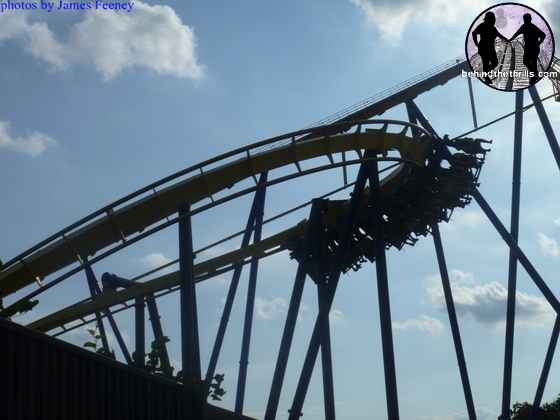 Enjoy some coaster fun:
With the opening of The Dark Knight Rises, Batman was in full effect. One of his earlier Batmobiles was on display.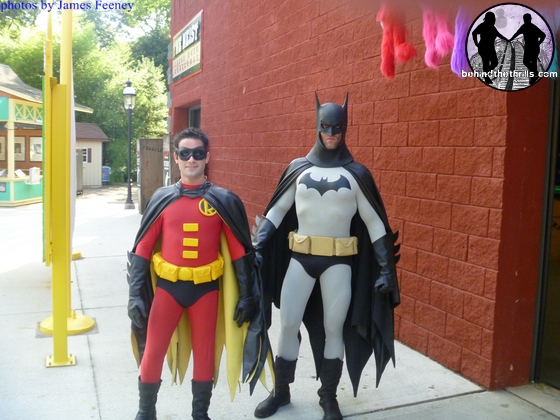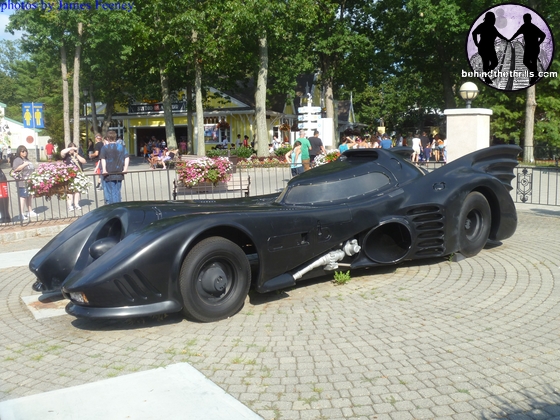 One thing that always puzzles, is that the Six Flags parks has great characters to use with DC comics, yet the amount of themeing they have is very minimal, outside of certain areas. The areas that are used are so minimal that it seems like a waste of licensing to have the DC characters at Six Flags. Sure the coasters are great, but they really aren't doing the DC Comics characters justice. Still, the coasters and thrill rides are great.
Random walk around pics showing off the condition of the park and rides:
Special thanks to James Feeney for the pics and updates. View some of his videos on his Youtube page,including some great coaster porn.
Of course for more information and tickets, visit the official Six Flags Great Adventure website!