Earlier this year, SeaWorld took in two Hawksbill Sea Turtles that were rescued by a tourist on a Melbourne Beach that was dropped off at the Sea Turtle Preservation Society. Both turtles weighed less than 3 ounces when they arrived and were roughly 3 inches big.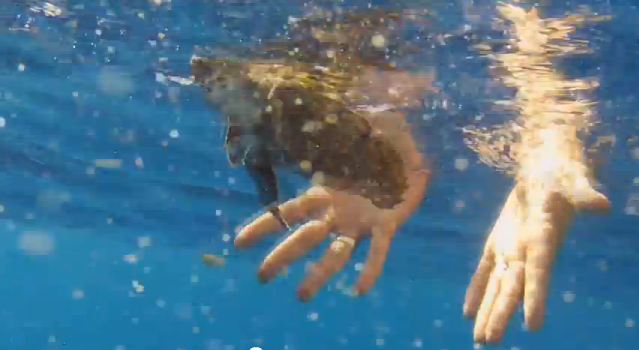 SeaWorld returned both Hawksbill turtles at the end of July about six miles off the coast of West Palm Beach. The area is filled with floating masses of vegetation where turtles live after they first hatch. It not only provides them with food, but shelter from predators.
For more information about SeaWorld Orlando, visit the official website.