D23 is the biggest Disney event in the world. The event brings together the many different worlds of Disney, including: Disney Parks, Walt Disney Studios, Walt Disney Imagineering, and to the Disney Channel and more. D23 will take place in Anaheim California from August 9th until August 11th in 2013.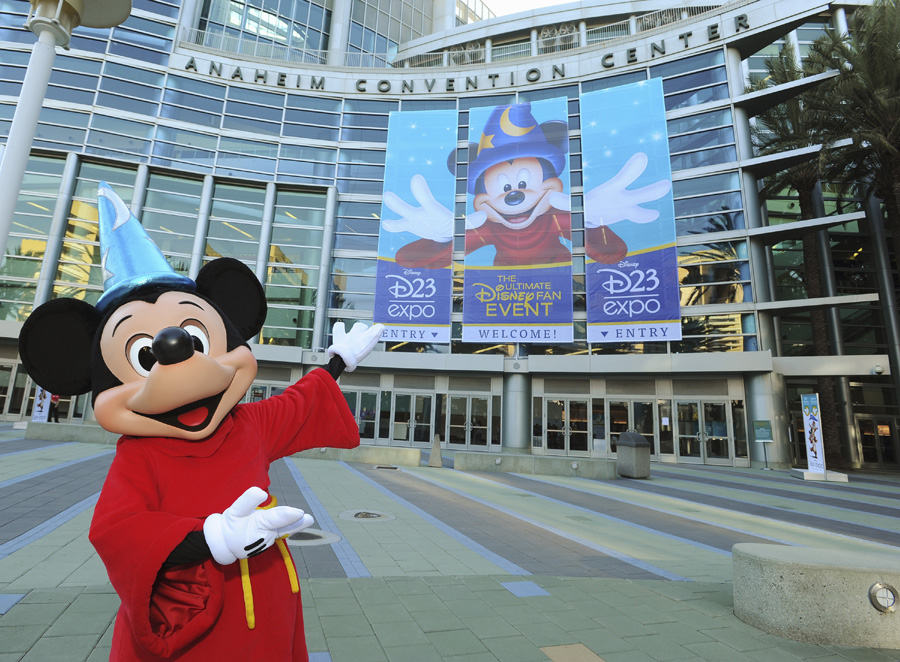 The 2013 D23 Expo promises for another spectacular expo. The expo will feature an overflow theater, which can accommodate up to 2,000 people will help fans to see live streaming of popular presentations. The show floor has also been expanded, plus the Stage 23 has also nearly doubled in size (previously about 1,000 seats).
The Disney Legend Awards will also be returning to the expo to honor men and women who've contributed to the Disney legacy. An all new Fan Art Contest will be themed to the classic Disney film, "Mary Poppins". During the expo, a year long celebration will kick off at the expo for the celebration of the film's 50th anniversary. Also, the 12,000 square foot Treasures of the Walt Disney Archive will feature costumes, props, set pieces, plus live events, celebrity appearances, presentations and panels, sneak peeks, and unique experiences that celebrate Disney's past, present, and future.
Although the next D23 event isn't for another year, tickets for the event will go on sale tomorrow at 10am PT. Discounted tickets will be available for a limited time until December 31, 2012, and for those who are members of D23, they save even more!
Tickets to D23 start at $47 for an adult for a single day and $136 for all three days. To purchase tickets or for more information about D23, visit the official website.