Universal Hollywood has posted an official preview teaser for this year's event, which gives a pretty good overview of what fans can expect to see at this year's event. This year's line up includes – AMC's The Walking Dead: Dead Inside, Alice Cooper Goes to Hell in 3D, Silent Hill, Universal Monsters Remix, The Texas Chainsaw Massacre: The Saw is the Law, La Llorona: La Cazadora De Ninos, plus AMC's The Walking Dead will take over the Terror Tram.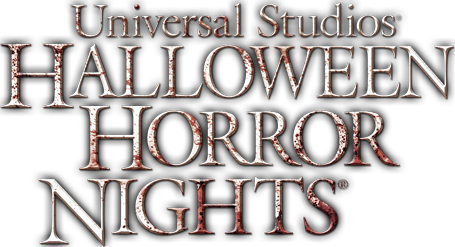 httpvh://www.youtube.com/watch?v=mc92eW0AIGs
Tickets for the event are slated to go on sale this week, so keep your eyes peeled to the Halloween Horror Nights website to get your tickets. Universal Hollywood does limit how many tickets they sell each night, so get your tickets before the sell out.
httpvh://www.youtube.com/watch?v=rBV676o0Uq8
Universal Hollywood has also announced they will be offering front of the line passes to skip the line and get to the gore without waiting. If you plan on purchasing a front of the line pass this year, buy them while you can. Just like tickets, Universal Hollywood caps how many they will be selling and they are expected to sell out. They will be sold on a first come, first serve basis.
For more information about Universal Hollywood's Halloween Horror Nights, visit the official website.