Summer is quickly coming to an end here in Florida, but other theme parks across the nation still have a few more weeks of Summer left. Illuminights doesn't end until this Sunday at Busch Gardens Williamsburg, but that isn't the last of the summer fun!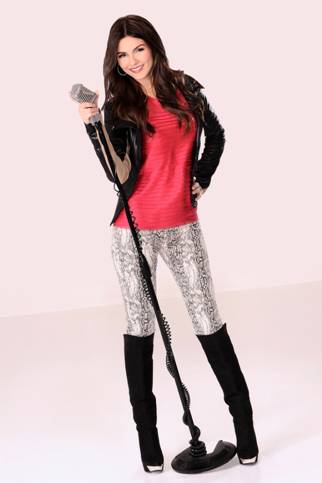 On August 26th, Victoria Justice from Nickelodeon's hit TV show "Victorious", will take the stage. Busch Gardens LIVE has featured many other popular artists through out the summer, including Hot Chelle Ray, Kellie Pickler, and Cobra Starship. Victorious will play in the France section of the park at the Royal Palace Theater at 7pm.
"We are proud to offer a lineup that provides variety to our fans," said Scott Clemons, Busch Gardens' director of marketing. "Our guests are so excited for Victoria's performance that we have already sold out of dining certificates for the show." Clemons recommends arriving early to find a good seat.
Busch Gardens LIVE is included with park admission. For more information about Busch Gardens Williamsburg, visit the official website.