It's just August and zombies are already invading Six Flags Great Adventure! Maybe it's the heat that brings the dead back to life in search of flesh. Maybe it's just the chance to walk around Six Flags Great Adventure dripping blood and looking scary. Saturday Six Flags Great Adventure hosted Zombie Invasion. The park had special admission, and a special event just for the New Jersey Zombie Walk.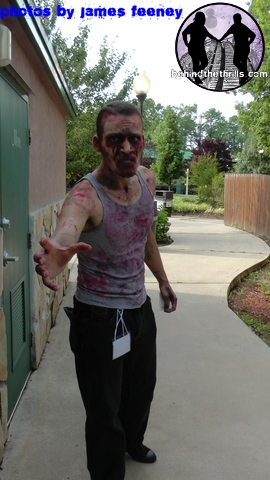 All photos and video by James and Mike Feeney, be sure to visit their official studio page.
Zombies invaded Six Flags over the weekend for the first ever Zombie Walk through the Park. Zombies of all ages, and sizes were in the park to just get bloody.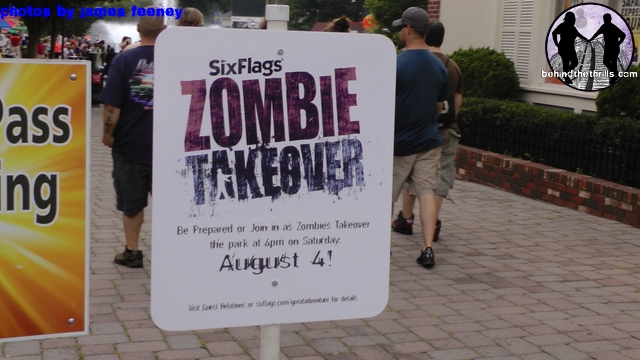 In addition to the zombie walk, guests could have their make up done in park, and had the chance to compete for a an application to Fright Fest at Six Flags this fall.
httpvh://www.youtube.com/watch?v=zdU5teYKmeY
More Zombie Take Over:

Elsewhere in the park, we take a close look at the old Batman and Robin Chiller coaster area.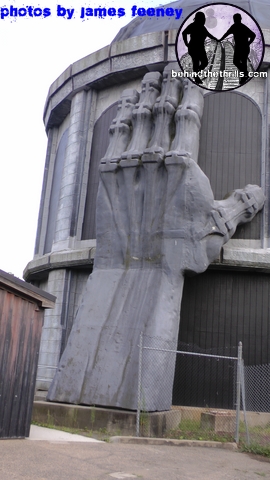 Chiller was supposed to open in 1997 as a tie-in to the film Batman&Robin. The film bombed at the box office, and the coaster had a ton of problems. It was pushed back until 1998, and when the Premiere Rides Dueling LIM Shuttle Coaster finally opened it was plagued with even more problems.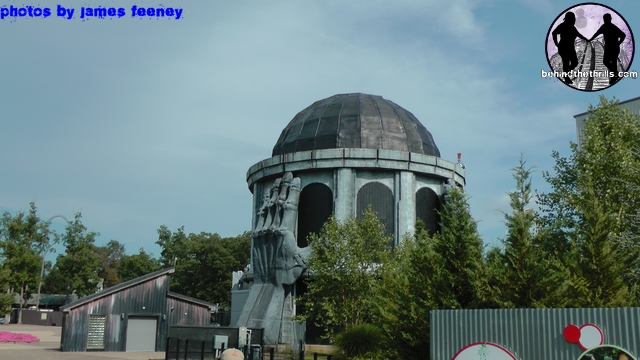 The coaster was closed, and finally removed in 2008. The only thing that remains now is the queue and observatory buildings. These are sometimes used for Fright Fest, but usually just used for storage.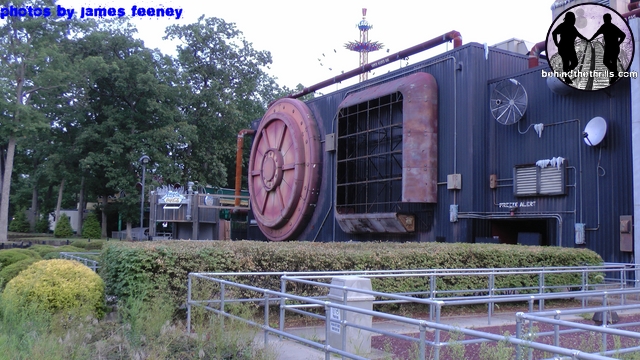 httpvh://www.youtube.com/watch?v=M6Xu6fh2iAo
The area was also host to a Batman stunt show, but now is pretty much empty. Instead of demolishing the area, Six Flags chooses to let the area rot and become overgrown while the rest of the park thrives.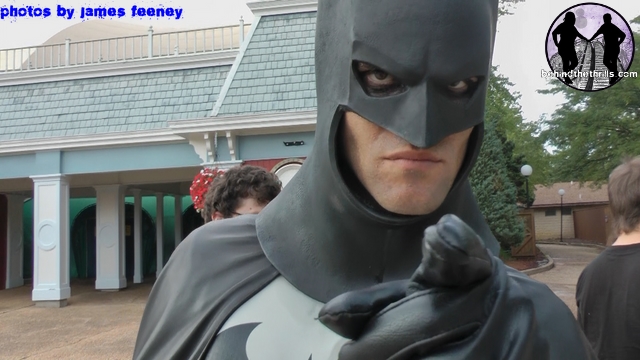 More Chiller:

For more information about Six Flags Great Adventure, visit the official website!