Icebergs are moving to Orlando as work on Antarctica:Empire of the Penguins continues at SeaWorld Orlando. The massive new attraction will feature a state of the art attraction, an immersive environment and of course penguins. While work has been slow for a while, it seems that now the entire process has picked up steam and is moving full force with the building almost complete.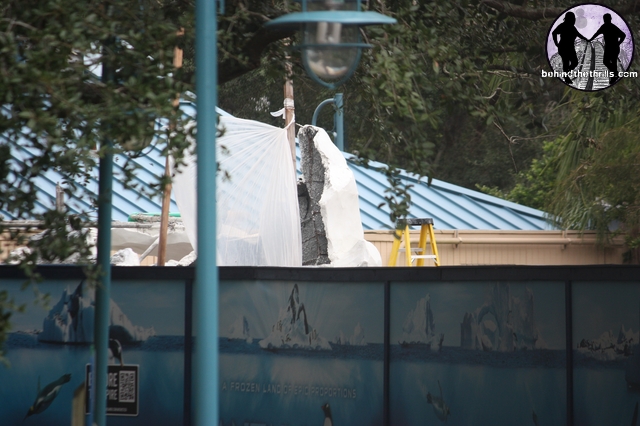 What looks like snow drifts are starting to pile up just inside the construction walls. Meanwhile the main building frame is being completed and the areas that will house the penguins can be seen.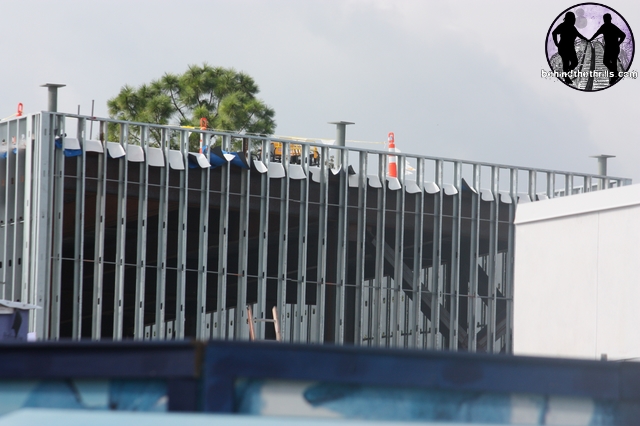 The sheer size of the building is going to be huge. It will incorporate a ride, penguins, an environment and of course activities such as shopping and dining.
More from Antarctica:
Meanwhile the rest of the park is starting to get ready for Halloween as signs are going up for Shamu's Spooktacular!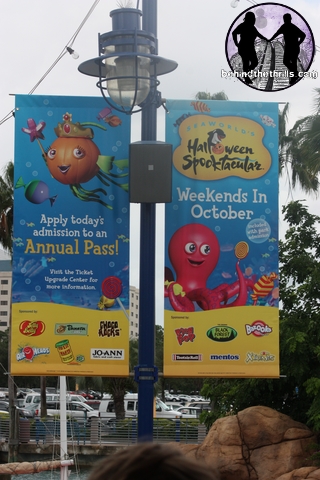 More random SeaWorld Goodness:
Spooktacular starts in October and runs Saturday and Sunday's from noon. Kids can Trick or Treat and enjoy fun kids activities. It's included with park admission.
For more information about SeaWorld Orlando, including tickets, visit the official SeaWorld website!