This is Halloween! Well…maybe not yet, but it's getting closer with the kick off of Mickey's Not So Scary Halloween Party this past week at the Magic Kingdom. The extra hours event let's guests trick or treat on designated paths, interact with characters you normally don't see during the day, and gives a special Halloween parade that brings out spooks and frights for all sizes. This year's event even sees an all new addition to the parade.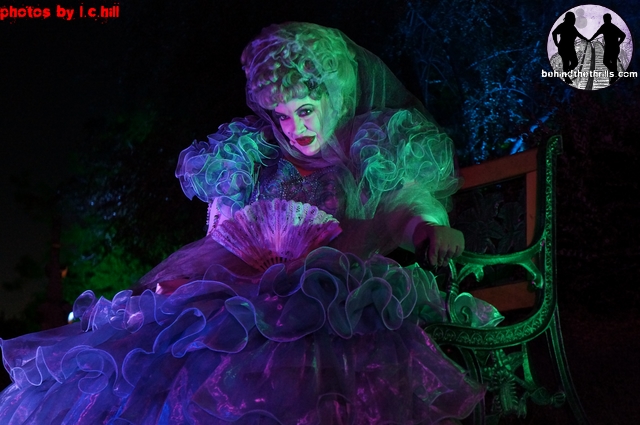 The annual event kicked off Tuesday at Magic Kingdom, and while it most definitely is for the younger set, it's still a lot of fun for adults as well. One of the highlights of the event is that you do get to see tons of different characters roaming around. We all know that the happy haunts of the Haunted Mansion like to materialize in front of you within the confines of the ride, but during Mickey's Not So Scary, the haunts will materialize right in front of you in the park! In the flesh….errr…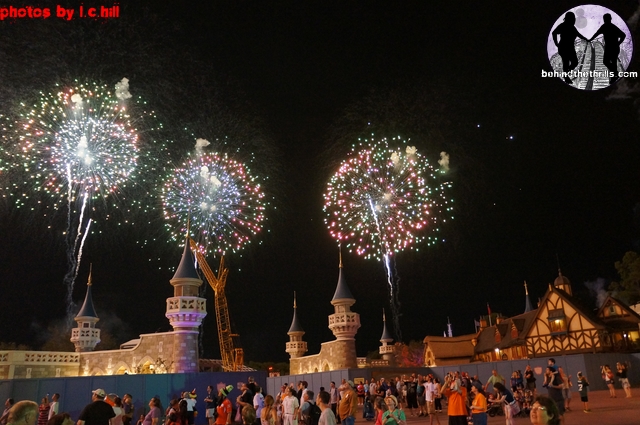 Hallowishes also lights up the sky as the villains take over. Fireworks, great music and Disney's army of bad guys, what more can you ask for?
The streets of Main Street USA are also lit up with several new features, and give a fun eerie glow for guests as they walk about.
httpvh://www.youtube.com/watch?v=kQRGKc7LVfc
Of course, many of the rides and attractions are open as well, and costumes are encouraged, but not required.
Check out more Not So Scary Goodness:

This year marks a small change in Boo to you Parade. Before the parade, before the headless horseman makes his ride, The "Creeper Crew" will come out and help pump guests up. The Creeper Crew will invite guests into the streets to do spooky dances and have all kinds of spooky fun.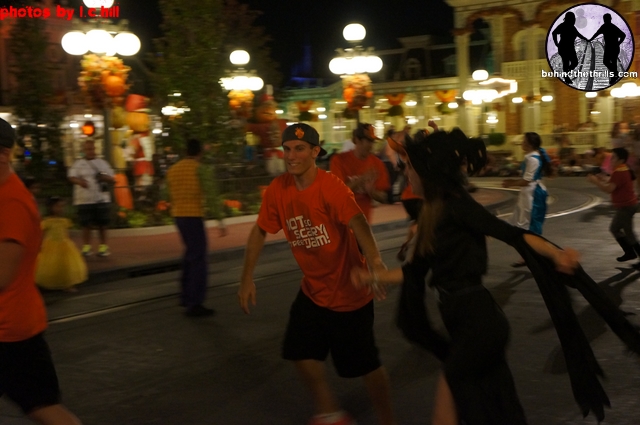 Other great features are seeing the caretakers of the Haunted Mansion, hitchhiking ghosts, pirates and more!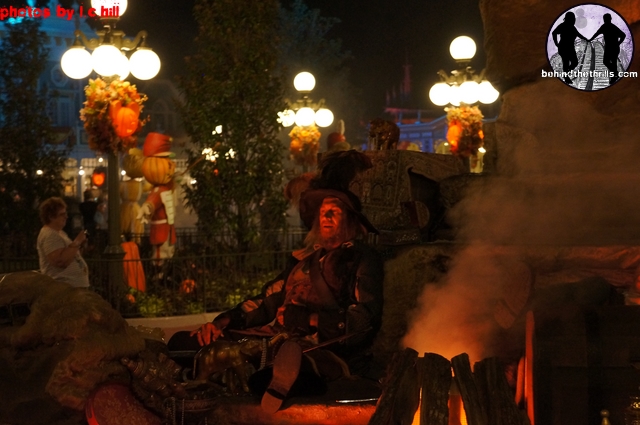 The thing to remember that while there are tons of spooky characters, they are all family friendly and are not "scary". Spooky and scary walk that thin line, and it's walked perfectly at Magic Kingdom.
httpvh://www.youtube.com/watch?v=WQ_E3jVAvWI&feature=youtu.be
More from Boo to you:
For more information, including tickets and event times for Not So Scary, visit the official website!