In July, Characters in Flight at the Walt Disney World resort's Downtown Disney area closed for what would be an undetermined amount of time. The reason? A balloon similar in design at Hong Kong's Ocean park was part of an accident in which the balloon rapidly descended about 20 meters and fell to the ground. Upon inspection, a gash in the balloons side was discovered, which caused it to lose helium. The same company, Aerophile operates the balloon at Downtown Disney. The balloon at Downtown Disney was never a threat, but as a precaution the company stopped operation and took the balloon in for inspection. There was no given time frame for the reopening, or if it would reopen. Now we have a better idea.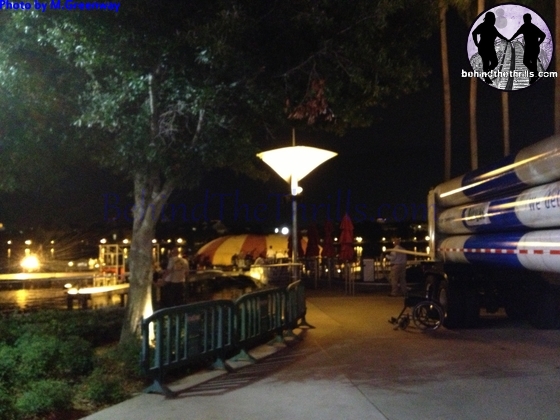 This picture, sent in by a reader, shows that not only is the balloon back on property, but also in the process of being inflated.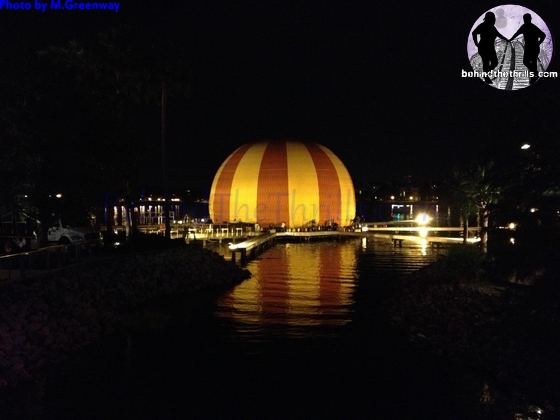 We've spoken with sources, and they tell us that employees have been taken off of hiatus, and though no timeframe was given, it is most likely going to be very soon.
There is no word on whether or not state inspections need to be performed since the balloon was taken down voluntarily, and it appears to be the same balloon, but if that's not the case we could possibly see flights being taken as early as this weekend.
For more information about Characters in Flight, visit the official website!