Rock stars want to be movie stars and movie stars want to be rock stars. Always the case, and very rarely does it work. While Gary Sinise isn't a huge rock star, his Lt. Dan Band is fun, taking the role he's most famous for (Lt. Dan in Forrest Gump) and running (or singing) with it. Recently the Lt. Dan Band took on Six Flags Great Adventure, including a very special tribute to firefighters.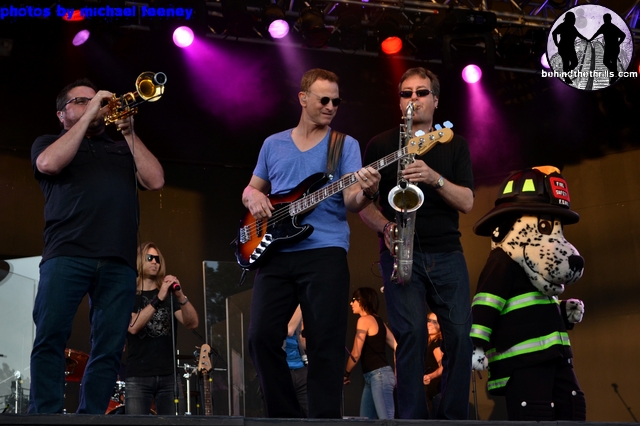 The band came on after a warm up by the "G-String band" and a special presentation from the NYFD in appreciation of Firefighter Day at the park.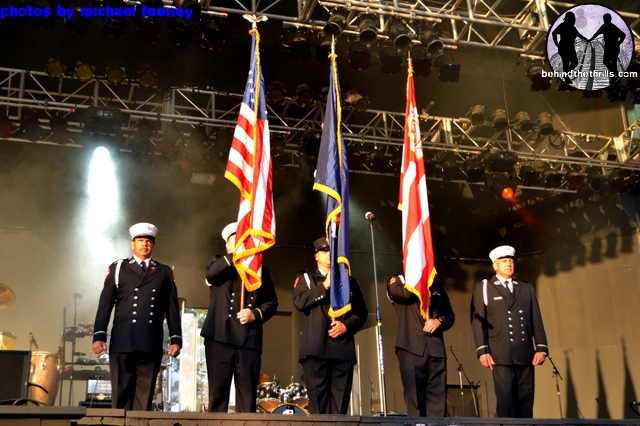 Meanwhile, we take a look around the park with another set of photos. The season may be almost over, but Six Flags still has Fright Fest. More chances to ride your favorite coasters!
For more information, including tickets, visit the official Six Flags website!