Haunts across the nation are gearing up and getting ready to scare those who are brave enough to enter. A Nightmare on Q Street is located in Omaha, Nebraska and is part of the Fun-Plex Amusement Park.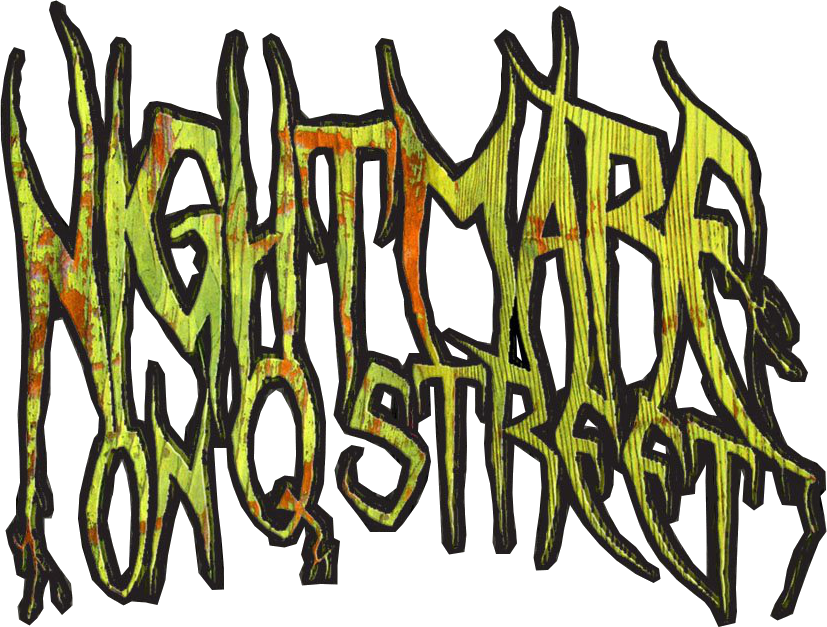 A Nightmare on Q Street features two haunted attractions: Raven's Nightmare and Phobia – The Money Back Haunt. The cost of both attractions are $10, but Phobia challenges visitors to face their deepest fears. It is considered a "Money Back Haunt" because it does exactly what it says. If you enter alone and you're brave and bold enough to make it out… alive – You'll get your money back. Can you do it?
The Raven:
httpvh://www.youtube.com/watch?v=VVyZ_B6CU_k
---
A Nightmare on Q Street offers several nights of terror for visitors on select nights September 21st through November 4th. Check out the operating calendar below.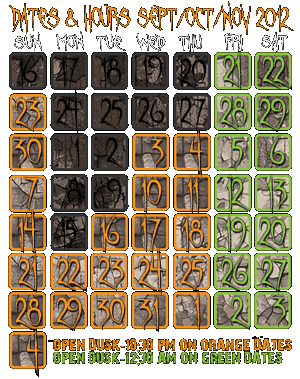 Of course, Nightmare on Q street is also looking for volunteers. Requirements for volunteers are:
16 years or older
Reliable transportation
Be dependable and dedicated
Show enthusiasm
Work well with others
Have the drive to scare
If you're interested in volunteering, email volunteer[at]anightmareonqstreet.com with your full legal name, age, experience, and anything else you think they might need to know.
For more information about A Nightmare on Q Street, visit the official website or "like" them on Facebook.