Halloween season is about to kick into full swing this coming Friday. Several haunts will be celebrating opening night, including Field of Screams in Mountville, Pennsylvania.

Field of Screams features three haunted attractions, live music from various bands on select nights, shops, food, games, and more.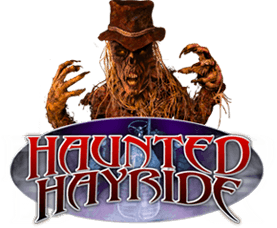 Riders will board a hay wagon and will depart into the corn field. The Field of Screams is filled with horrifying special effects, terrifying large scale scenes, and mind altering scares.
Check out a promotional video for the Haunted Hayride at Field of Screams.
httpvh://www.youtube.com/watch?v=xtZq20HtZT8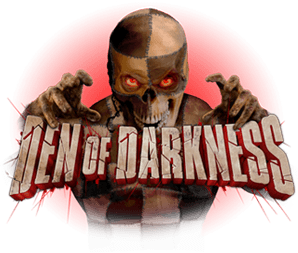 The Den of Darkness resides in an original barn that was built on the property in the 1800's. The barn was later converted into a farm house in 1847, and then The Grand Hotel later on. In the 1900's a devestating fire took the lives of hundreds of patrons. You will soon learn why the Den of Darkness is haunted.
httpvh://www.youtube.com/watch?v=WotI7YhbtQw
The Den of Darkness has been featured before by the Travel Channel.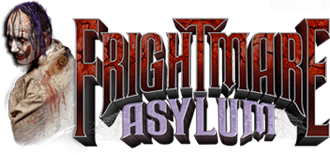 The AppleGate Mental Hospital and Aslyum housed countless insane patients. After more than 100 year of operation, the Asylum was condemned and abandoned in the mid 1900's. Previous patients, doctors, and nurses have returned to seek revenge on those who enter through it's gates.
httpvh://www.youtube.com/watch?v=AELQq2vkyDo
---
There is also a lot of fun to be had at Field of Screams. On select nights of the event, Field of Screams will have different special events going, including live music, battle of the bands, Field of Screams Idol Competition, and more. They also offer games with a creepy twist, including Toxic Head Toss and more.
Field of Screams is open on Friday, Saturday, and Sunday nights from September 14th until October 28th. As a bonus, they will also be open on Halloween night: Wednesday, October 31st.
They offer several different kinds of tickets, which gives you the option to see everything or just see what you want.
Scream Pass:
See all three attractions for just $28.
Combo Ticket:
Pick two of the three attractions for just $25.
Single Events:
Haunted Hayride: $15
Den of Darkness: $13
Frightmare Asylum: $13
VIP Tickets:
You can upgrade any ticket to a VIP ticket. The VIP ticket allows you to skip the line one time per each attraction on your ticket. The cost is $10 to upgrade your ticket.
For more information about Field of Screams, visit the official website or "like" them on Facebook.