Horror Fields is a haunted trail in Sawmills, North Carolina in which you walk through. The walk through lasts approximately 25-30 minutes long, where you will encounter different horror scenes pertaining to the event's theme.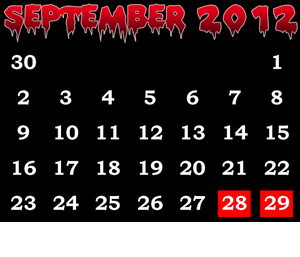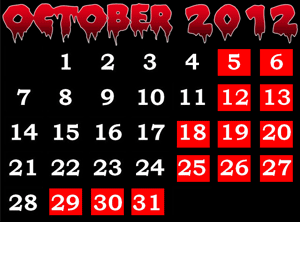 Horror Fields is already open and will remain open through October 31st on select evenings from dark until 11pm. Check the calendars above for event dates.
httpvh://www.youtube.com/watch?v=wU_Cq5UsFZA
Pricing for Horror Fields is $13 for adults and $6 for kids 8 and under. They also offer Undead Paintball for $13, however, you can bundle Horror Fields and Undead Paintball for $20.
httpvh://www.youtube.com/watch?v=z2-QwSSxljY
Undead Paintball allows you to shoot at zombies with a paintball gun from a trailer. It's for ages 5 and up – and the best part is you won't be getting shot at and you don't have to wear paintball gear.
For more information about Horror Fields, visit the official website.