Every comic book nerd knows that there is more than just Spiderman. You have more varieties of Spiderman Comics than there are days in the week. You'll also know that it takes an uber nerd to know just how many versions of a Spiderman comic book there are. Fortunately for you, I'm not that nerdy. However, Kaley Cuoco from CBS's Big Bang Theory plays a girl who lives next door to guys who are just that nerdy.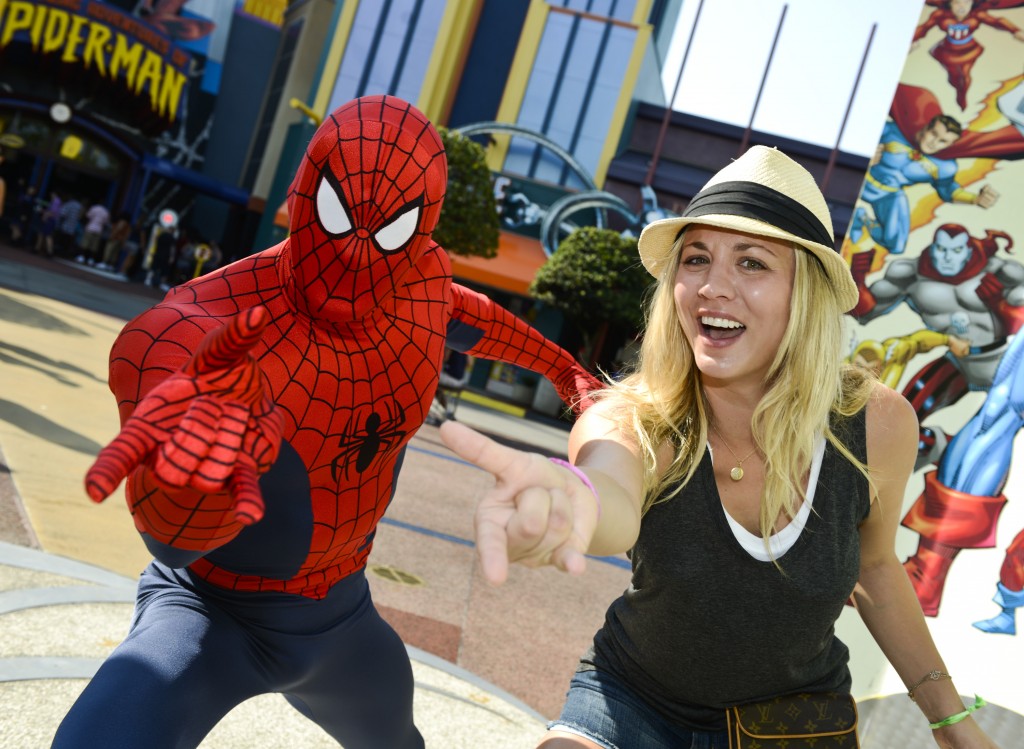 Over the weekend Caley hung out with Spiderman at Universal Orlando's Islands of Adventure. IOA is home to Marvel Superhero Island, which is home to the Amazing Adventures of Spiderman.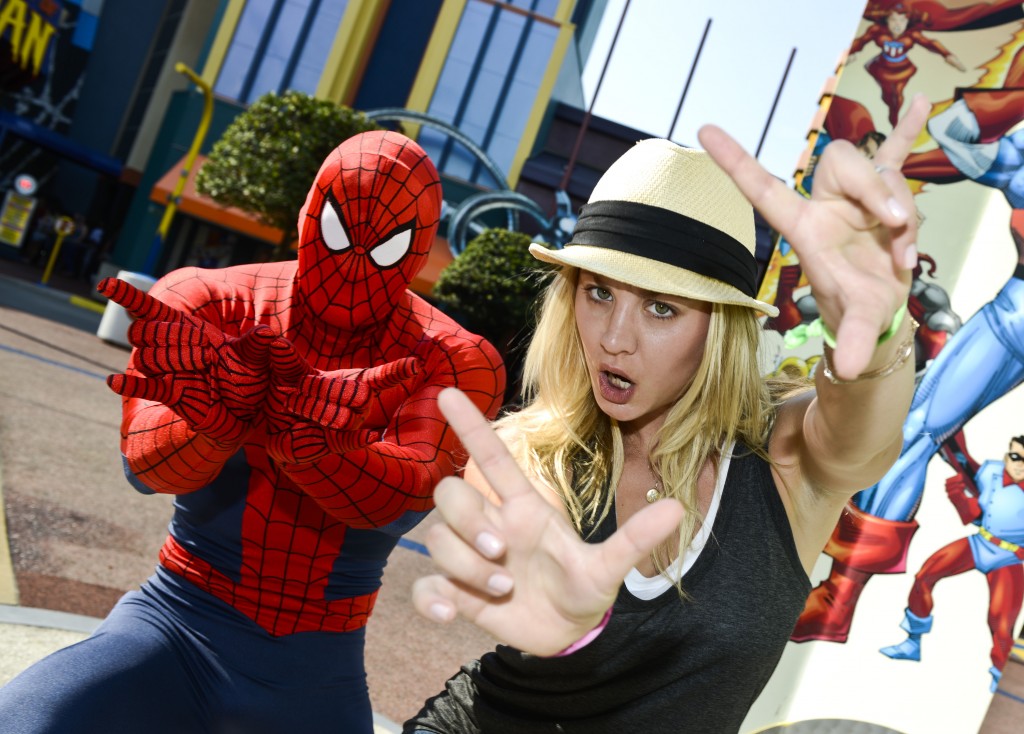 Kaley plays Penny on the hit show, Big Bang Theory. Penny had the misfortune of not knowing the right Spiderman comic to get her nephew for his birthday. Hilarity ensued.
httpvh://www.youtube.com/watch?v=MkI_wixADLI
Still, Spiderman doesn't hold that against her. The Amazing Adventures of Spiderman just underwent a massive overhaul. The 3D attraction received all new HD 3D film, effects and a new soundtrack. The new ride even includes a few appearances by co-creator Stan Lee.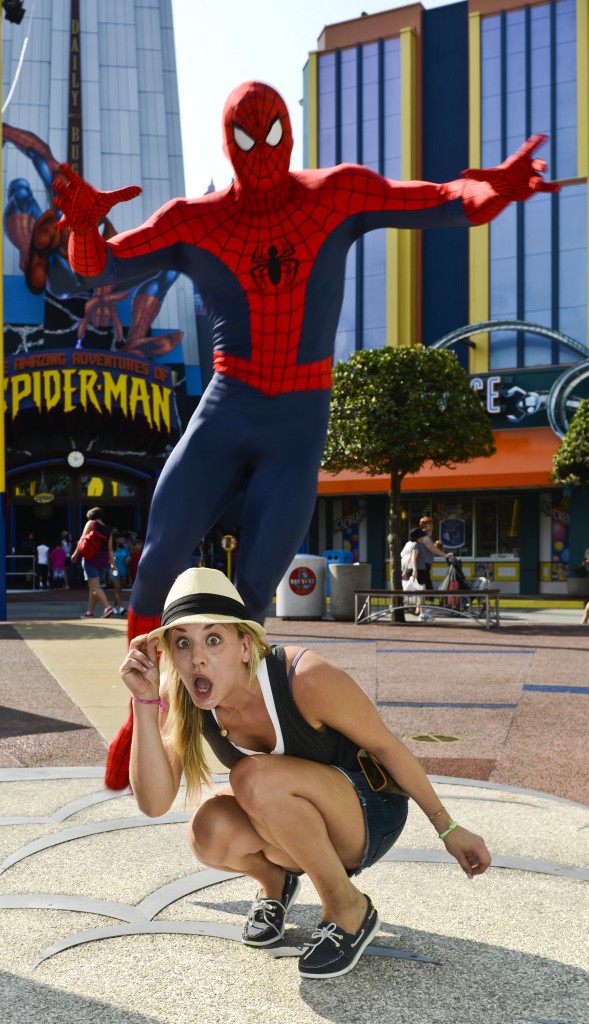 For more information about the Amazing Adventures of Spiderman, visit the official Universal Orlando website!