Penn and Teller gave fans a look behind the scenes of their haunted house, Penn & Teller New(kd) Las Vegas, at Universal Orlando's Halloween Horror Nights.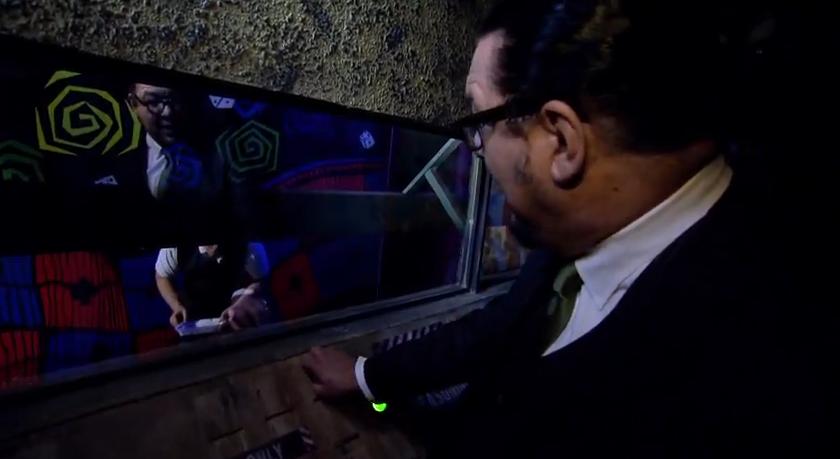 In the house, guests will see scenes such as the "Gambling Room", the "Honeymoon Suite", an exact replica of Penn & Teller's backstage area at the Rio in Vegas, the "Wedding Chappel", a nasty buffet, plus a room where you can play tricks on other guests like make the floor vibrate, hit them with a blast or of air, or even a squirt of water.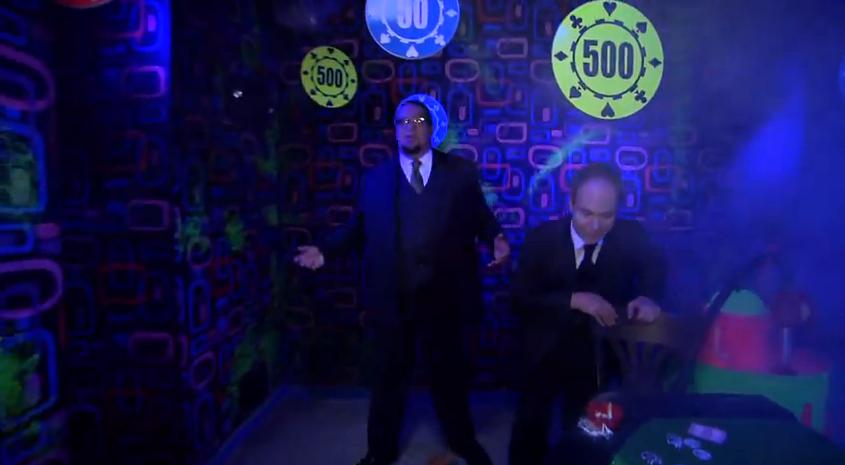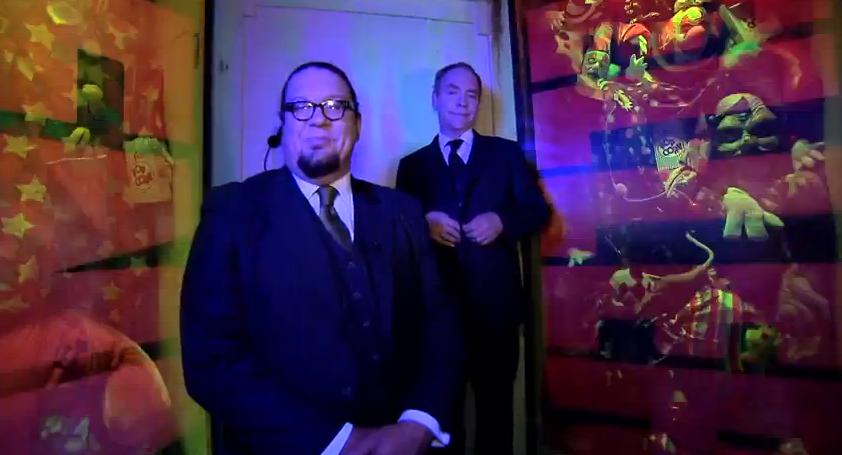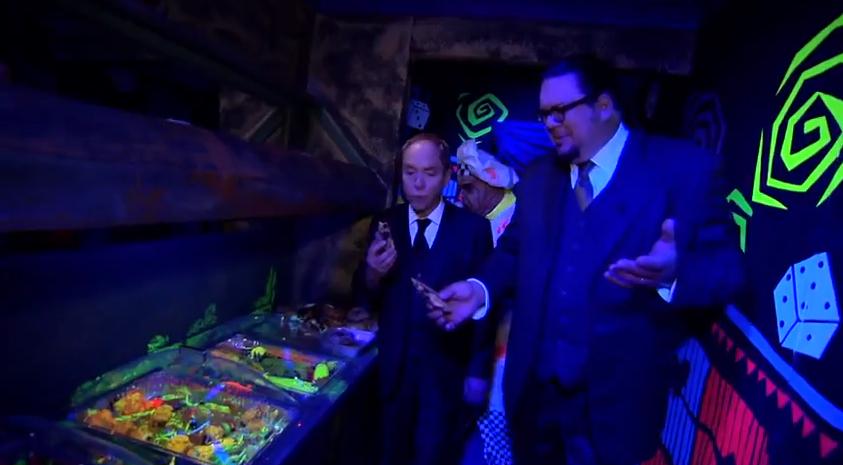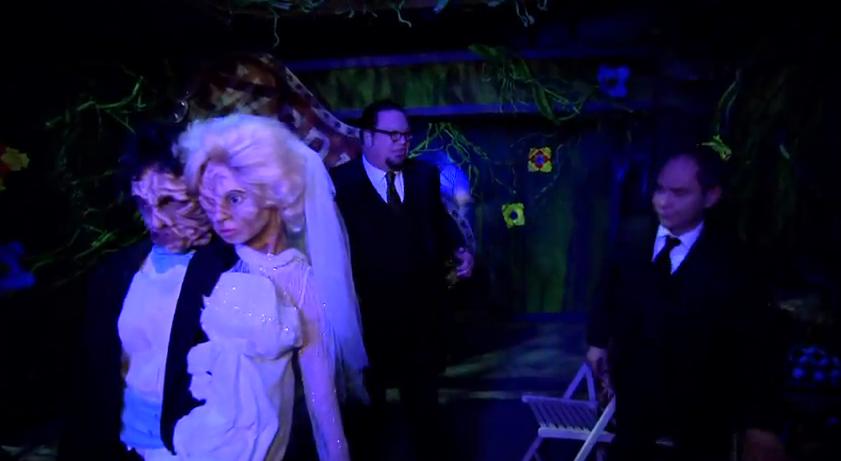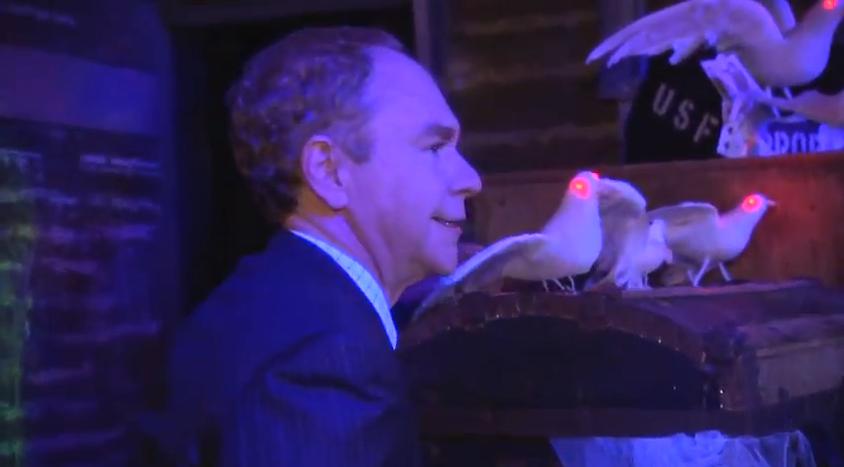 Penn & Teller also state that in the final room of the house, you might get to meet very special guests in PENN & TELLER New(kd) Las Vegas.
httpvh://www.youtube.com/watch?v=yfAKVuAjFRk
Get it?
If you didn't get it… Penn and Teller have pretty much confirmed to the Huffington Post they would be making appearances on select nights during the event and will be scaring guests in their own house.
Universal Orlando also announced they are now selling "Scream Early" tickets. If you've already purchased your HHN ticket, you can get into either Islands or Studios for an additional upcharge beginning at 3pm. Click here to purchase your scream early tickets.
For more information about Halloween Horror Nights, visit the official website.