A very quick update this morning. It's always fun to see the new merchandise that Disney rolls out with. None of the merchandise is left for chance, everything is a very calculated move, and there's not much that Disney will throw out that won't be snapped up by guests and collectors. On the other side of the park Storybook Circus gets new signs!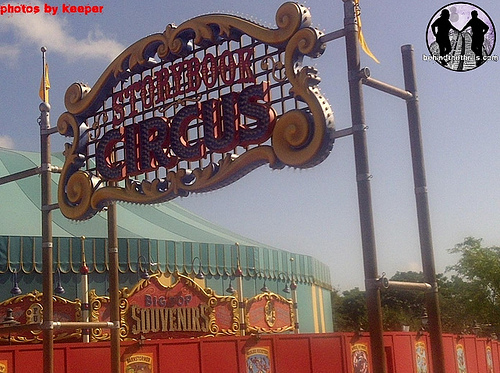 Though the majority of Storybook Circus has been open for a few months now, the signs are still going up for the new area, which still has to open Big Top Souvenirs and Pete's Silly Sideshow.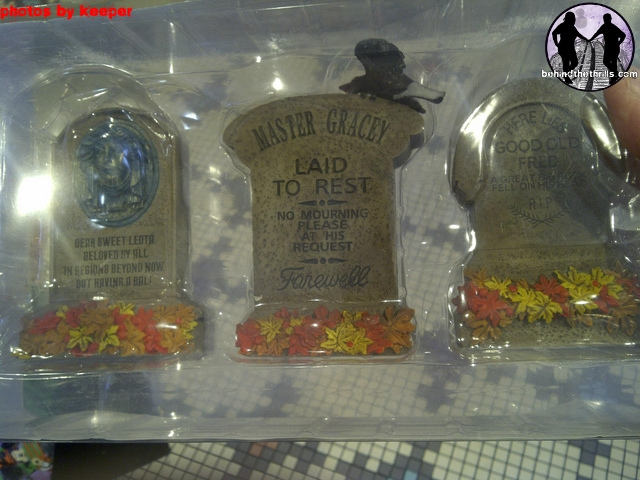 On the merchandise front, all new Haunted Mansion Tombstones have rolled out and they make any fan of Halloween or the Haunted Mansion just giddy. Imagine having your own little Haunted Mansion set up in your living room! Make room for 9,99 haunts in your house!
For more information about Halloween at Walt Disney World, visit the official website!