While we were at Universal Studios Hollywood for the Make-up and wardrobe event, we decided to visit the park itself and we noticed the very first signs of HHN 2012 popping up.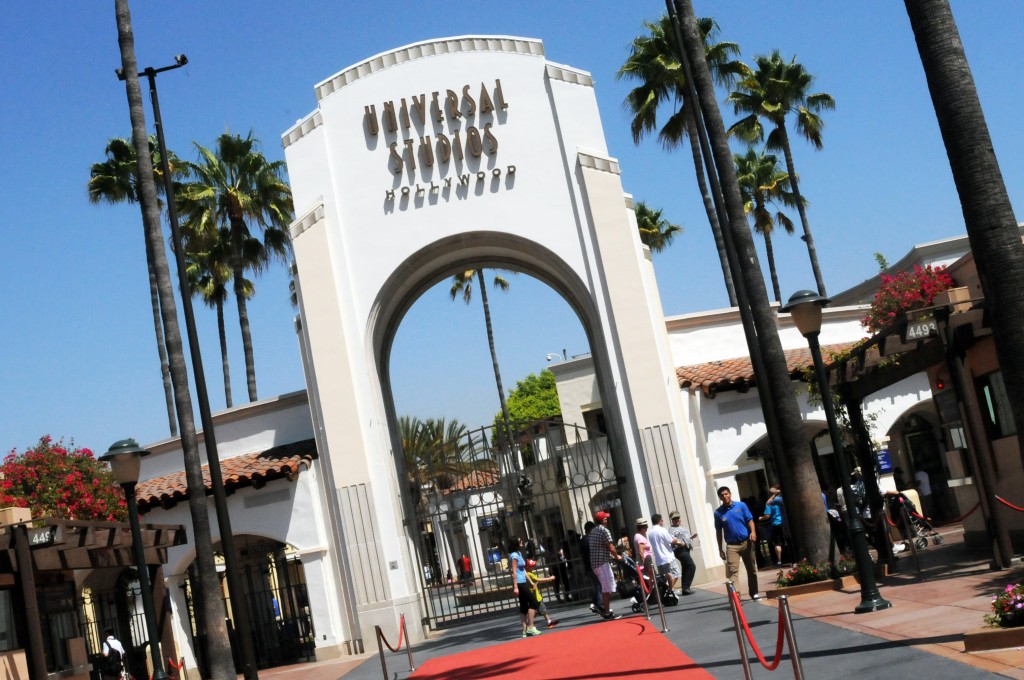 Universal Monsters Remix:
Upon entering the park one of the first attractions you come across is the House of Horrors which is currently closed to make way for the all new maze "Universal Monsters Remix", a dubstep/electronica inspired maze with all new renditions of classic Universal Monsters.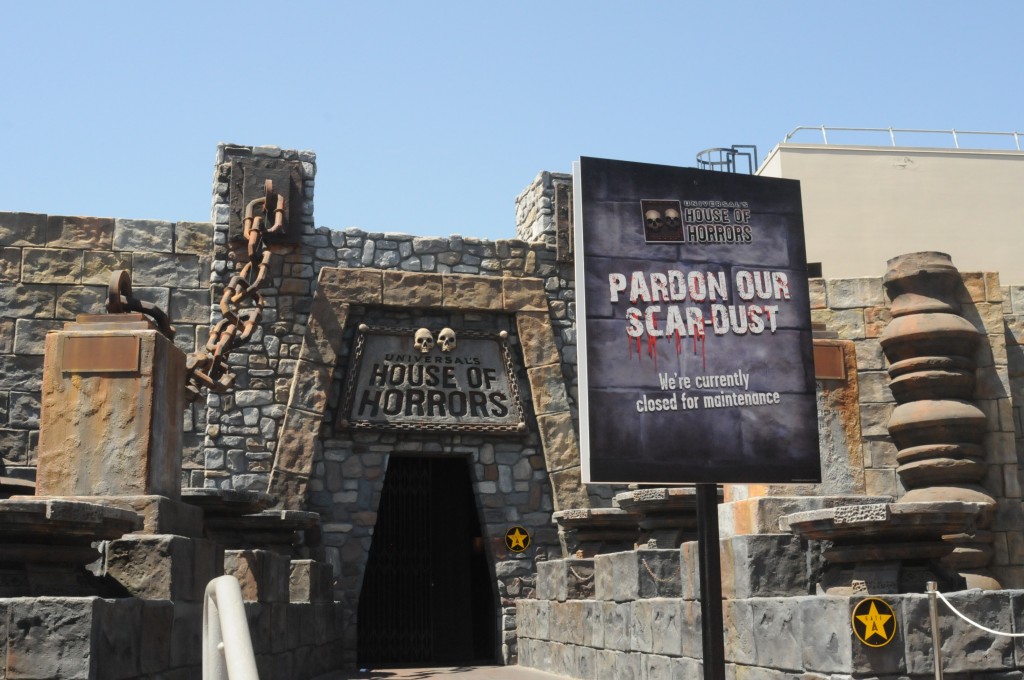 A quick look inside shows a wall of art from the children's film ParaNorman, a new addition to the queue of House of Horrors.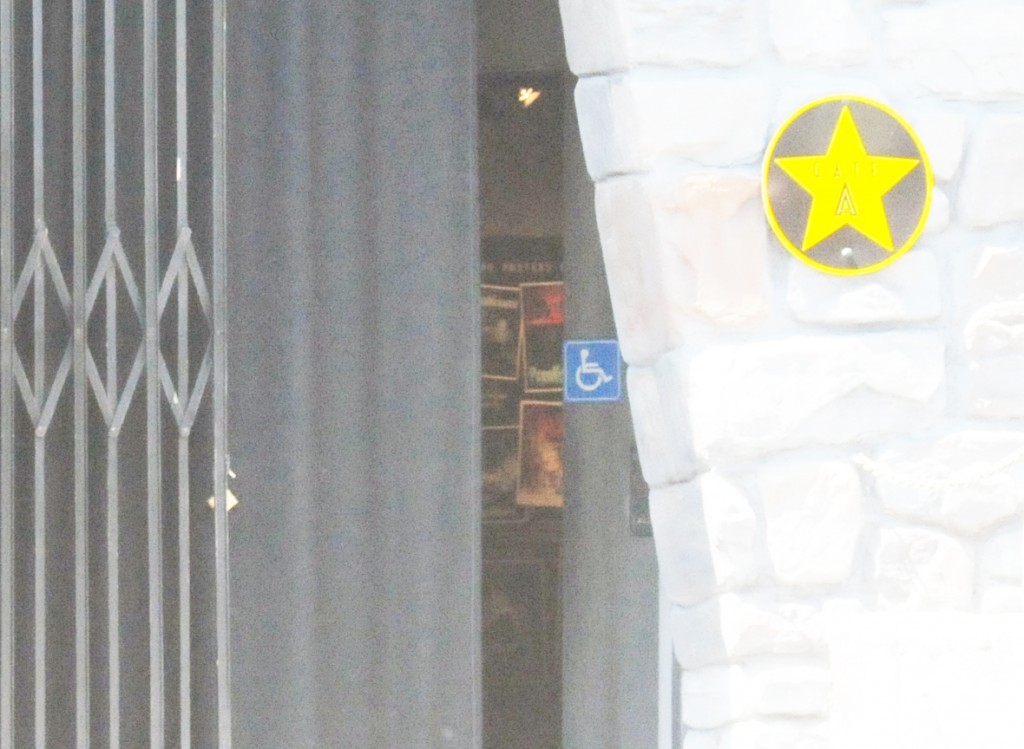 The attraction wait board shows a moderately busy day, however the actual wait times for these rides were fractions of what the board suggests. Many attractions including Revenge of the Mummy and Jurassic Park were mere walk-ons.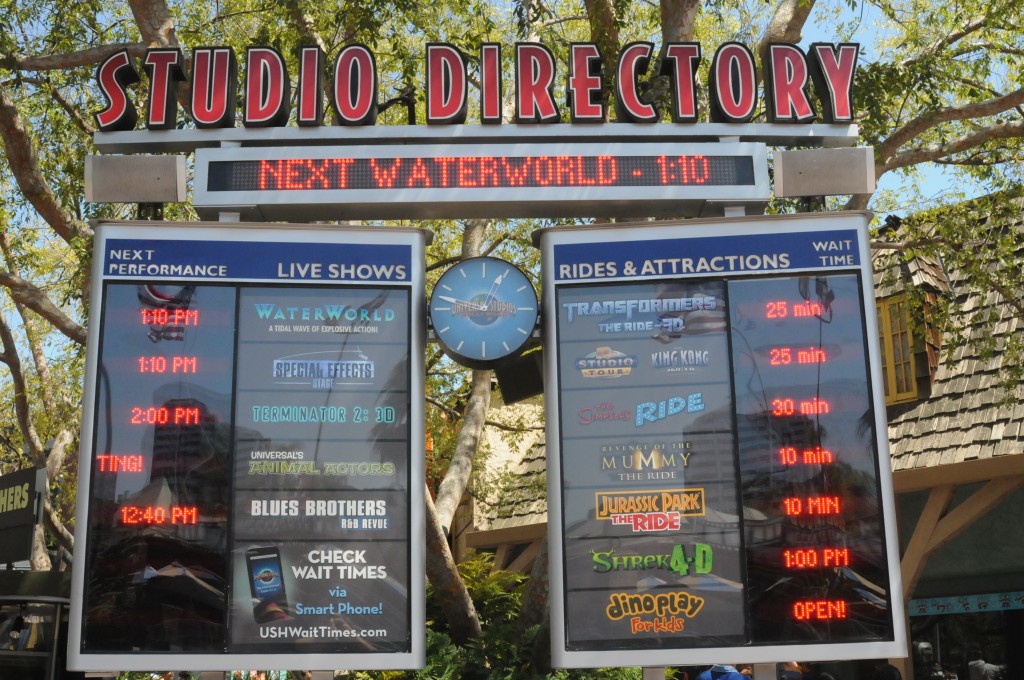 We decided to catch a showing of WaterWorld, it's days are certainly numbered to make way for a certain wizarding world. The show is as strong as ever and still seems to appeal to the whole audience. It's one of my personal favorites.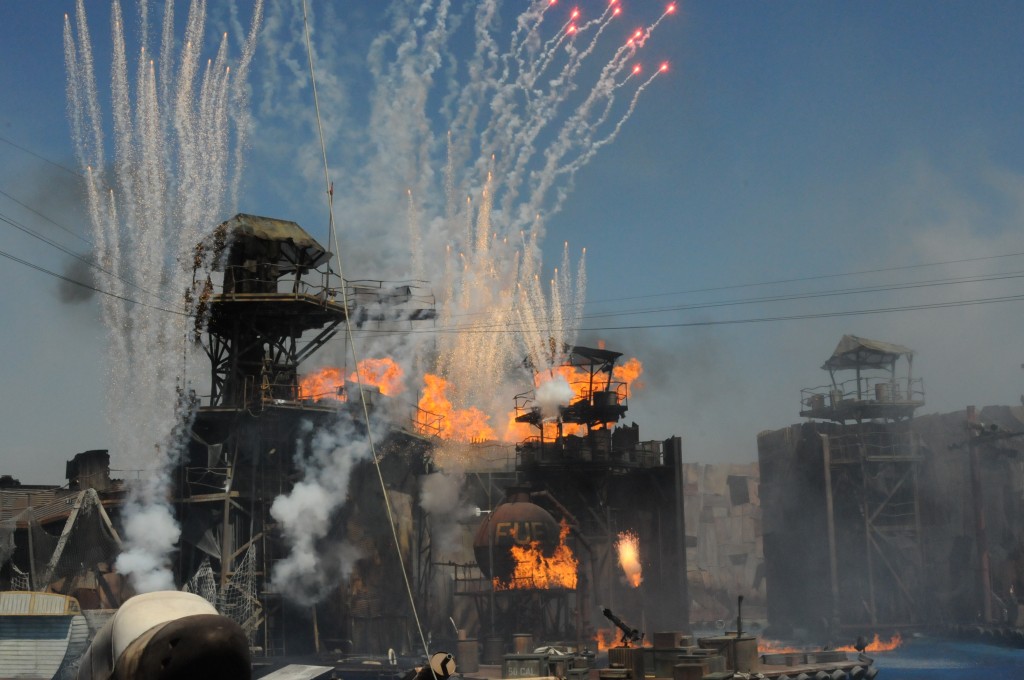 Love it when the whole set explodes in a giant flame.
Back to HHN.
The Walking Dead: Dead Inside:
Not a whole lot can be seen of the Walking Dead, but John Murdy did say that the facade for this maze is one of the biggest facades for any Halloween event ever. Really look forward to seeing it on opening night.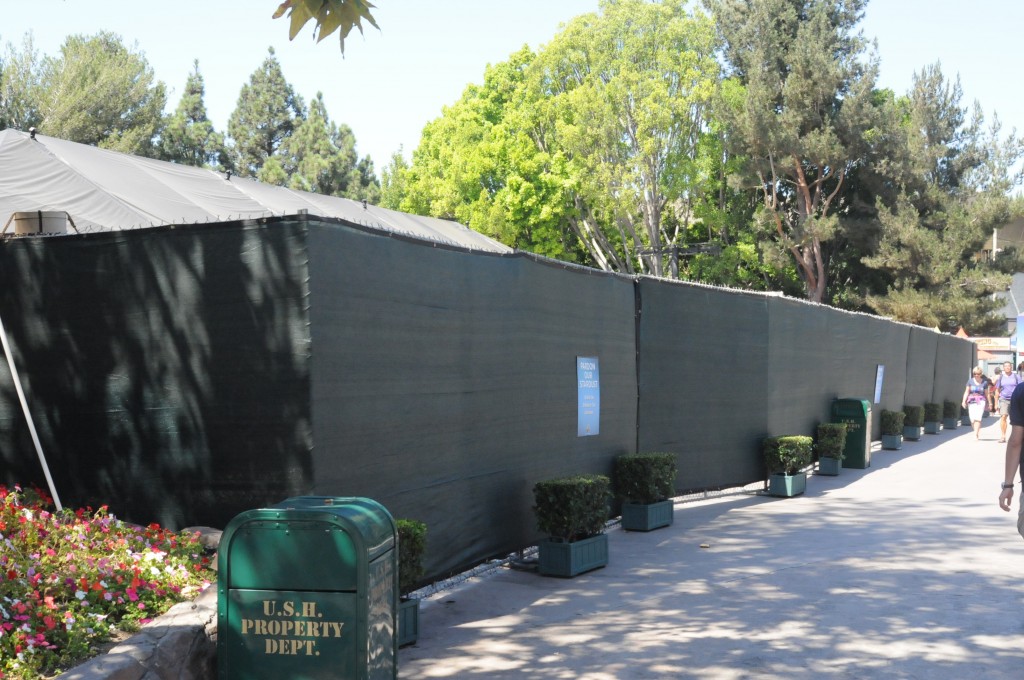 Welcome To Silent Hill:
Much like The Walking Dead not a whole lot can be seen from the public eye, but the whole maze is just about completed and ready for it's media tours taking place on Monday.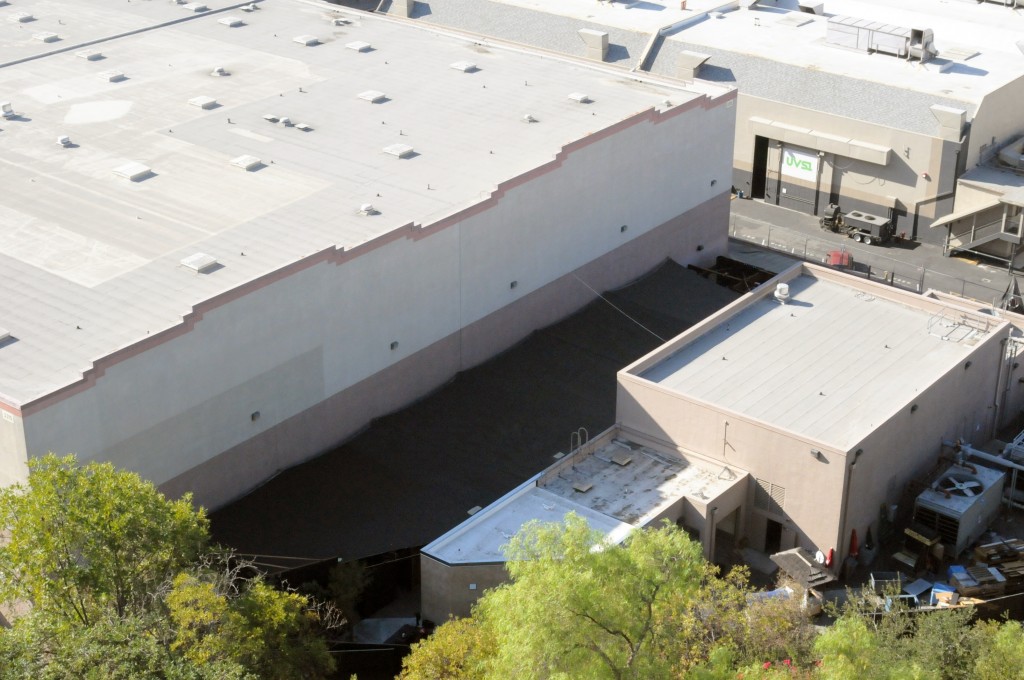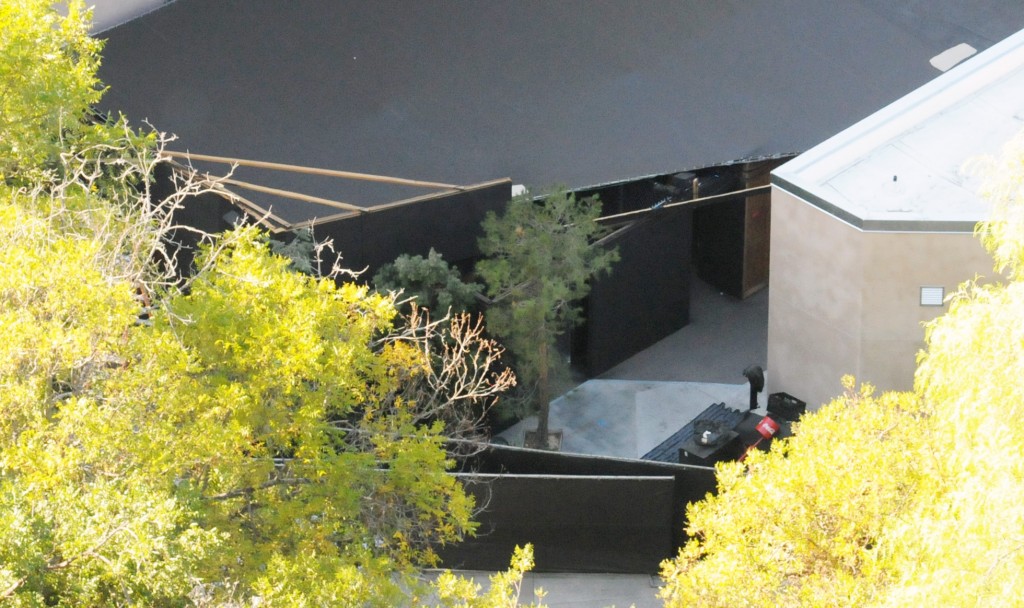 Alice Cooper Goes to Hell 3D:
While inside the queue for Terminator 2: 3d, you get a prime look at the upcoming maze, some minor spoilers ahead.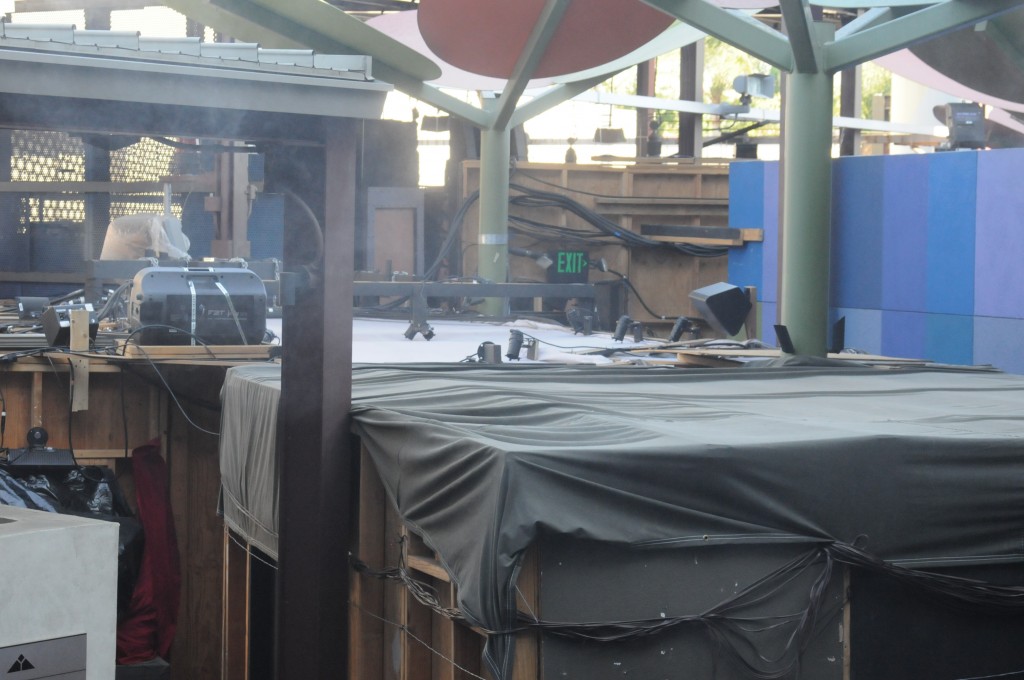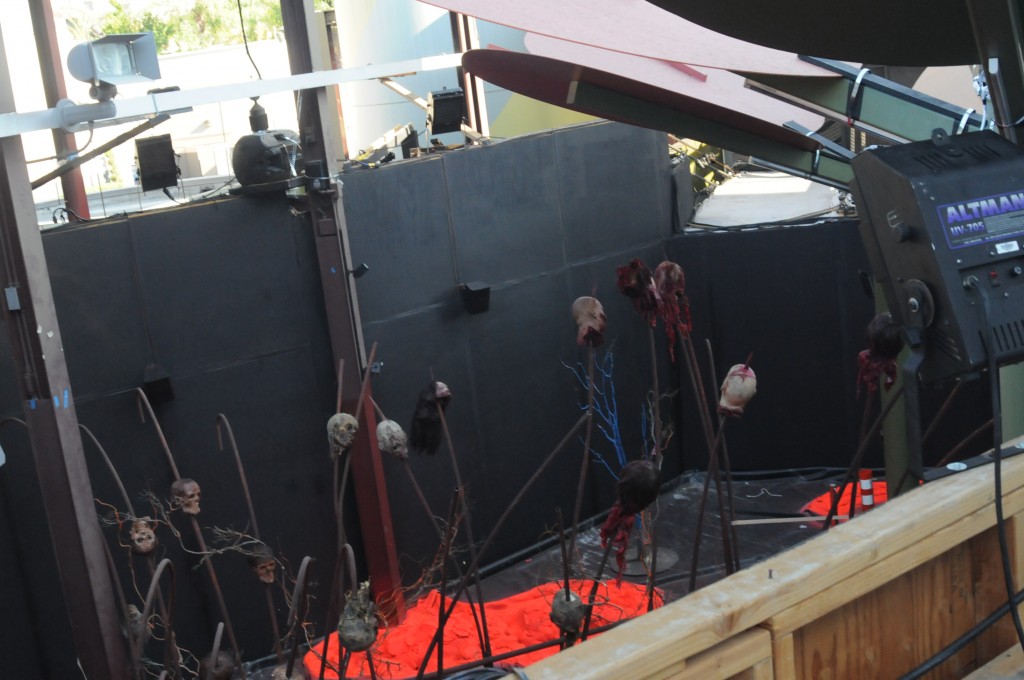 Shoes, Trash bags and party favors.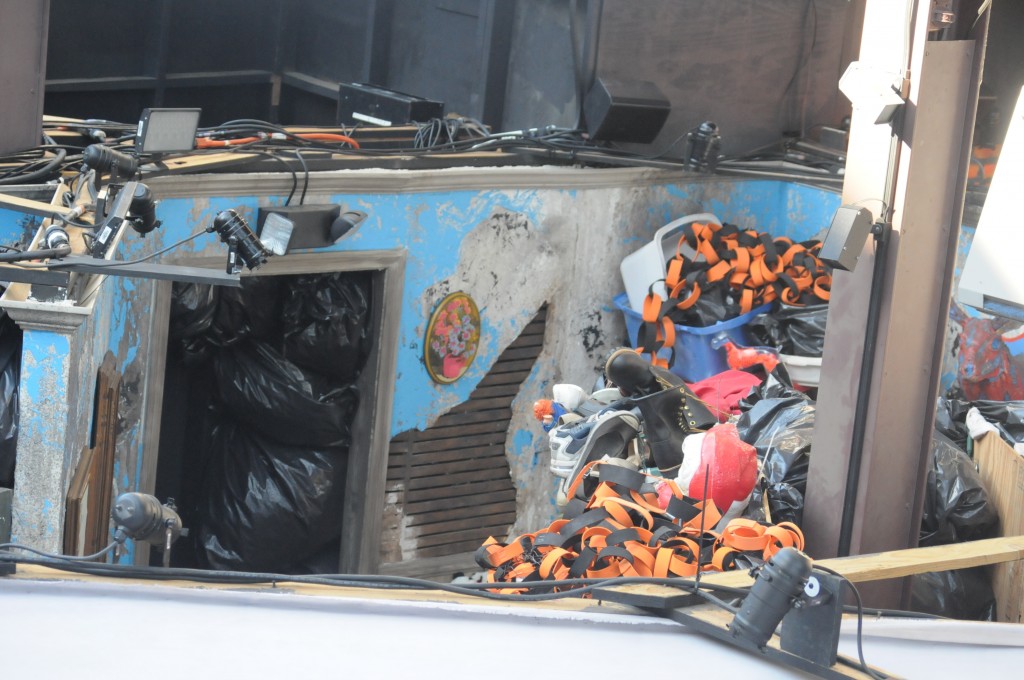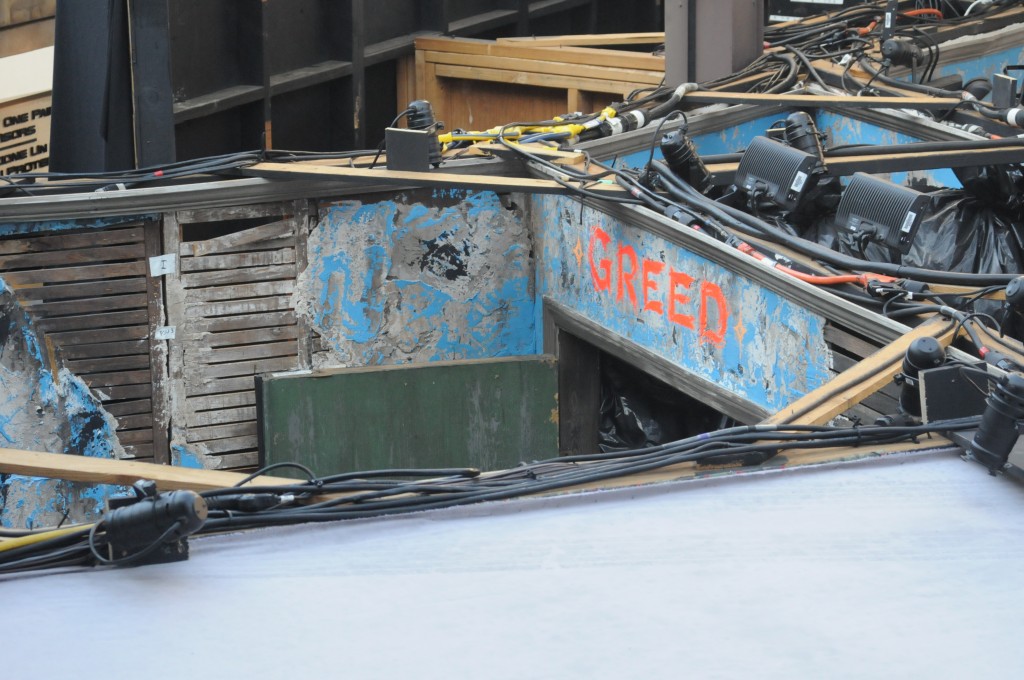 Scare Zones:
Also, this past week, they've started themeing the park for HHN 2012, the most noticeable additions can be found in the Clownz and Toyz scare zones.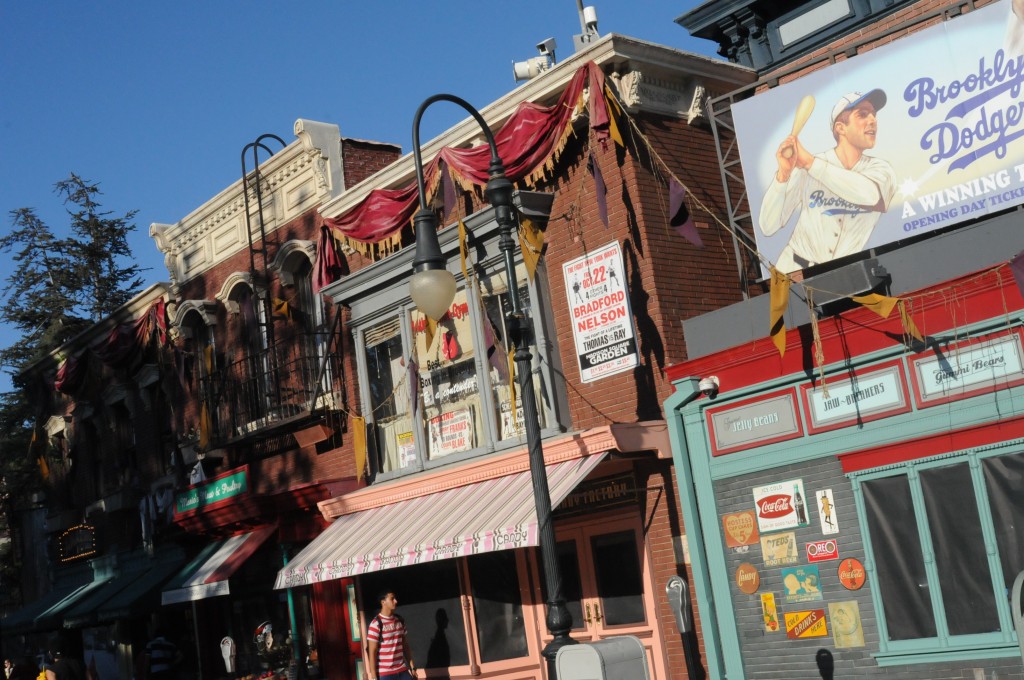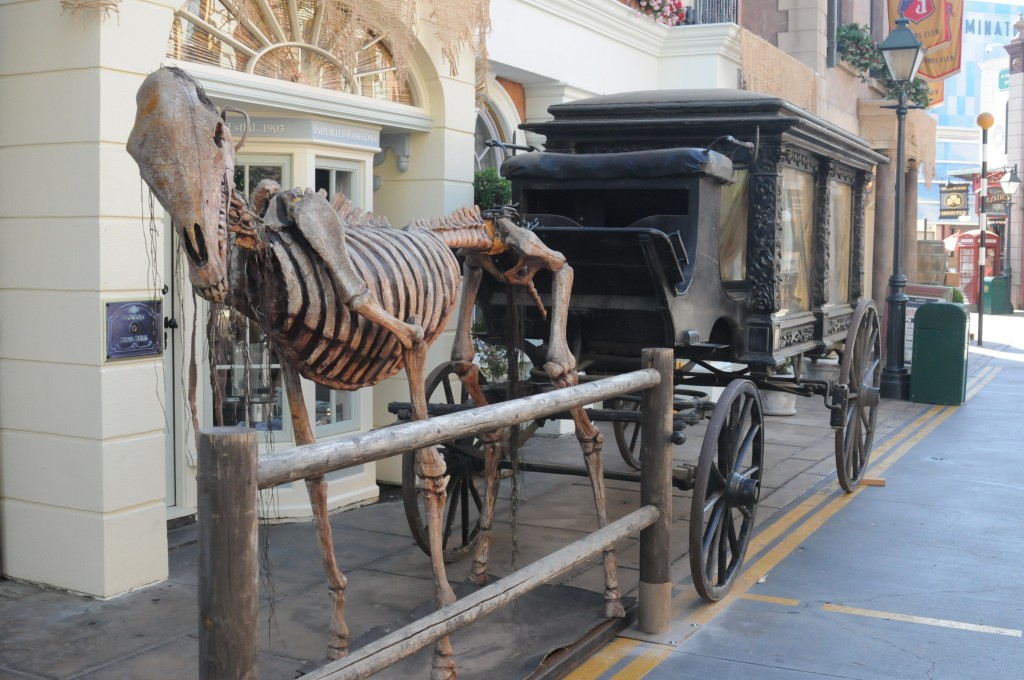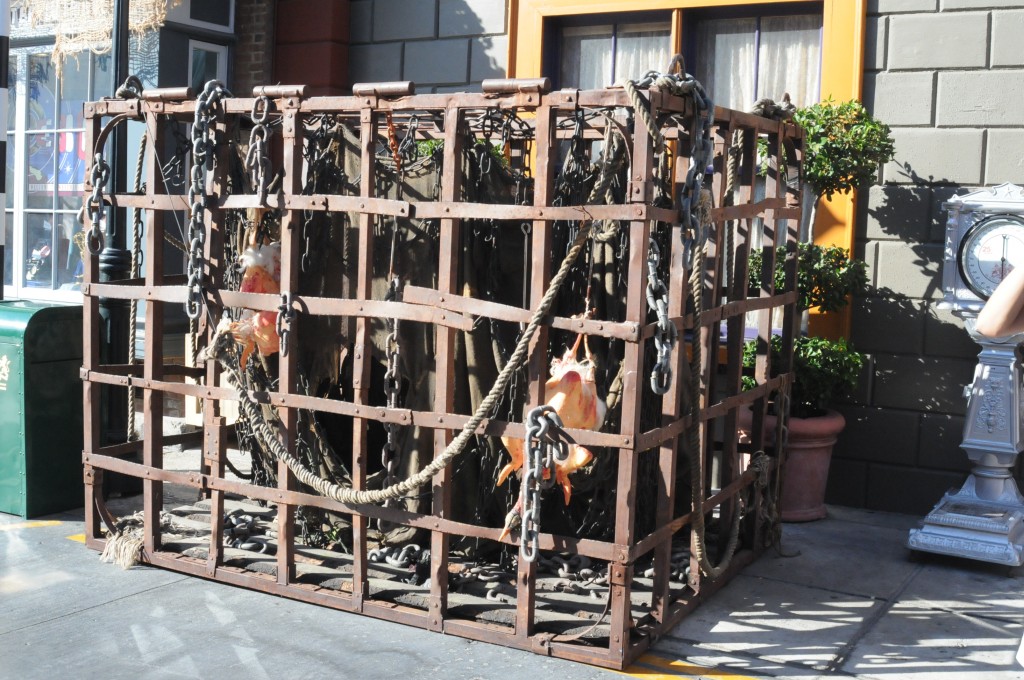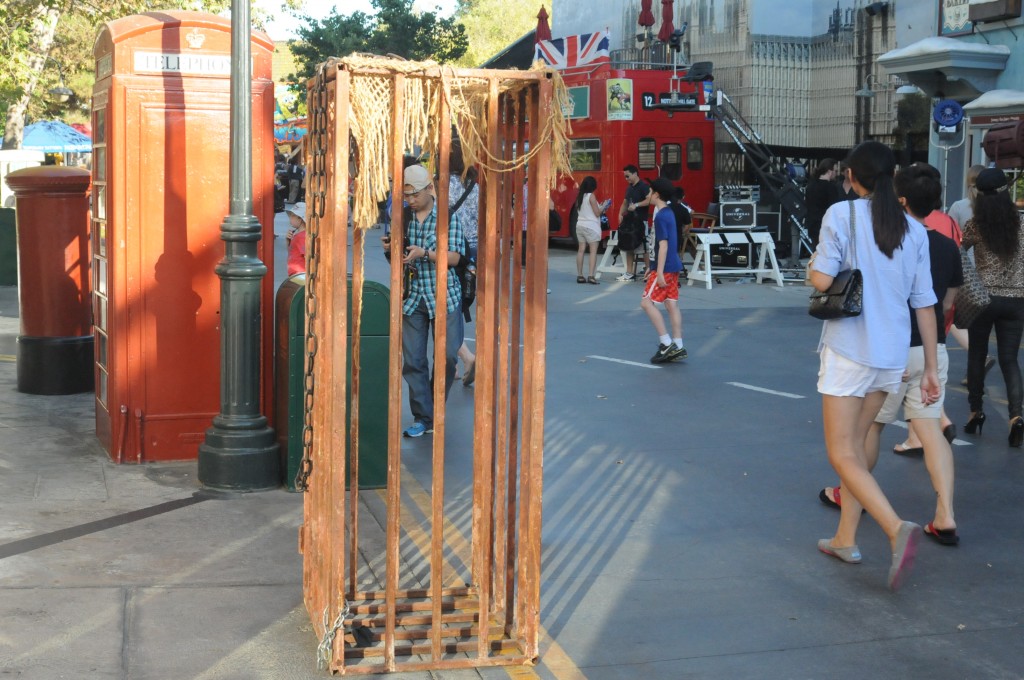 That is it for this update, we'll be returning back to Universal Studios Hollywood on Monday for an exlcusive look at the Welcome To Silent Hill maze. You cannot miss it!
Also please visit Halloween Horror Nights official website.  http://www.halloweenhorrornights.com/
and on twitter @HorrorNights
Also follow us on twitter @BehindThrills