The Funhouse always offers something new and fun to see. In the past, they have had pirate themed events and even a Silent Hill inspired event. This year, The Funhouse offers 1,760 feet of grease-painted terror and fun.
It originated as a traveling carnival, but kidnappings started to happen. Parents revolved and chased the carnival workers into the Funhouse. The parents were disgusted with what they saw, so they set fire to the fun house, where it burned to the ground. Many years later, local children began to dig and disturbed the graves. Each October, The Funhouse rises from the ashes to claim those foolish enough to enter.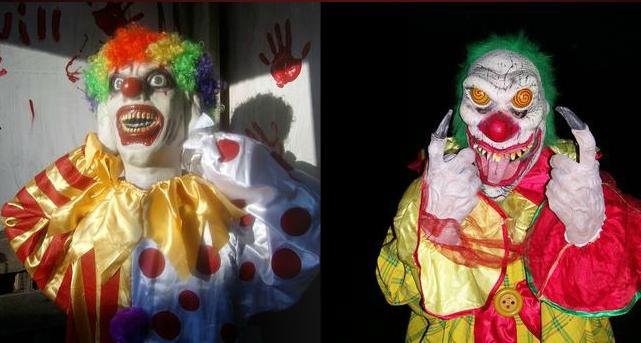 Admission to The Funhouse is $12 per person. It also includes admission to the haunted auction house. You can check the official website for special deals and offers.
The Funhouse is open every Friday and Saturday in the month of October from dusk until midnight. They will also be open October 29, 30, and 31st.
For more information about The Funhouse, visit the official website.