It's well known now that Universal is investing 1.6 Billion Dollars in Universal Studios Hollywood. However what exactly is going to into the park is still a mystery. We already know that huge expansions, including onsite hotels are on the way to the California park, but not much more than that is known.  One rumor currently being passed around is of a possible theme for one of the all new hotels coming to Universal Studios Hollywood. Could guests end up sleeping next to dragons, broomsticks or in common rooms?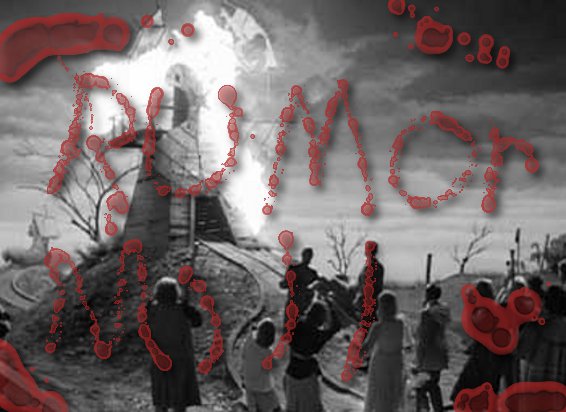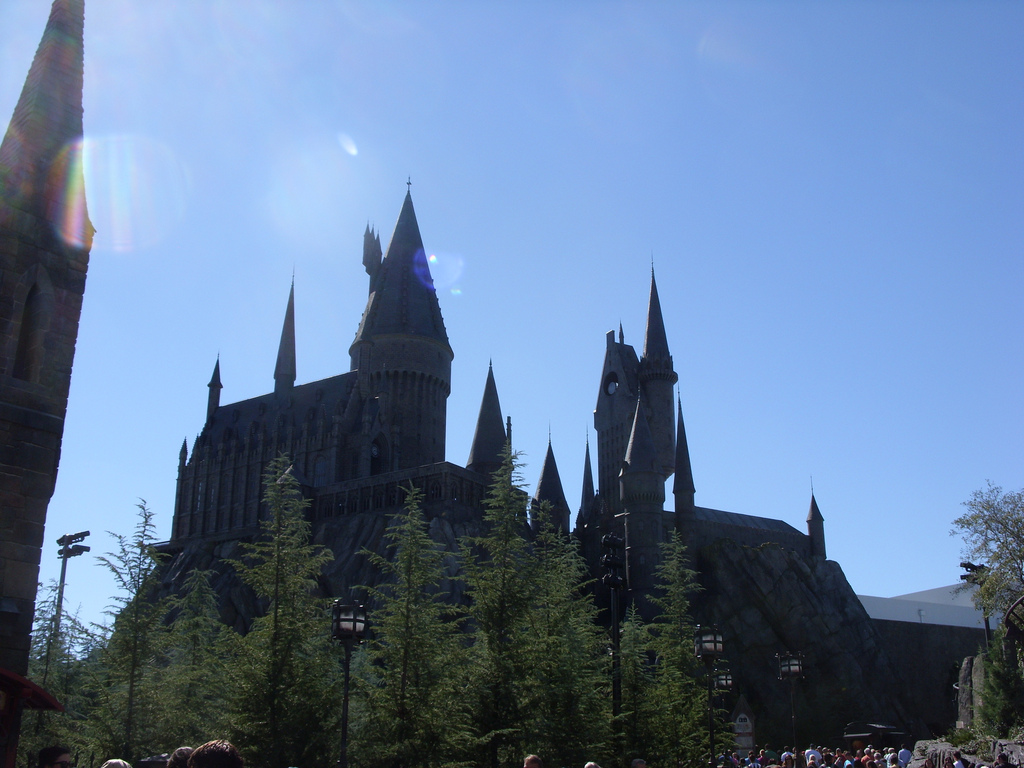 Universal Orlando stepped up the onsite hotel business by not only giving guests direct access to the parks, but offering a highly themed and luxurious hotel experience. Hollywood is likely to follow that same model by going with a well known high-end luxury hotel chain like Loews Hotels. However, with a hotel like Loews, the theme is the centerpiece of a great luxurious experience. What could Universal be thinking up as the theme? How about sleeping in Luxury in Hogwarts Castle? Maybe having a room at the Luxurious Three Broomsticks, or Leaky Cauldron?
According to WestCoaster, that's looking like a huge possibility. However, while it definitely sounds like an amazing experience, you have to remember the size and capacity of The Wizarding World of Harry Potter. Also remember that J.K. Rowling has total and complete control of the final say so on this project. If there were to be a hotel, would her expectations be friendly enough to accommodate practical guest rooms? Rowling famously forbade the selling of Coke products in Orlando's Wizarding World, as well as made sure that all areas had a very small and tight feeling, just as they would in Britain. She also, reportedly, has a contract forbidding the Wizarding World from having anything to do with Halloween Horror Nights. Still, imagine sleeping in Gryffindor Tower, or the Dungeons of Slytherin. For any Harry Potter fan it would be a dream come true. Even more, the possibilities would be endless with the rooms as they could develop family suites that incorporate special effects into many of the fixtures in the rooms, much like Disney has done at their Florida resorts.
However, what would be more likely is to directly tie the hotel to the theme park and have the whole theme be a Studio experience in grand Hollywood fashion.
As with all rumors this should be taken with a HUGE grain of salt because, while it would be great,  it is pretty farfetched. Seeing as Universal is making huge investments in Orlando that cannot be done in Hollywood it seems very logical. Imagine a Wizarding World of Harry Potter themed hotel to further immerse guests into the world of Harry Potter. Now this is speculation but wouldn't it cool to have hotel guests ride the Hogwarts express similar to what is rumored to be under construction now in Orlando from their wizarding hotel rooms to Hollywood's own Hogsmeade Village. That's it for this rumor, hopefully as time passes we'll know more about the $1.6 billion dollar expansion to Universal Studio Hollywood.
For more information about Universal Studios Hollywood, visit the official website!
Be sure to follow us on twitter @BehindThrills