The wails of the hungry spirits who feast on your souls are getting louder. The buzzing of mutated insects is growing, and they want to destroy everything you hold sacred. Running won't help, pleading can't save you, the only thing you can do is scream and know that it's much worse than you can imagine. There's no stopping it, and after 16 years, the fear isn't going away. It's only growing.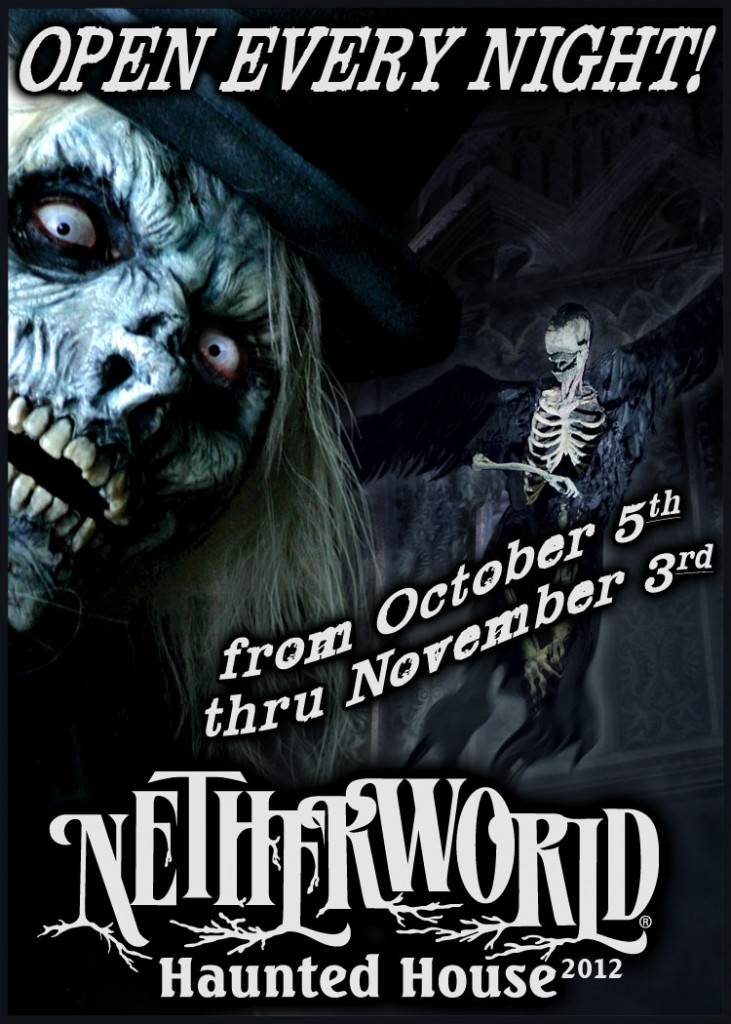 Netherworld, the largest scariest haunt in the South East opens this Friday, and it's bringing a hive of mutated creatures, and an army of imprisoned banshees with it. Every year Netherworld, located in Atlanta, tries to make each season different from the last. This year is no exception as they present two new haunted mazes, and much more.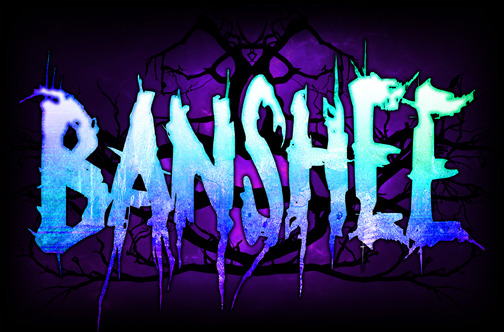 BANSHEE: Freed from their prison beneath the sea, theBanshees wail in hunger for the souls of Mankind. The cry of the Banshee means death as it opens the doorway to the NETHERWORLD and releases foul beasts to pillage and destroy our world! Drawn by the autumn season, they circle ever closer, destined to create the most terrifying Halloween the world has even seen!  Feel the horrors of a Halloween gone mad as the sunken city rises and Banshees fill the skies!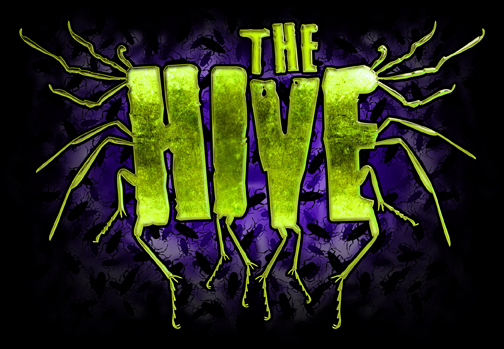 The HIVE: During the height of the Cold War in 1962 Robert Wellington-Hughes, an eccentric  genetics researcher, sealed up his staff and followers in an underground bunker called The HIVE. Eager to create a utopian society and a radiation survival vaccine based on insect DNA, he disappeared beneath the earth for almost fifty years. Now his horrifying plot to mutate all mankind into insect-based life forms and to destroy all who dare resist him has been uncovered and you must descend into The HIVE to discover the awful truth!
This year Netherworld makes it quicker and easier than ever to get into the action by giving you the option of printing your ticket at home. Instead of going to the box office and redeeming your tickets, as in the past, this year you simply print your ticket and get in line! They also have an expanded gift shop, and will be featured on several Travel Channel specials leading up to Halloween.
Netherworld is consistently rated as one of the top haunts in the world, and has been the only non-theme park haunt the past two years listed as a nominee for "King of Halloween" in our annual Thrill Weekly Awards.
For more information, including tickets and times, visit the official Netherworld website!