Welcome Foolish Mortals! Have you ever wanted to ride Disney's classic Haunted Mansion on Halloween, but can't because they convert it to the Haunted Mansion Holida? This weekend marks the opening of the Haunted Mansion Haunt in Trabuco Canyon, California. The haunt is the next best thing to riding the ride and while it's not the classic ride, it shares a lot of elements of the ride. This year the haunt is adding live actors and a maze for guests to walk through. The best part of it, it's all free!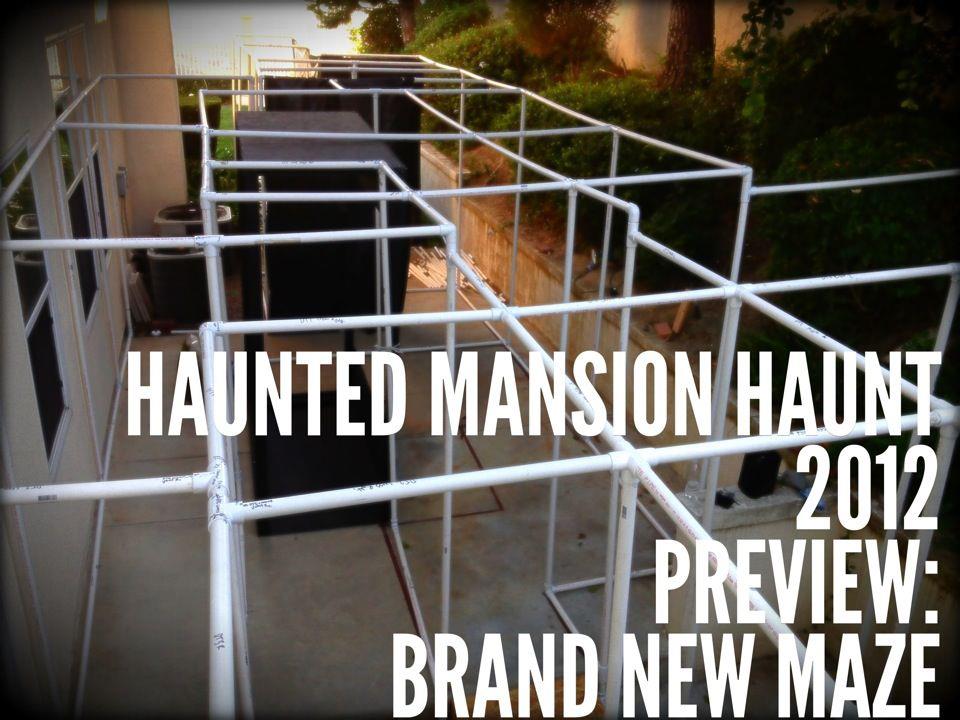 The haunt is a passion project for a group of fans, who turns a regular suburban backyard and garage into a very detailed haunted mansion walkthrough. This is the 7th year of the walkthrough, and for the first time the event will feature live actors scaring passersby.
Attention to detail, and a custom mixed sountrack will help set the right mood for this one of a kind haunted attraction. You may recognize some of your favorite characters such as the Hatbox Ghost, the bride and many more!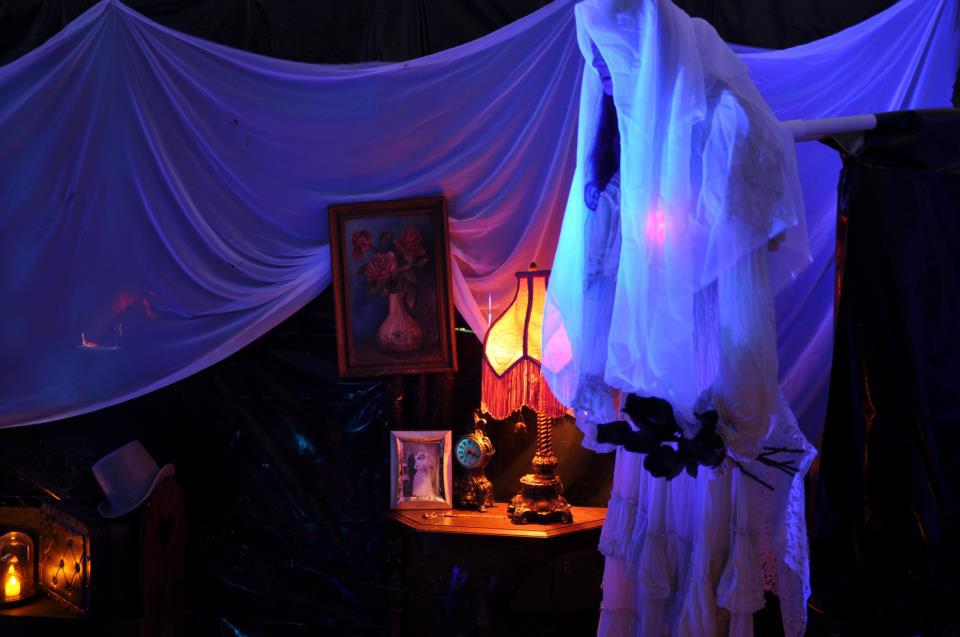 The event is not recommended for young children, but kids are welcome. Actors will not target guests under the age of 12, but will take special delight in haunting teenagers, so beware.
More pictures from around the Haunted Mansion Haunt:
The Haunted Mansion Haunt is open Friday October 26th through Halloween. Donations are accepted at the gate, but the event is 100% free to the public! Hours are from 7-11p.m.
For more information, including more pictures, and directions like the official Facebook Page!