The internet has revolutionized the Theme Park industry, not only in the amount of exposure that parks give themselves, but also in the amount of websites that have popped up. On this week's poll we honor all of those websites that bring you the latest and greatest in theme park news. From trip reports, videos, podcasts, to good old fashioned news and rumors, these are the sites that bring you all the latest information from all around the world right to your very own corner of the internet. This week in our Third Annual Thrill Weekly Polls we want you to vote for your favorite News Site of 2012!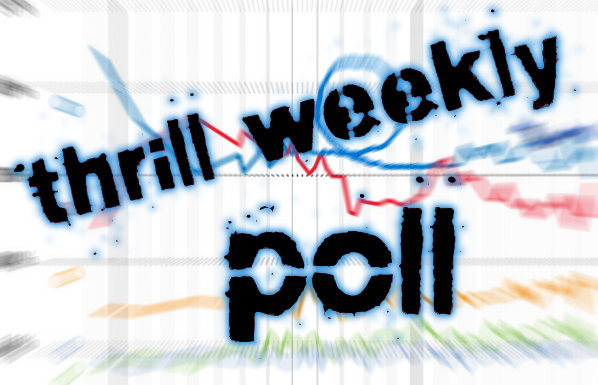 There are a great number of theme park sites out there, all of which bring something different to the table. No matter what kind of content you're looking for regarding the amusement industry, one of these websites are most likely to have just what you need.
But which one is the best of the best?
[polldaddy poll=6642869]
While we would love to nominate every single website, unfortunately, there are just way too many to include. The list above represents the websites that best match our criteria for News Site of the Year.
Our criteria for the nominees include, but are not limited to the following:
On the web for more than a year
Covers more than one park or park chain If a site's coverage consists of more than 75% of one theme park chain or company they do not qualify.
The site must have regular updates. At least one per week, and several in the past three months
Must consist of original content. Copy and pasting press releases, or content from other websites does not qualify as original content.
Must have a social media presence (i.e. Twitter, Facebook, Youtube, etc.)
Over the past two years News and Rumor Juggernaut Screamscape has run away with the voting. It's very possible that it could happen again, but it all depends on you! Vote for your favorite, and spread the word! You can vote once a day from now until the close of the poll next Sunday.
Congratulations to all who have been nominated. If we have missed someone you think should be nominated, let us know and we'll take a look at them. However we reserve the right to not include a site in the list and to disqualify a site for any reason at all.
We recommend that all sites, and fans of the sites promote the fact that you are nominated. The more you promote, the more votes you receive!
Good Luck and Have Fun!