Test Track has been a staple of EPCOT since it's opening. It's officially the fastest ride in all of the Walt Disney World Resort, and it gives a very unique look inside the automotive industry. The attraction is just about ready to reopen after a very lengthy rehab in which the whole look and feel of the attraction is expected to change. Employee previews have been happening sporadically, and soft openings haven't happened yet. We have, however, gotten some pictures from an anonymous inside source showing off the inside of Test Track.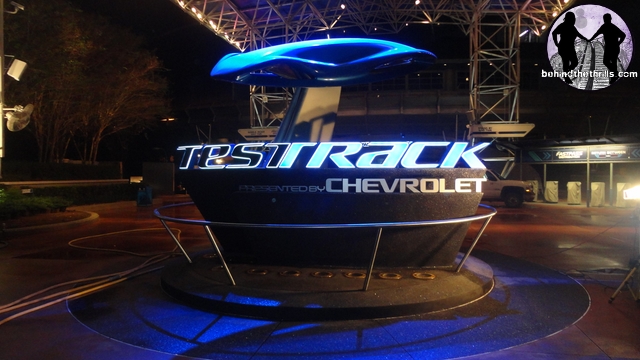 We haven't heard too many reports about what to expect from the attraction, but these pictures show off a very different Test Track indeed.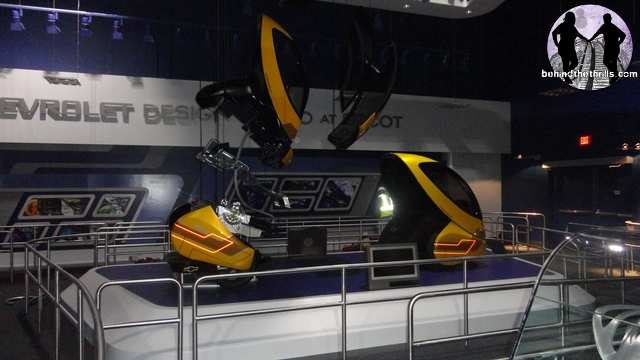 The hardcore industrial feel is gone, and in it's place is what looks like a very sleek showroom, with cars just off of the factory line.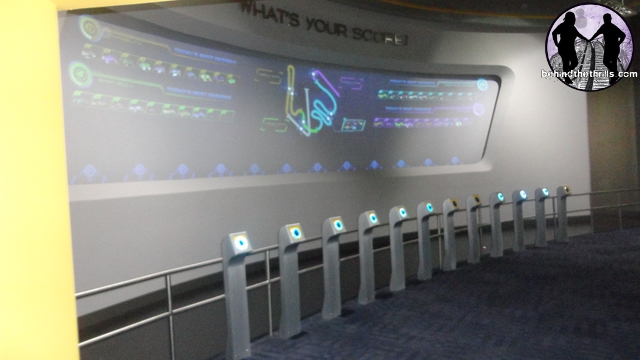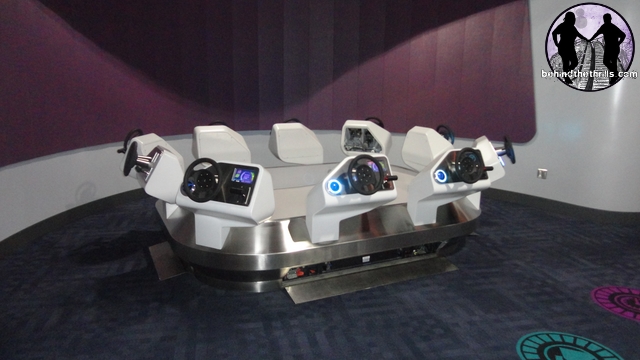 Interactive elements are all over the queue area, with the focus on lots of hands on activities. From what we've been hearing, it's like it's a brand new attraction.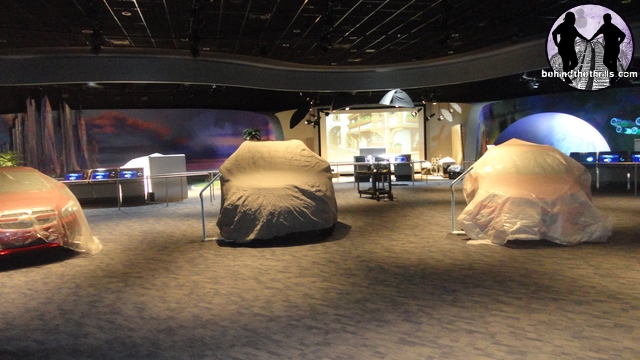 Just about the only thing, we've been told, that hasn't changed is the ride itself. You still go through a series of tests, but the end result is still the same high speed run out on the test track.
While no soft openings have been happening, the ride has been testing like crazy
httpvh://www.youtube.com/watch?v=JF6txcCataM
More pictures from Test Track:
Test Track is scheduled to open on the same day as The New Fantasyland at the Magic Kingdom, and The Legend of Captain Jack Sparrow at Disney's Hollywood Studios, so it's safe to say that December 6th will be a very busy day at Disney!
For more information about Test Track, including tickets to EPCOT, visit the official Disney website!