Last year, SeaWorld Orlando introduced a brand new event specifically for kids, called "Just For Kids". SeaWorld Orlando is bringing the event back for 2013 with a fresh line up!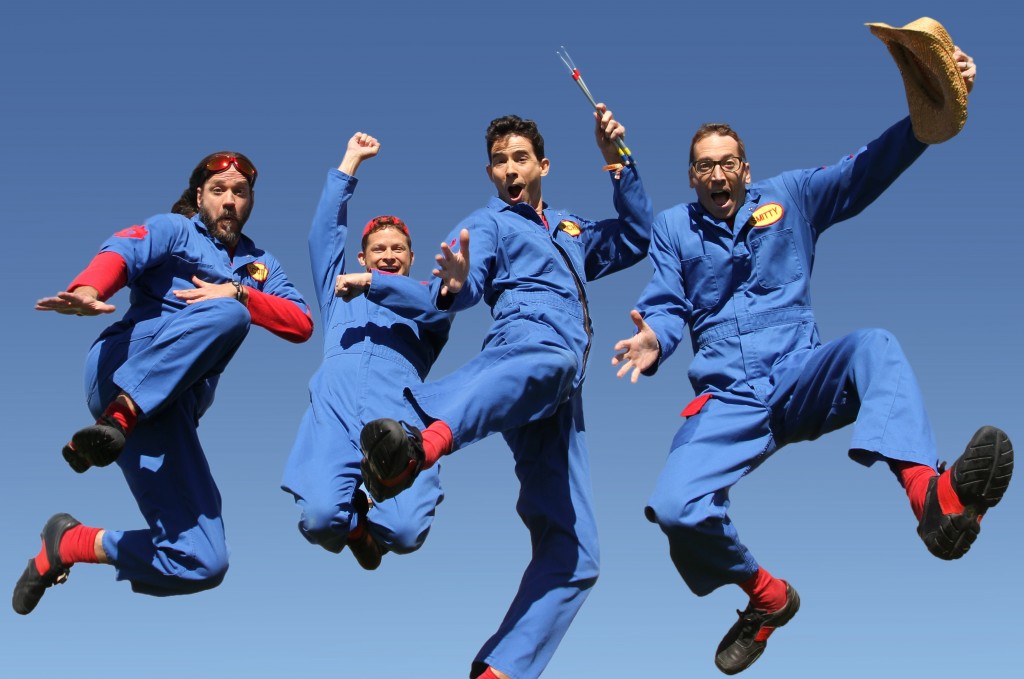 The event will run on Saturdays from January 12th until February 2nd and will feature a different concert each weekend.
Saturday, January 12    Imagination Movers
Saturday, January 19    Laurie Berkner – Solo Performance
Saturday, January 26    Choo-Choo Soul with Genevieve
Saturday, February 2    Kratt Brothers Live Featuring the stars of Wild Kratts
Concerts are included with admission. Not only do kids get to see some of their favorites in concert, but they can also experience all the other thrills SeaWorld has to offer, like the Shamu Express and more! Concert times are 11am, 2pm, and 4pm in the Nautilus Theater.
For more information about SeaWorld Orlando, visit the official website.