SeaWorld Orlando has just announced a one day ticket increase, as well as a huge increase for many of their annual passes. One value, however, that has Florida Residents coming back year after year is back and this year is giving Florida Residents a little bit more of a reason to celebrate at SeaWorld Orlando. The popular Fun Card is back for 2013, and this year you can enjoy more!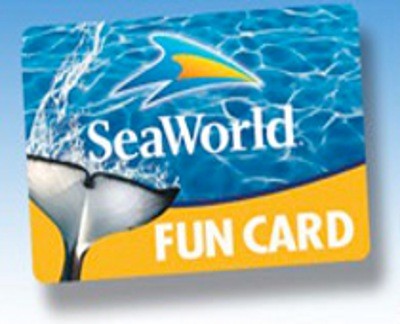 SeaWorld Orlando is offering the popular Fun Card for Florida Residents once again. The Fun Card allows guests to purchase a one day ticket, and come back for the rest of the year. This year the Fun Card allows guests to enjoy the rest of 2012, and all of 2013! That means you can check out all the Christmas fun this year, and come back all year next year to enjoy even more fun events, plus the all new Antarctica, which opens Spring of 2013.
For more information, including to purchase your Fun Card, visit the official SeaWorld website!