With Halloween winding down, and the next wave of holidays about to hit SeaWorld Orlando has raised ticket prices for the second time in four months. While most parks traditionally raises ticket prices within a day or two of each other, SeaWorld Orlando waited to raise prices until later than the competition and according to the Orlando Sentinel, this now has the park matching one day prices on Disney and Universal.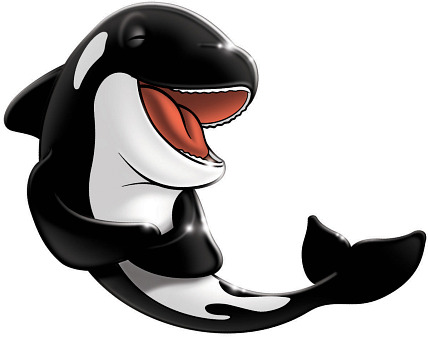 This year SeaWorld Orlando has had huge success with the all new Turtle Trek, and has launched a huge campaign showcasing their conservation efforts. Next year SeaWorld will open the largest expansion in park history with Antarctica, a huge penguin habitat and ride in which guests can interact with the animals like never before.  With all the additions, and the fact that SeaWorld attendance continues to grow, it was only a matter of time before the park raised prices to match that of it's competitors.
With the price hike, tickets are now 4.7% higher at $89 dollars, and the combo ticket with SeaWorld and Busch Gardens jumps to $139 dollars. Aquatica, SeaWorld's waterpark jumps up 10% to $55 dollars, and an annual pass will go up the most, jumping up $30 dollars to $119.
However, guests will still be able to save money by purchasing in advanced and online. The park will still give guests the chance to save on one day tickets, and even give Florida residents the chance to save. The popular Fun Card will return in 2013, which gives guests the rest of the year to come to the park by purchasing a single one day admission.
Rising ticket prices aren't anything new, especially right before the opening of a huge new attraction. Antarctica will be the largest park expansion to date, topping the previous expansion of Manta. The park also has several options included with park admission, such as "SeaWorld's Christmas Celebration" in November, "Just for Kids" in January, Bands,Brew,BBQ in Feb, Viva La Musica, Summer Nights and Shamu's Spooktacular. All of these events will feature either concerts, live entertainment and special shows. These are programs that normally cost more at other parks.
For more information on SeaWorld Orlando, visit the official website!