One brand new addition to Downtown Disney Anaheim this holiday season is the inclusion of an actual outdoor ice skating rink to promote the all new Tinkerbell film "Secrete of the Wings".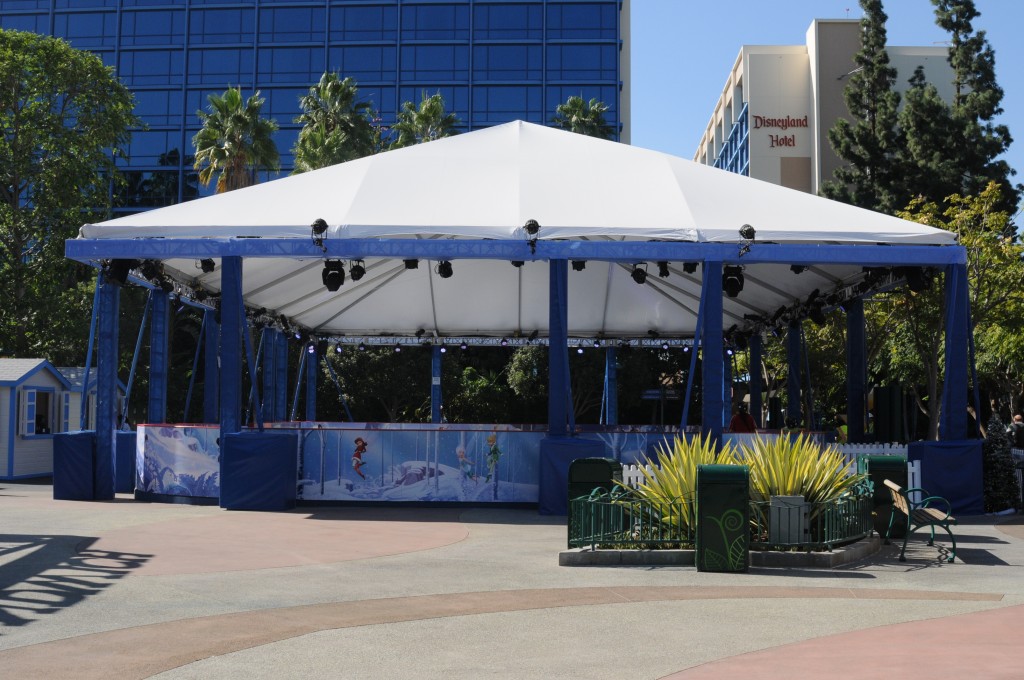 It's not uncommon for a Southern California outdoor venue to house an ice skating rink, just 10 minutes up the 5 freeway the the Irvine Spectrum does play host to a full sized ice rink. But being on Disney property this rink is of coarse very different. First off it will play host to a mini Disney on ice show this holiday season starring Tinkerbell and Periwinkle the stars of the new Tinkerbell film.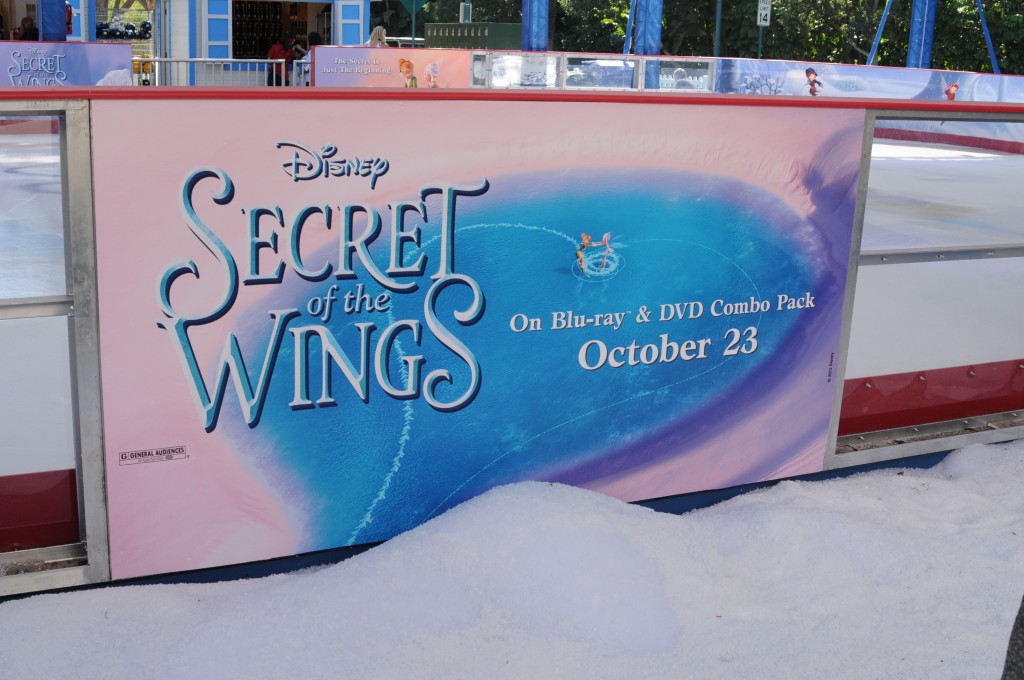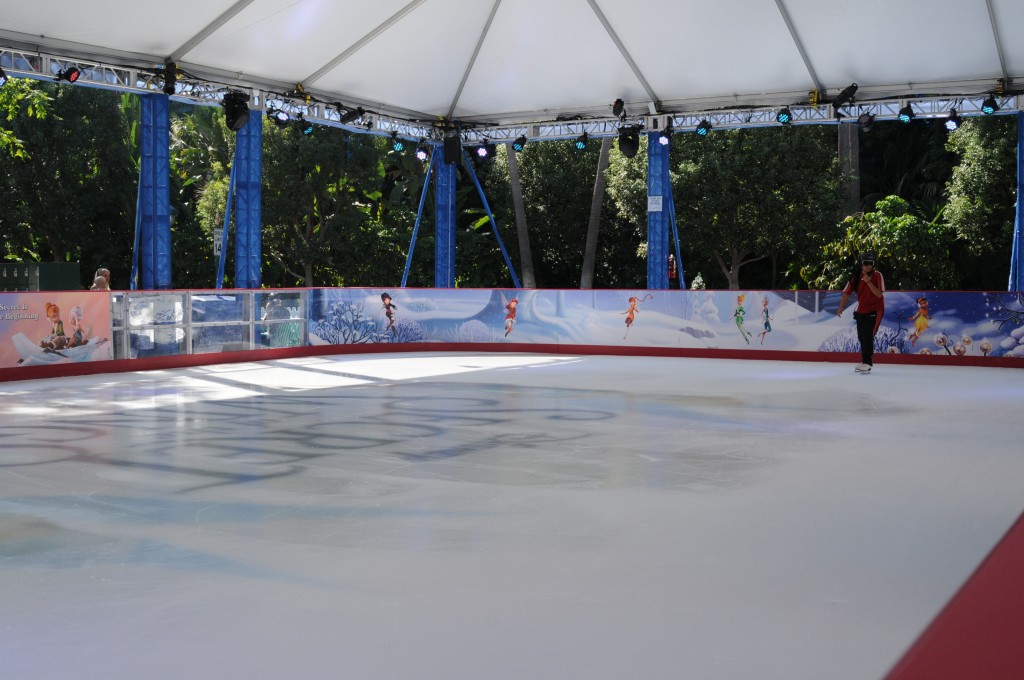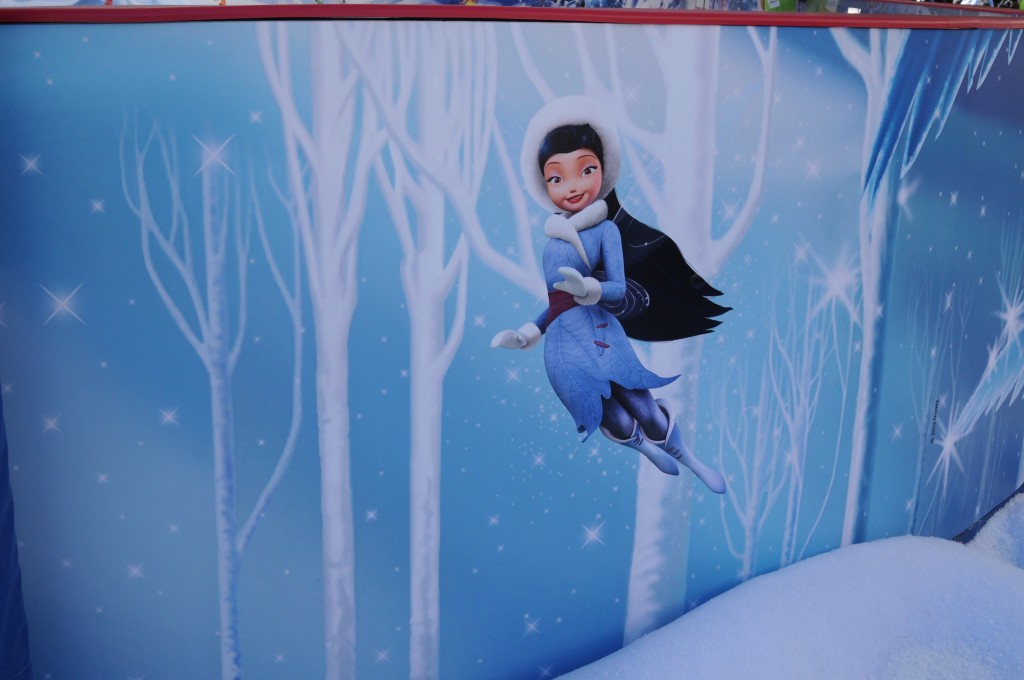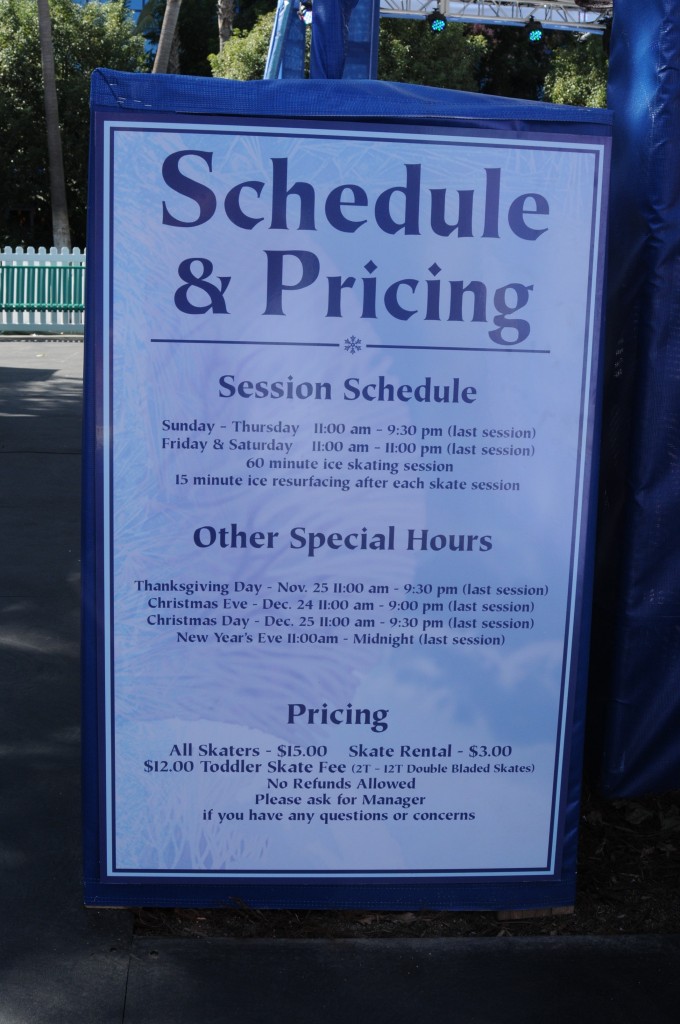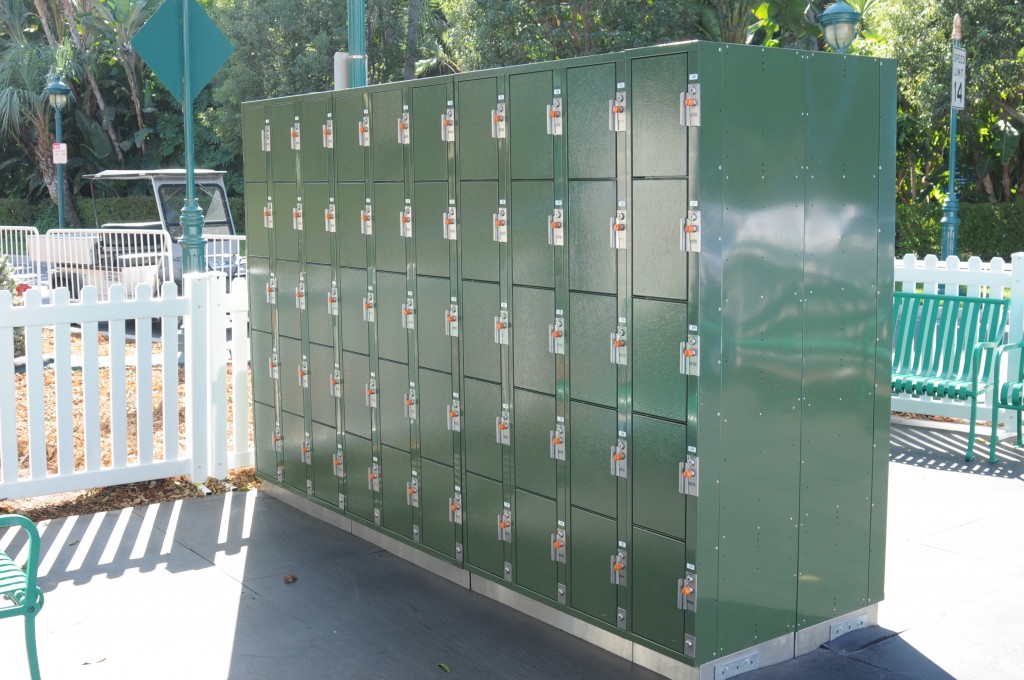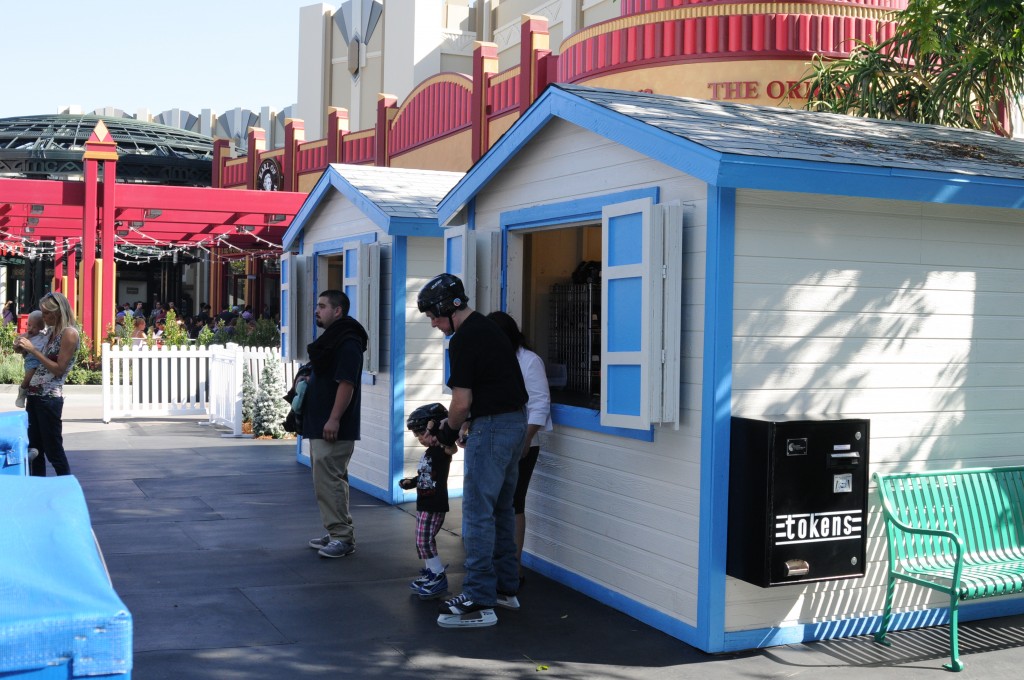 Unfortunately the downside of the ice rink being on property is that skaters are required to wear unsightly helmets and wrist guards.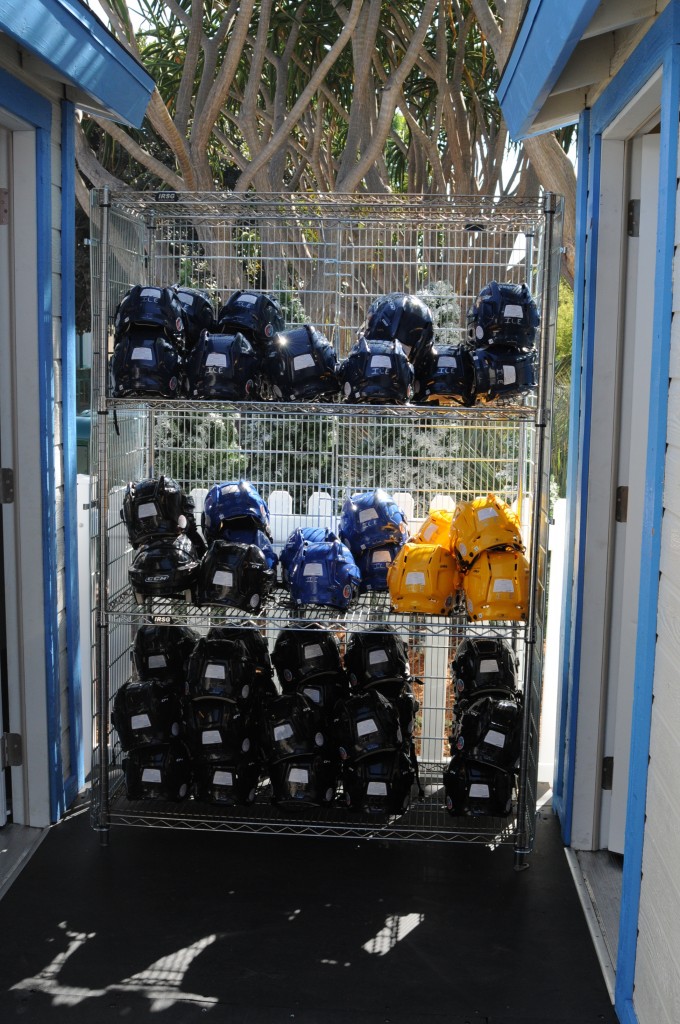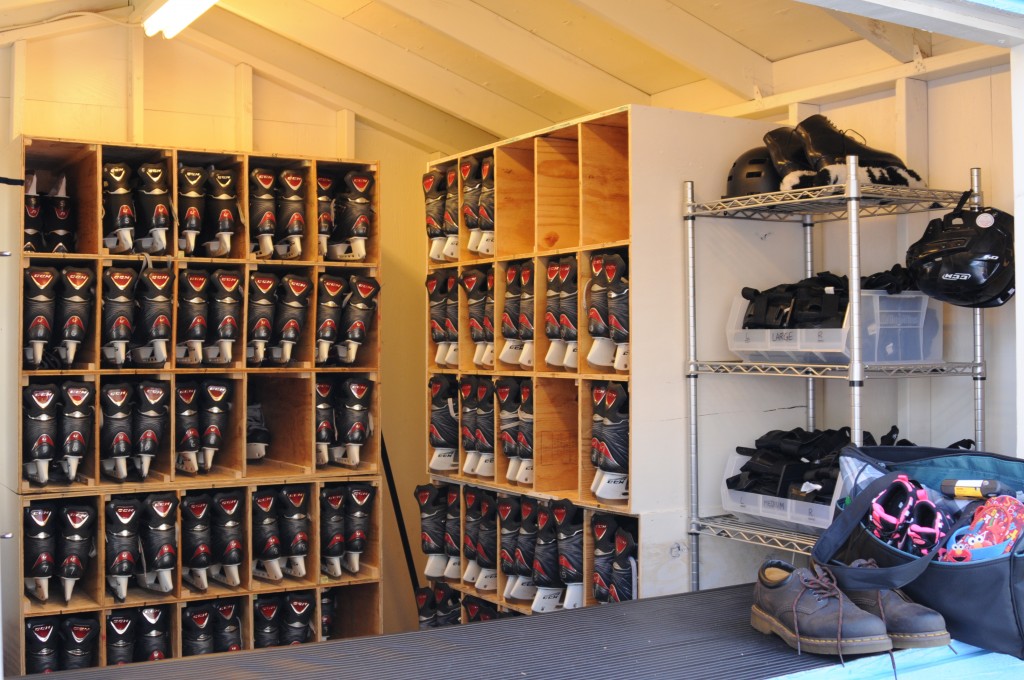 Scattered around the ice rink are early signs of Christmas decor.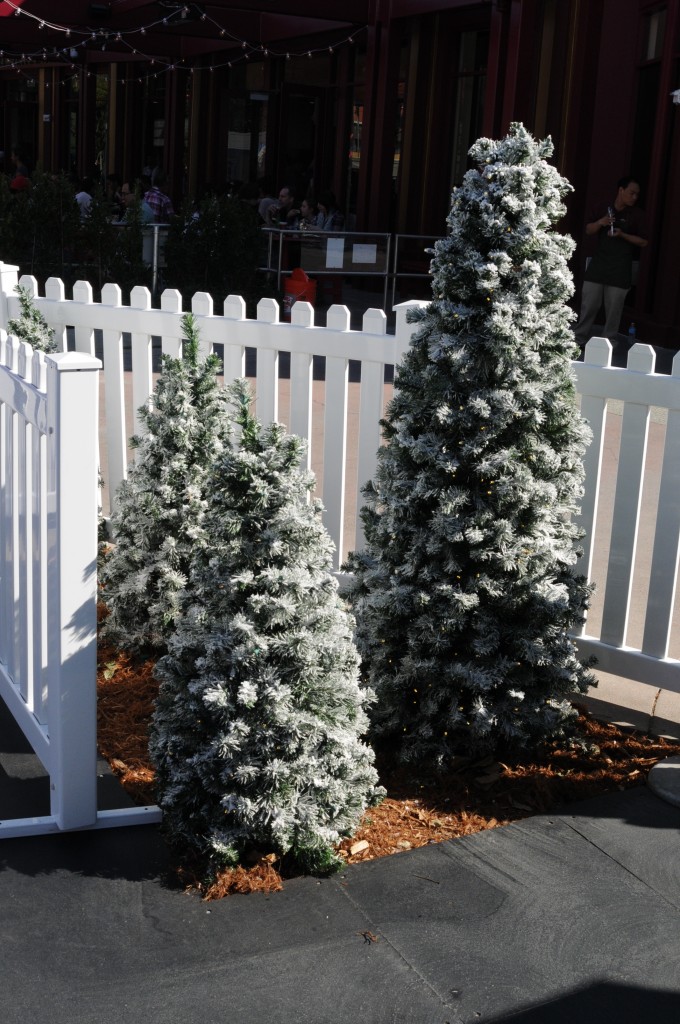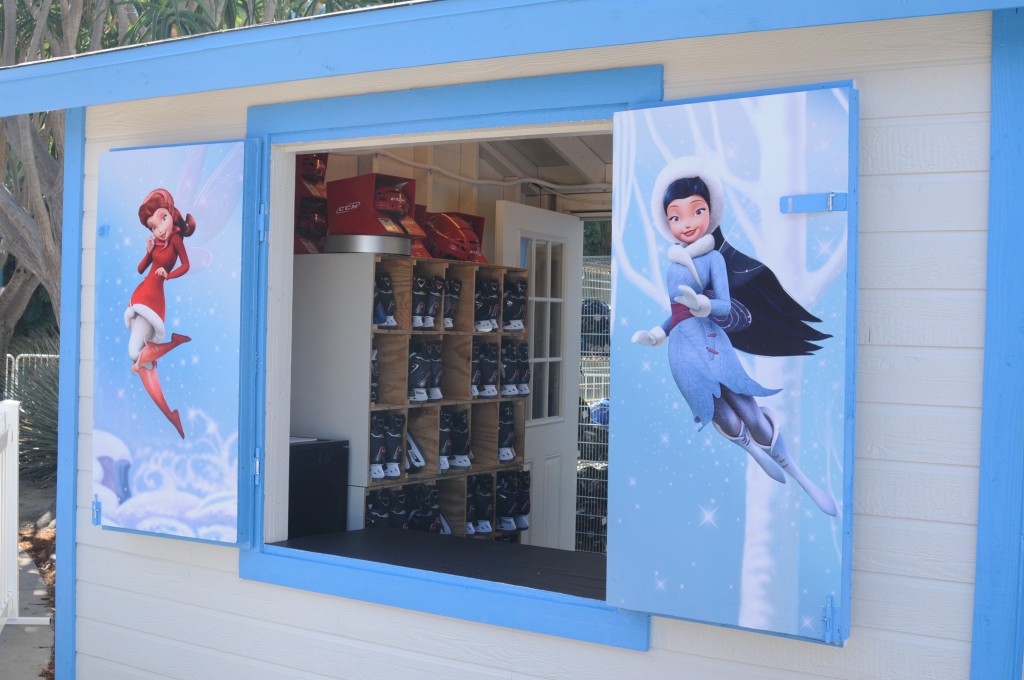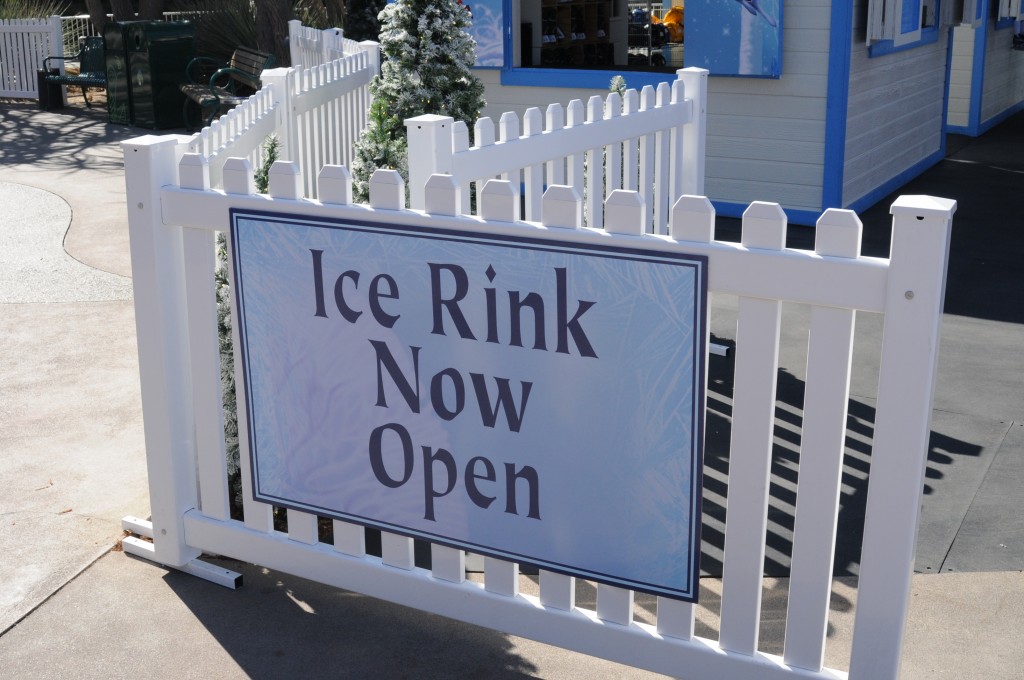 Next time  your at Downtown Disney be sure to hit up the ice skating rink. It's loads of fun!
Be sure to follow us on twitter @BehindThrills