Universal Orlando always has some kind of events happening on Resort property, whether it's Halloween Horror Nights, Mardi-Gras, celebrations at Citywalk, or Velvet Sessions at Hard Rock. November has several different events to offer for Universal Orlando's three on-site hotels.
Velvet Unplugged at Hard Rock Hotel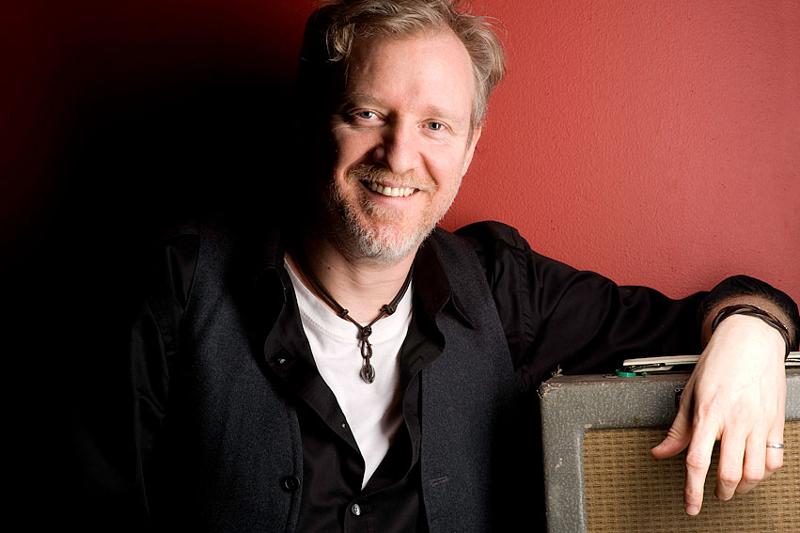 Chris Barron of Spin Doctors will be hosted on Friday, November 9th by the Hard Rock Hotel. The event offers two different pricing options, which will depend on how many people are in your party. A table for 2 is $40 and a table for 4 is $60. Tables include a complimentary first round of drinks (house wine, house liquor, domestic draft, or soft drink), and complimentary self or valet parking (for guests who are not staying on-site).
If you are not interested in dinner, they also have a free option to see the show. Standing Room Only is free, however, you will still need to reserve your tickets online. Hard Rock is offering a discount of $5 for self parking and $10 for valet parking for those who choose the standing room only option.
Chris Barron will be performing on November 9th at 8:00pm. For more information or to reserve your tickets today, click here.
Please note tickets are non-refundable and cameras are not permitted at the show.
Beer Dinner at Loews Royal Pacific Resort
On Wednesday, November 21, Royal Pacific will be hosting a Beer Dinner from 7:00pm until 9:00pm. The Beer Dinner inclusion a four-course meal created by award-winning chefs at Lowes Royal Pacific Resort. Meals will be pair with beers from the Kona Brewing Company.
Tickets are $55. To make your reservation today or to gather more information, call 407-503-3200.
Holiday Harbor Nights at Lowes Portofino Bay Hotel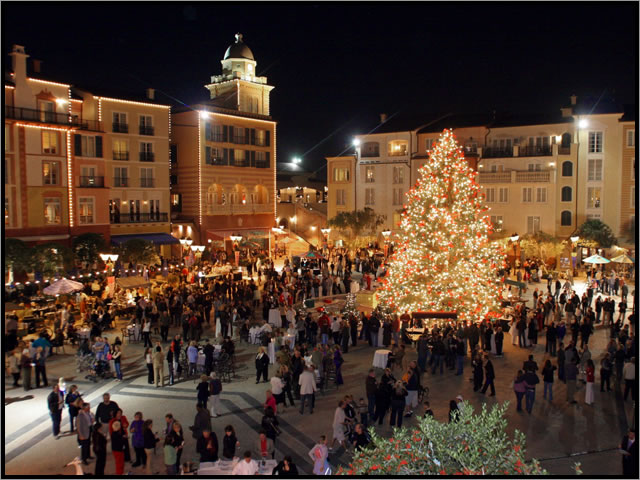 On Friday, November 23, Lowes Portofino Bay Hotel will be hosting Holiday Harbor Nights. The holiday themed event features wine tasting, live Jazz by Johnny Cool and the Mobster Swing Band, a special performance by Portofino's Opera singers and the illumination of the Christmas tree on the majestic Harbor Piazza. The menu features various wines, gourmet food, and desserts. Click here to view the full menu.
Tickets start at $45.
For more information about Universal Orlando Resort and it's on-site hotels, visit the official website.