Last week we asked you to nominate your favorite theme park attractions, and this week the nominations are in! Which attraction was the hands down best attraction of 2012? Perhaps it was a coaster, maybe a dark ride? It doesn't have to be a brand new attraction, though quite a few new attractions were nominated. After sifting through the nominations, over 200 attractions nominated in total, we narrowed it down to the 40 most popular nominations. Which attraction will take home the title of Attraction of the Year? You decide!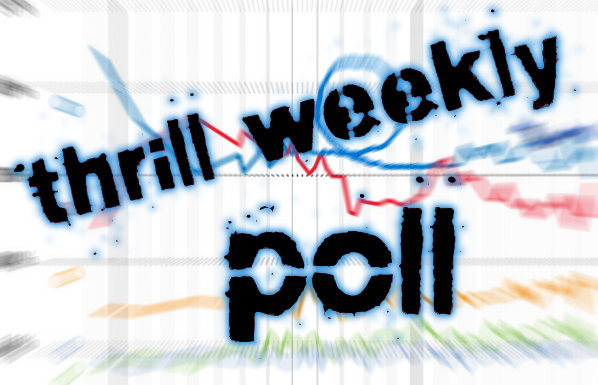 It's very interesting to see what people choose as the best, but here they are. Your nominees for attraction of the year!
[polldaddy poll=6756041]
The theme park industry is made up of so many different types of attractions, and while many other polls tend to concentrate on roller coasters, it was very surprising to see the variety of attractions nominated this year. There are waterslides, dark rides, water rides, coasters, just about every type of ride nominated. Only one, however, can be the Attraction of the Year!
Votes can be made once a day for the duration of the poll, so we fully encourage all to come back daily and vote for your favorite park. If you are with a nominated park, we strongly recommend encouraging your Facebook fans, Twitter followers, and other social media outlets to vote for you daily. After all, if your fans do not know your park is nominated, they can't vote for you!
Have fun and Good luck!