This is going to be a very short but very important update. Recently reports have been going out that work had started on The Wizarding World of Harry Potter at USH. So while I was there for myself I decided to take a look and did indeed see some construction happenings backstage near the Gibson Amphitheater (which is currently on the chopping block for WWoHP)
Now keep in mind that it could be at least a year before we start seeing any vertical construction the the new land. Universal Studios Hollywood does not have the blessing of flat-ground. For those of you whom are unfamiliar with the park it runs on multiple levels and requires numerous escalators in order to get from 1 place to the other. That can be quite and hassle and will be a major challenge when building the Hogsmead. But major power routing and all new plumbing systems need to be installed far in advance before they can even start demolishing the Gibson Amphitheater and possibly WaterWorld and Shrek as well. That is the current position on the WWoHP at USH. On to the pictures.
The most noticable work can be seen just outside the Studio Tour loading station. The ground has been completely torn up (and covered again) for the new electrical systems.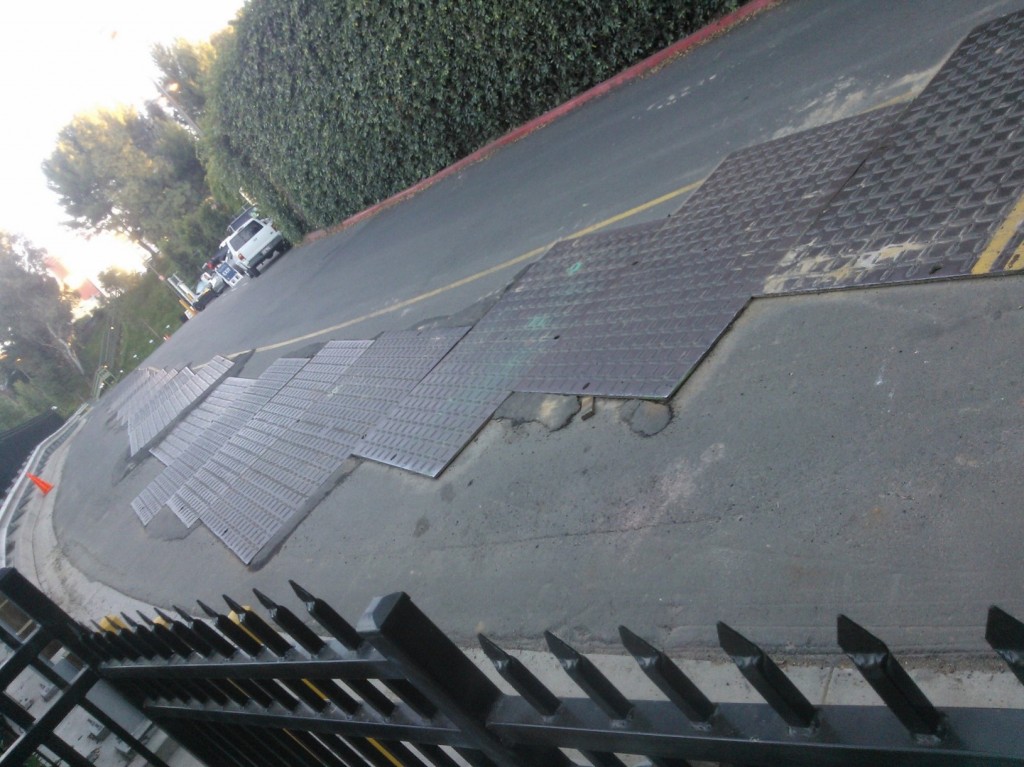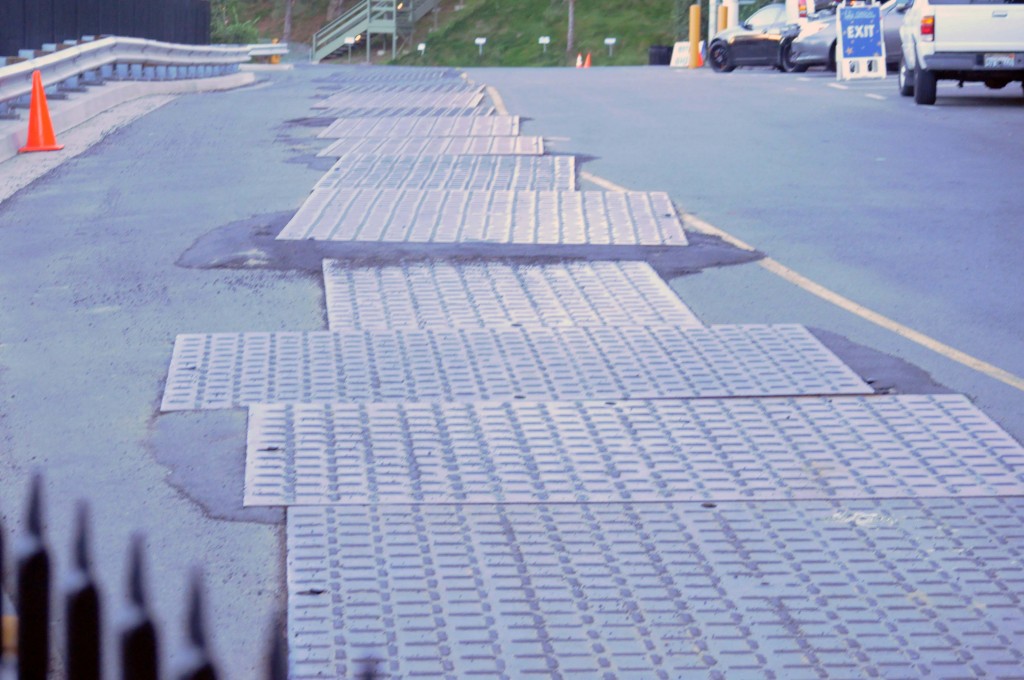 All sorts of tubing sits ready for it to be layed.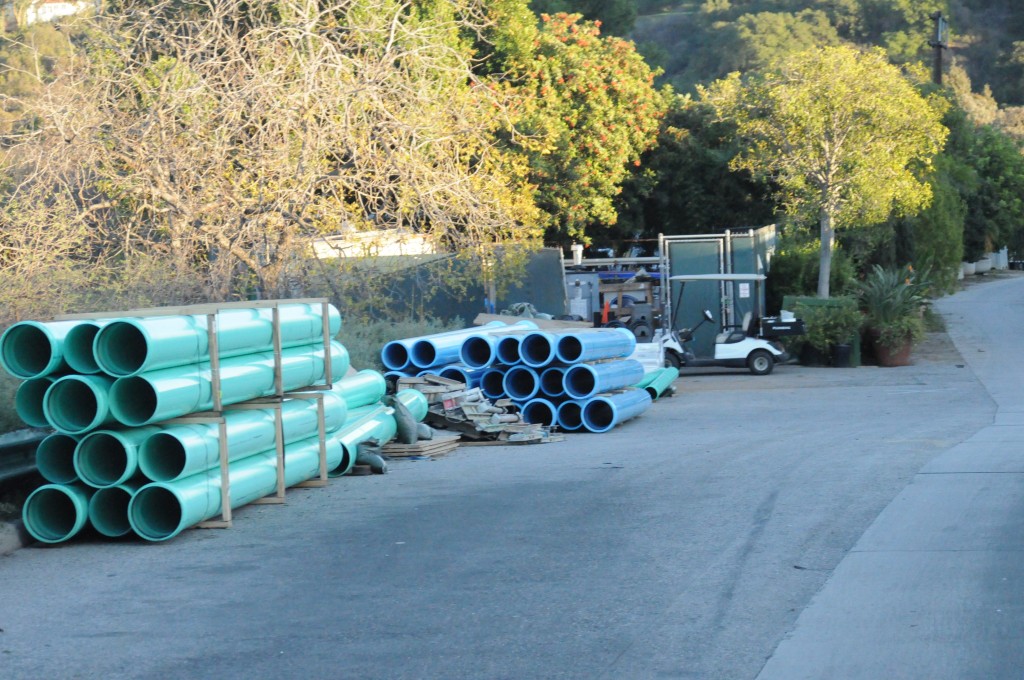 Like I said, short but important. It's good to know that WWoHP will be on the horizon in Hollywood. At the current pace it's looking like it'll be a Summer 2015 opening. 2015 is going to be a very exciting year for SoCal parks.
Be sure to follow us on Twitter @BehindThrills