Busch Gardens Tampa is starting to gear up for the annual Bands, Brew&BBQ festival which starts February 10th. In the meantime the park is full of attractions getting much needed winter maintenance and lots of attention. We take a look around the park and check out some of the work being done. Attractions that are down include Sheikra, the 4D theater, and a few other smaller rides around the park.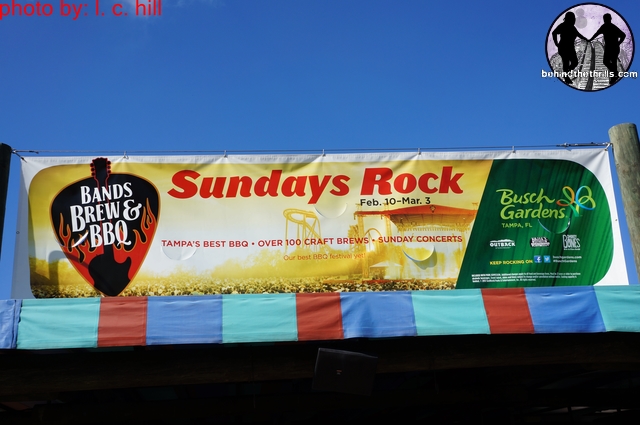 In an effort to separate themselves from the past and let everyone know they are about fun and education, Busch Gardens parks now sport the "coaster tree" logo. It represents the fun to be had at the park, with the attention to conservation. That logo is starting to slowly pop up all over the park.
Check out this video walkthrough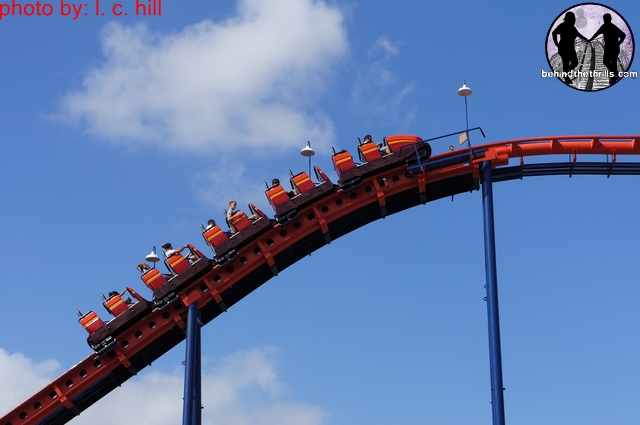 The oldest coaster in the park, Scorpion, had a huge rehab a few years back. Still things happen, and a few guests were stuck on the ride at the lift hill for a few minutes. Not anything new, as coasters do this from time to time, but it's still fun to look at.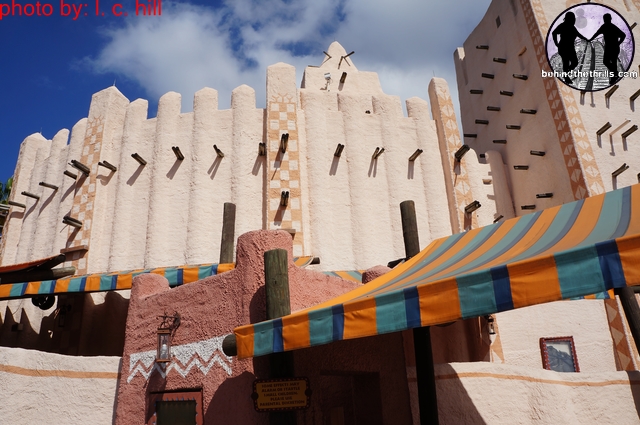 The 4D theater in Timbuktu is still closed for rehab, or retooling. All the signs are down that indicated any attractions were ever there.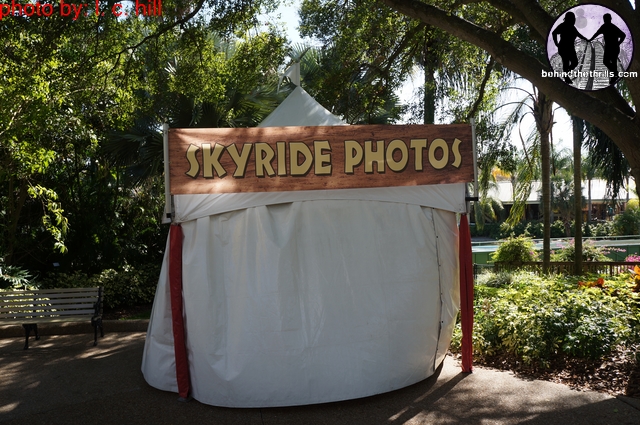 The Skyride now features on ride photos of you on your journey across the Serengeti Plain. We don't know exactly what section the picture is taken, but we can only hope it's as you go over some animals.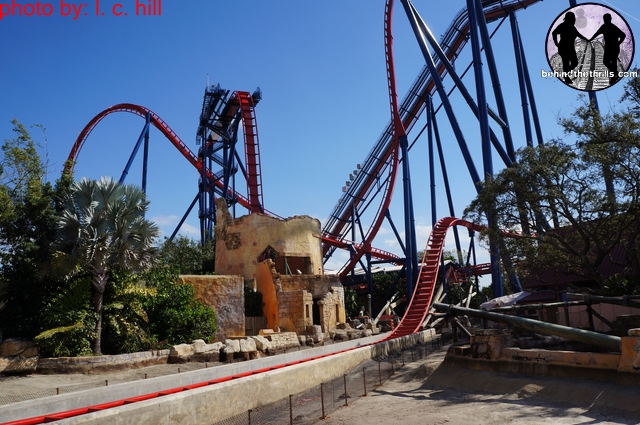 Sheikra is still undergoing maintenance. The ride is scheduled to reopen very soon. The attraction has been down just after the first of the year, and was in need of a lot of work. Crews recently finished up on the splash down section, revealing a fresh coat of paint.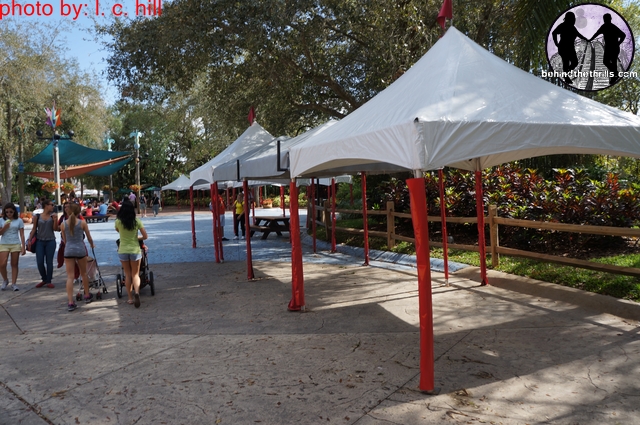 Finally tents are being set up around Gwazi for the annual Bands, Brew BBQ festival. Beer vendors, and tasty bbq will be on hand as well as concerts from some of the top bands.
More from around the park:
For more information about Busch Gardens, including tickets, visit the official site!