Busch Gardens Tampa is kicking off the new year with rehabs on several of it's attractions. The first of the year is typically a slower time for the park which makes it the perfect time to shut some attractions down before the craziness of Bands, Brew, BBQ and Spring Break kicks in. We take a stroll around the park and see some of the attractions that are under rehab, plus take a look at a coaster that has had some rumors swirling around it for a while, and get one last look at Christmas!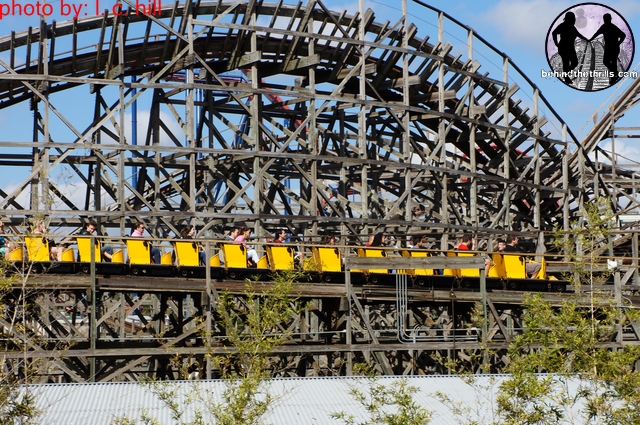 All kinds of rumors have been swirling around about Gwazi, the dueling wooden roller coaster at Busch Gardens Tampa. Some say it will be demolished to make room for a new coaster, others say it will get a complete overhaul and become a hybrid coaster. The only thing we know for sure is that they are not using both tracks anymore.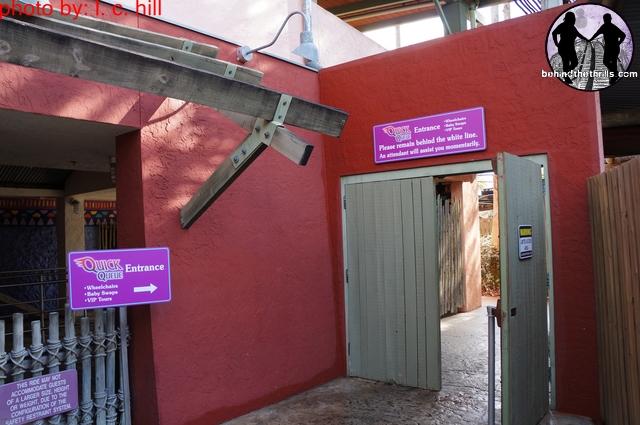 Instead of running the Tiger Side, the parks are using that as a Quick Queue entrance for Lion and having guests cross over the track to board the coaster from the other side. It makes it seem that this move is definitely permanent.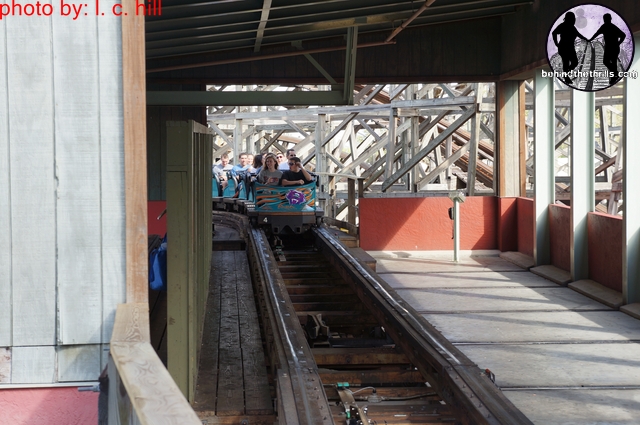 While we have heard that the trains on the tiger side have been decommissioned, however it appears that not all of them have been. At least one train can be seen on the tracks at all times, could it be that the park is just doing maintenance work to the remaining trains? Very hard to tell right now, but if you're a fan of this coaster, our gut tells us that you better get a ride on it this year.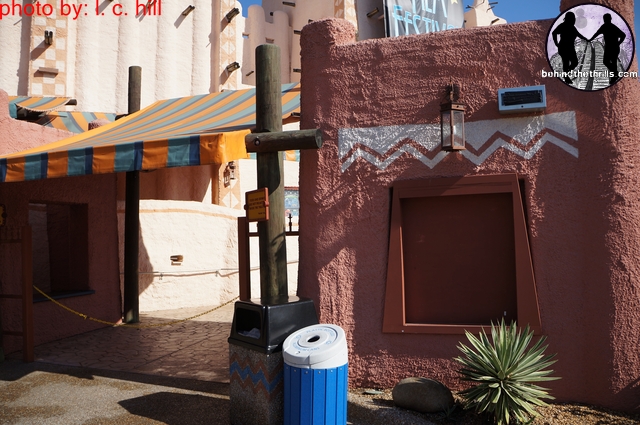 Normally the 4D theater in Timbuktu plays either Pirates 4D or Sesame Street, but as of right now the screens are blank. Some rumors that we've heard is that the theater is going to be used as another attraction, but chances are that the theater is just undergoing renovation.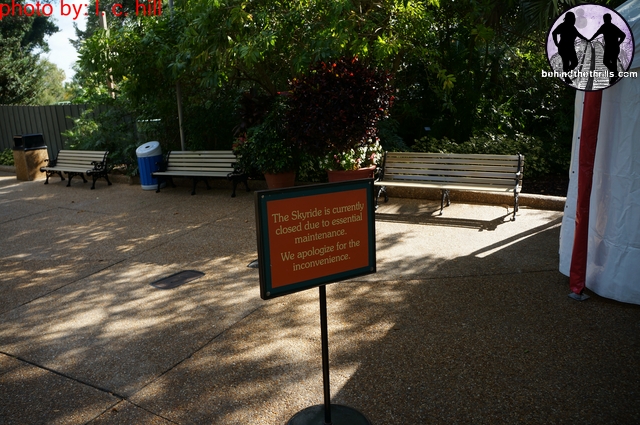 Skyride has shut down as well for maintenance, and oddly a little tent has popped up directly outside the exit.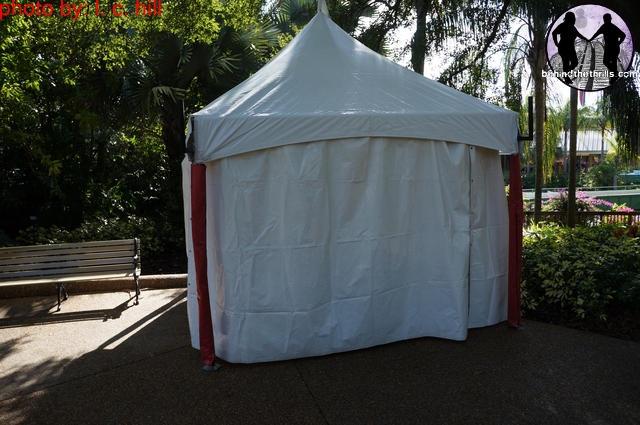 If you remember a few months back, the park was testing on ride Skyride photos. It's very possible that when Skyride reopens this will be the spot that you can view and purchase your photos. This still looks to be a test to see if the photos will sell, otherwise the park would more than likely construct a more permanent addition….if that's what this even is.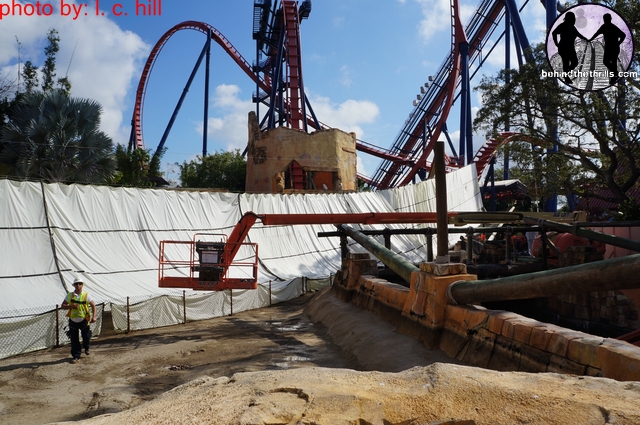 Also down for rehab is Sheikra, the 200 foot tall dive coaster. The splashdown area was completely drydocked as workers toiled away under the tarp. We've been told that the ride is down for a much needed touch up. The ride has not been down for maintenance (as far as we can remember) since it went floorless in 2007.
Check out this video of the park: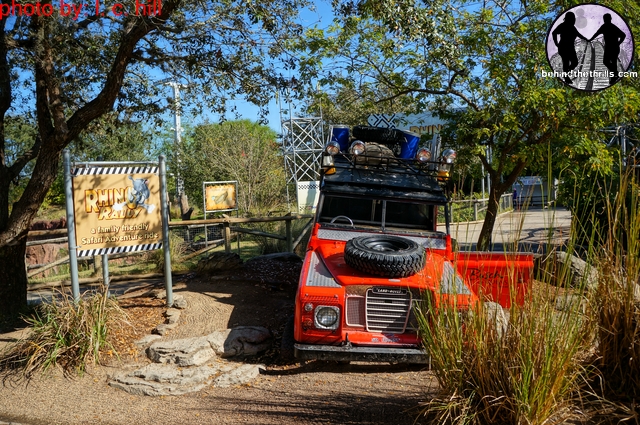 We come once again to Rhino Rally. The park closed half of the attraction in 2009 to make room for Cheetah Hunt, and because the water portion of the attraction was said to be constantly breaking down. Then comes rumors that the ride would be closed indefinitely. That time may come, but after a small closure, the ride is open now.
Watch the super short version:
Rumor that all the rumors are just rumors until the park has announced them. Also before heading out to the park, check the rehab schedules to see what rides are supposed to be down.
Busch Gardens has announced the huge Real Music Series which starts back next week, as well as Bands, Brew &BBQ which starts in February. It's sure to be a fun filled year at Busch Gardens Tampa.
Check out even more pictures from around the park, including a last look at Christmas decorations from Christmas Town!
For more information about Busch Gardens Tampa, including tickets, be sure to visit the official website!