For almost 50 years, the sands have been going through the hourglass as Days of Our Lives has been an afternoon staple on television. The show is getting ready to celebrate it's 12,000th episode, a huge accomplishment that few shows have surpassed. To help mark the occasion, and to give fans of the show a look into the inner workings of the show, the cast will be on hand for a weekend of meet and greets and Q&A sessions at Universal Orlando.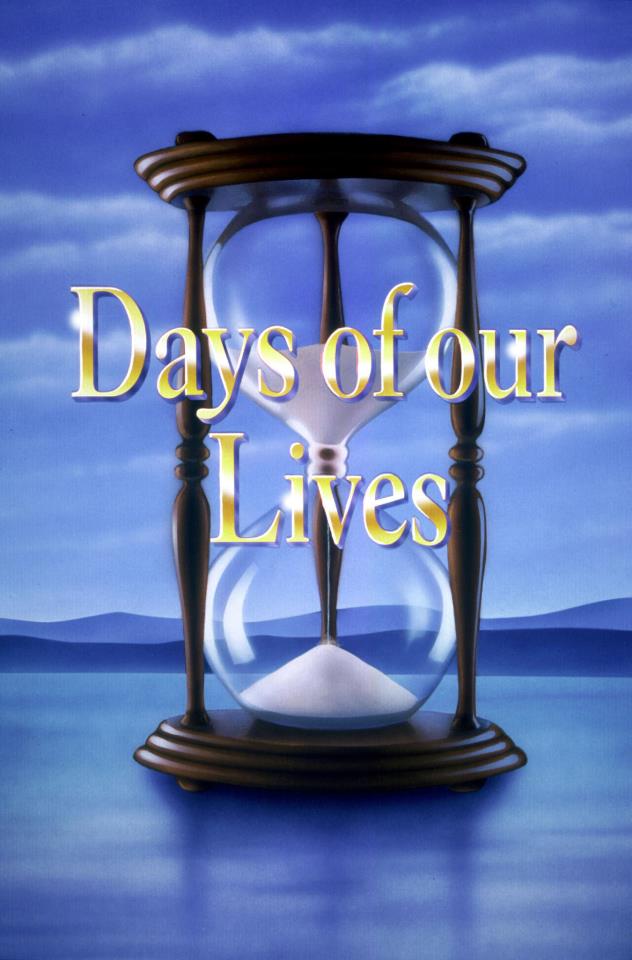 On Saturday February 23rd fans can get autographs and participate in a Q&A session at Universal Orlando. Then fans can stay and watch their favorite stars in the Mardi Gras parade that happens on select nights from February 9th to April 20th. Stars appearing will include James Scott, John Aniston, Arianne Zucker, Shawn Christian, Eric Martsolf, Peggy McCay, Kate Mansi, Camila Banus, Galen Gering and Casey Deidrick.
Here's a line up of the schedule:
9:30 – 11:30 a.m.:  Autograph signing at Universal CityWalk
12:00 – 2:00 p.m.:  Autograph signing at Universal CityWalk
3:45 – 4:45 p.m.:     Cast Q&A session at Universal Studios Florida (Animal Actors Theater)
7:45 p.m.:                   Mardi Gras parade featuring "Days of Our Lives" cast at Universal Studios Florida
Park admission is required to participate in the Q&A session, as well as see the Mardi Gras Parade. In addition to the stars of Days of our Lives, guests will be able to catch beads during the parade and see Trey Songz perform in concert after the parade.
For more information about the event, including tickets, visit the official website!