Disney has kicked 2013 off with Limited Time Magic, the little celebrations that last for just a short time. This week Walt Disney World unveiled their 2nd Limited Time Magic celebration with a trip to Canada. Guests that journey to the Canada Pavilion at Disney's EPCOT will be treated to a "winter wonderland" where they can sample a taste of the "Great White North". We took a trip to the frozen beauty of Canada to take part in this wintry celebration.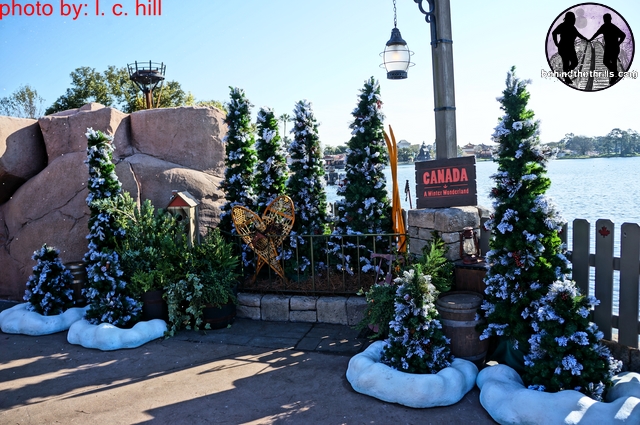 It started with a week long New Years Eve Celebration, and this week Limited Time Magic continues with A Winter Wonderland in Canada. The area was decked out in trees from the north, and a blizzard was set loose in Florida. The temps have been hovering in the 80's for the past several weeks, so snow would be a welcomed sight.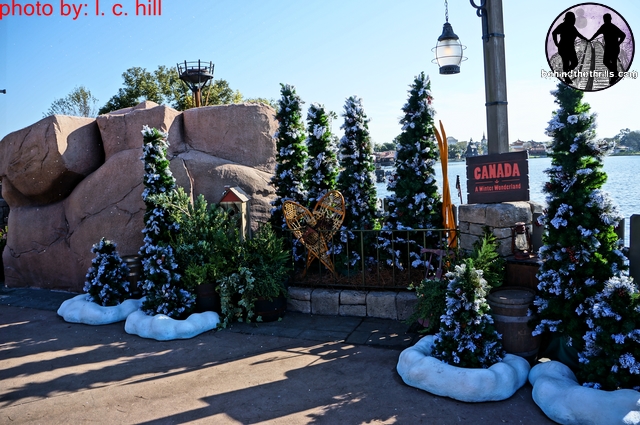 As you can see a figurative blizzard encompassed the area. The same snow that is used on Main Street U.S.A. and other parts of Walt Disney World during the holidays are being used in Canada, blowing the "soapy" snowflakes into the air.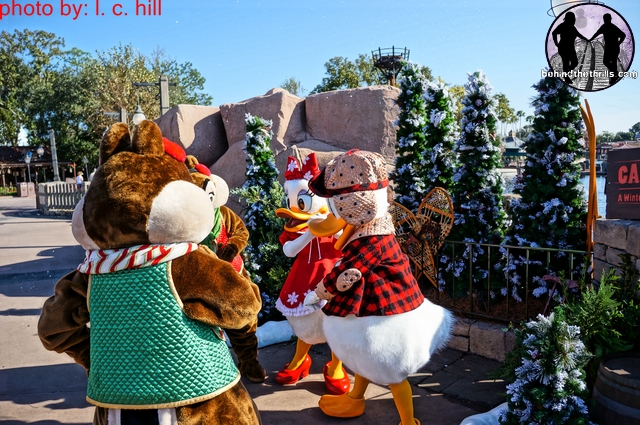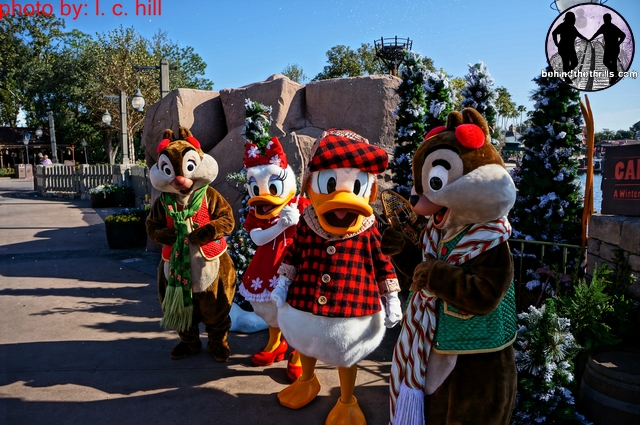 Special winter characters were also out to greet guests, take pictures and sign autographs.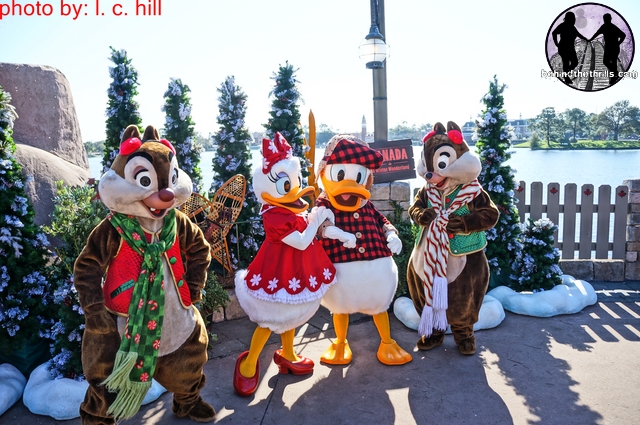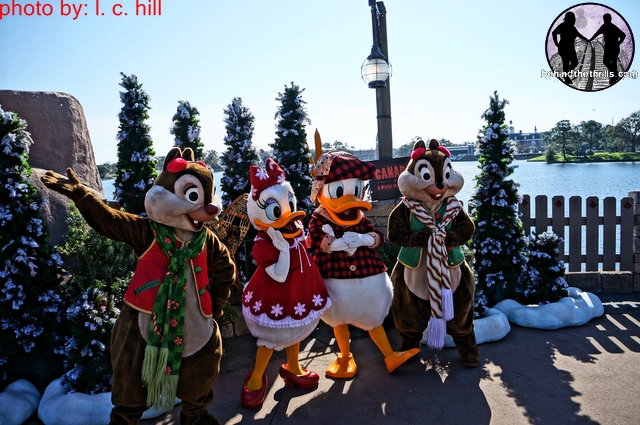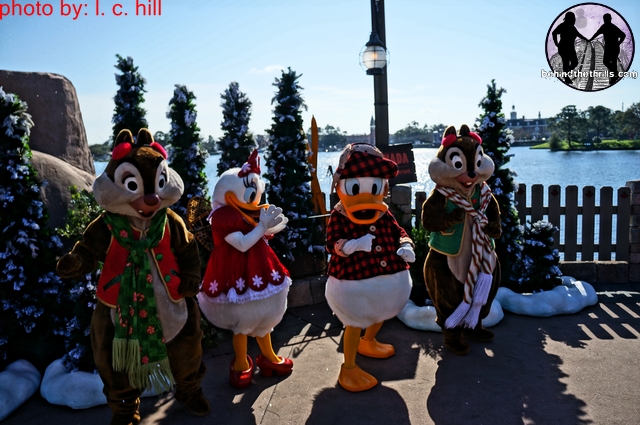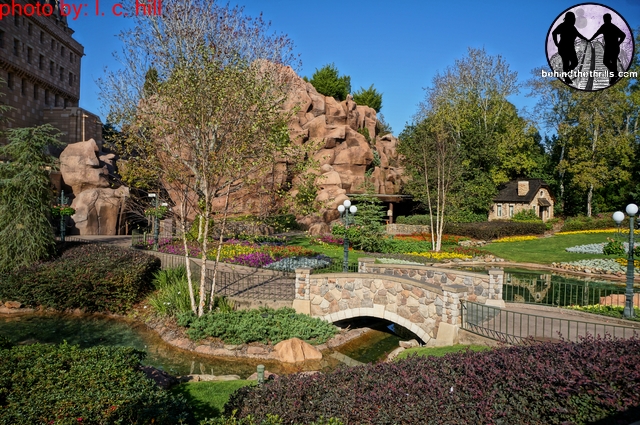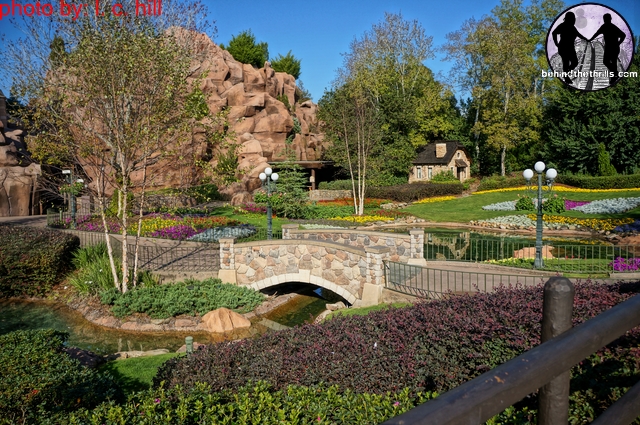 The Canadian Pavilion is home to a wonderful landscape that represents the beauty of Canada. It's also home to O Canada! An 18 minute Circle-Vision film that highlights our neighbors to the north.
This week also marks the third event to start in Disneyland for Limited Time Magic. So far they have gotten a Three Kings Day Celebration, The Golden Horse Shoe Tribute show, and Bayou Bash. While Walt Disney World is the larger of the resorts, it seems like they really need to step up the effort for Limited Time Magic to keep guests celebrating.
For more information on EPCOT at Walt Disney World, including tickets, visit the official website!