SeaWorld San Antonio announced a brand new addition to the park for their 2013 season: Pets Ahoy! SeaWorld is an animal park, although mostly marine, they recognize that many people are animal lovers and have pets of their own at home. Pets Ahoy is a comical show that features animals such as cats, dogs, birds, rats, and pot-bellied pigs!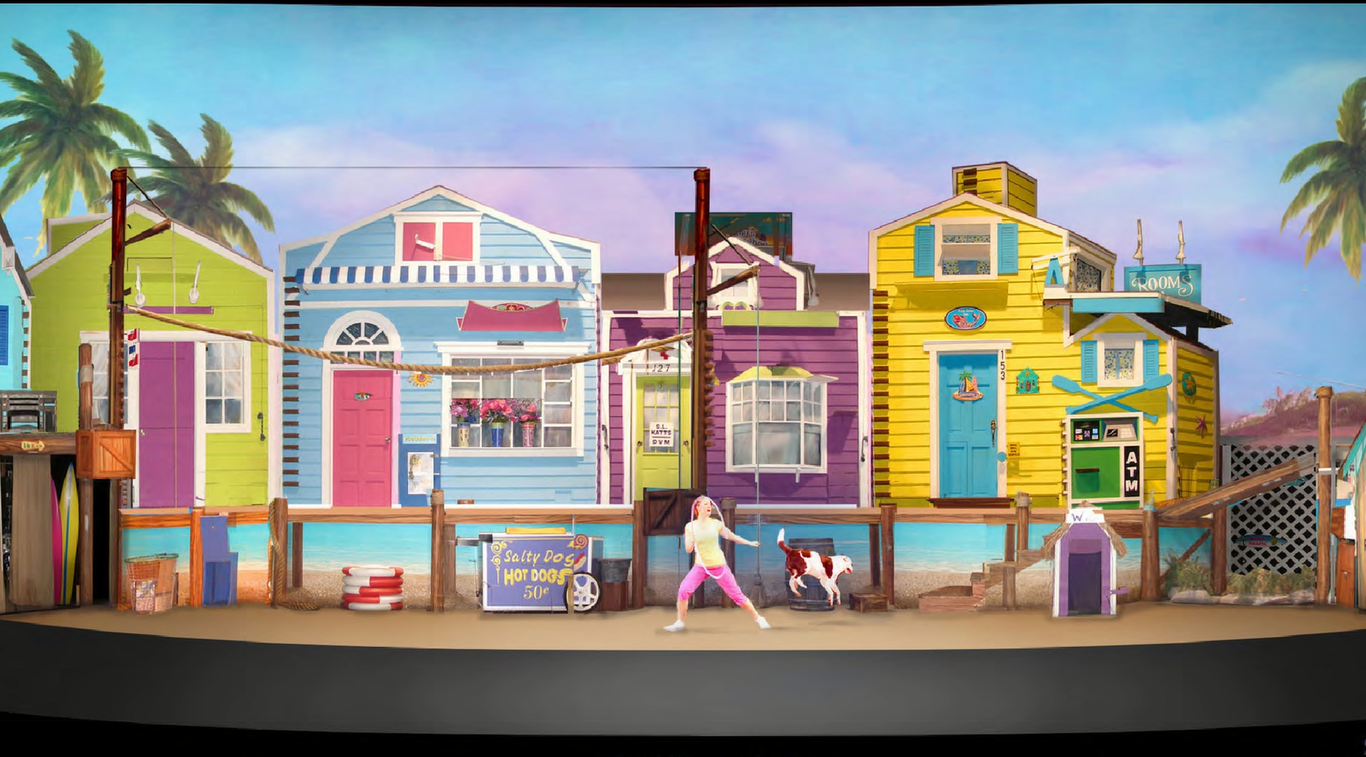 "Not only is 'Pets Ahoy!' a hilariously funny show, but it also talks seriously about the importance of properly caring for animals," park president Dan Decker said. "Last year, 'SeaWorld's Happy Tails' thanked more than 8,000 animal lovers with free admission tickets to SeaWorld for adopting a dog or cat from either Animal Care Services, Animal Defense League or the San Antonio Humane Society. These shelters are doing phenomenal work to save as many animals as they can, yet this remains a significant issue for our community. By continuing the Happy Tails program in 2013, we're supporting these incredible organizations and saying 'thank you' to people who help save animals."
These animals will all come together in one show and perform amazing skits. Most of the animals for Pets Ahoy will also be rescued from animal shelters. SeaWorld will begin scouting for animals for the show beginning next month between three shelters who participate in "Happy Tails" nearby the park.
SeaWorld San Antonio is scheduled to open for their 2013 on Saturday, February 2, 2013. For more information about SeaWorld San Antonio, visit the official website.