Universal Orlando keeps the party going this weekend with more beads, bands and fun as Mardi Gras continues towards Spring. The park is celebrating until April 20th with a gorgeous parade, the best Cajun food this side of the Bayou and more beads than you grab. Of course that also means another huge concert at Universal's Music Plaza Stage.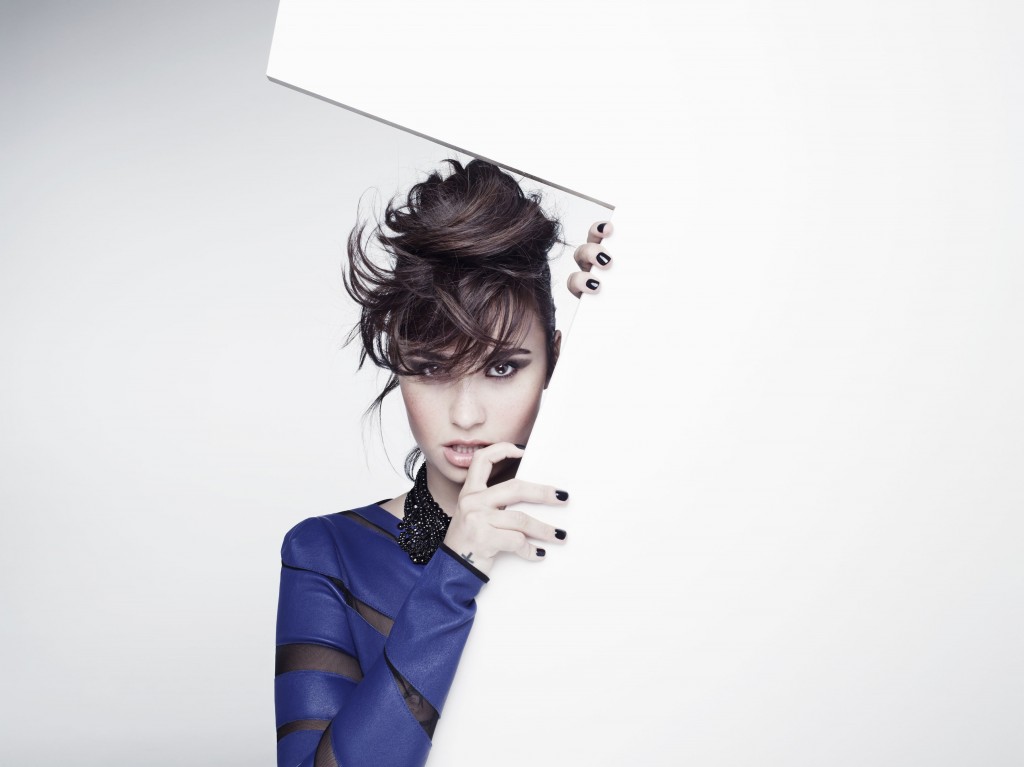 This week is pop sensation Demi Lovato. Demi is not only has a string of pop hits, but is also returning for her second season as a judge on the singing show "X Factor" with co-host Simon Cowell. Demi will be performing all of her hits, including the smash "Give your Heart a Break".
Today, Thursday, Demi will be live answering your questions on Universal Orlando's Official Twitter feed-@UniversalOrl and is your chance to ask her anything. Starting at 5 p.m. today you can ask the star about her music, X Factor and more by submitting your question to @UniversalOrl on Twitter and using the hashtag #AskDemi.
For more information about Universal Orlando, including tickets, visit the official Universal Orlando website by clicking here!