Joe Flaaco just battled his way through the Super Bowl with the help of the Baltimore Ravens. They defeated the San Francisco 49ers in a one of the most talked about games in NFL history. So what's next for the quarter back? What else? He's going to Disney World!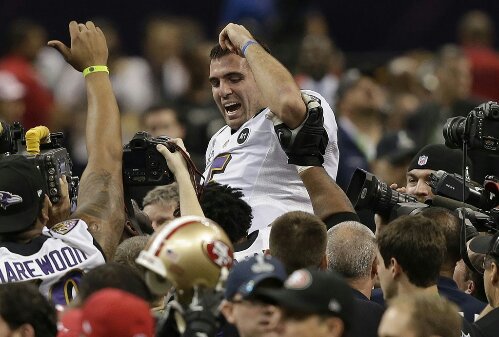 The "What's Next?" tradition started in 1987 and has been a staple for the park ever since.
This year Flacco gets the honors of the classic line. He will be appearing today at the Walt Disney world resort in Orlando. The Super Bowl winner will be part of a huge parade down Main Street honoring the achievement. Guests can get a glimpse of Flacco, who will be accompanied by Mickey Mouse as they take a special drive down Main Street.
For more information including tickets for the official Walt Disney World website!