Universal Orlando is getting ready for the biggest bash this side of the Bayou. It's Mardi Gras at Universal Studios Florida, which will run each Saturday night plus select Friday and Sunday nights from February 9th until April 20th. Guests can rock out to live music, enjoy traditional Cajun food, plus catch beads in the Mardi Gras Parade.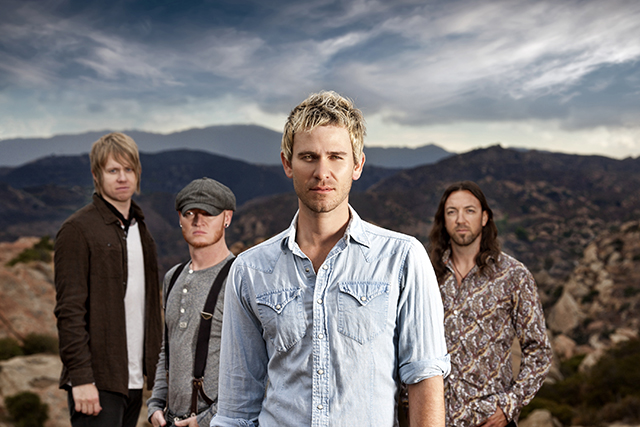 Mardi Gras will kick off this Saturday, February 9th, where guests can see four brand new Mardi Gras floats for the parade, plus a performance by Lifehouse.
Some of Lifehouse's popular songs include "Hanging By A Moment", "You and Me", and "Whatever It Takes". Music by Lifehouse has been featured on several TV shows, including "Scrubs", "Grey's Anatomy", and "Smallville", plus the movie, "The Time Traveler's Wife".
"You and Me" by Lifehouse:
Event schedule for February 9:
French Quarter Opens – 4pm
Mardi Gras Parade – 7:45pm
Lifehouse Concert – 8:30pm
Universal released a sneak peek at the brand new floats for this year's celebration, which were inspired by "Colorful Cultures From Around the World". Brand new this year is…
Music of New Orleans: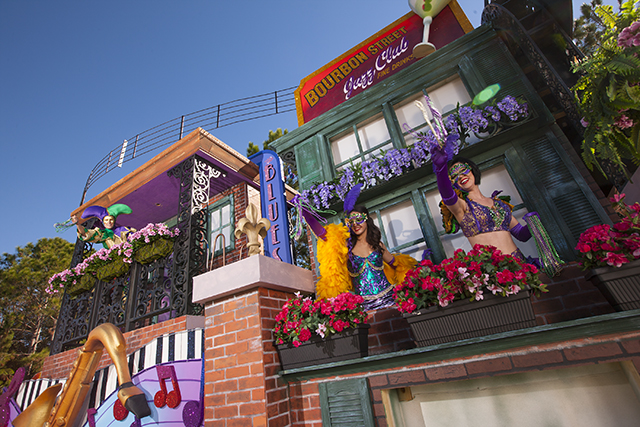 Elegance of India: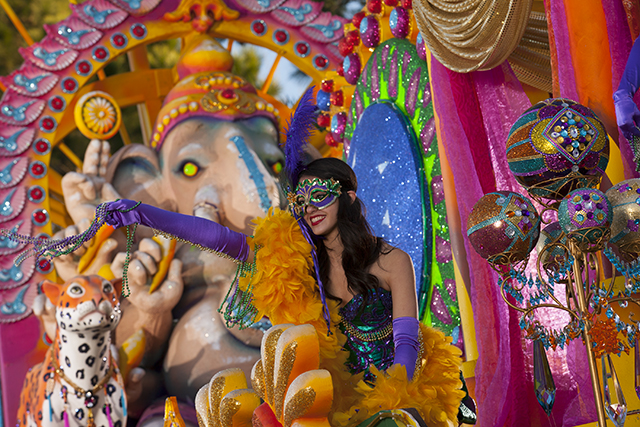 Chinese New Year: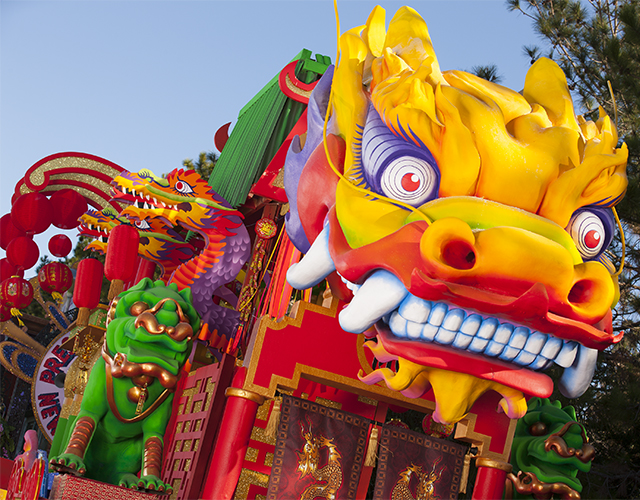 Mexican Day of the Dead: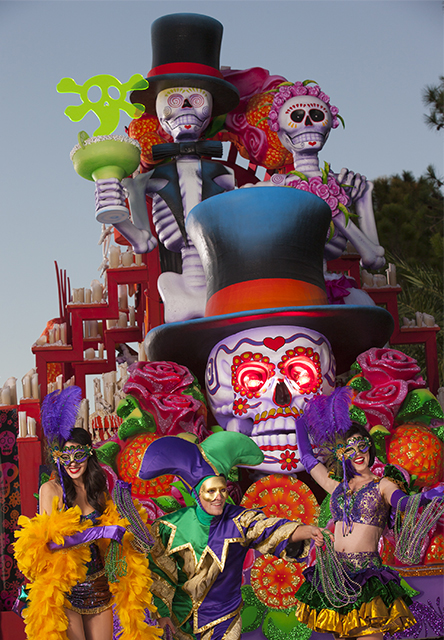 These four new floats will join the existing line up of floats, including "King Gator", "The Riverboat", "King and Queen", and more.
Planning a trip to Universal Orlando specifically for Mardi Gras? Read our helpful Guide to Mardi Gras 2013.
For more information about Universal Orlando or to purchase tickets, visit the official website.