Who said Goretorium didn't have a heart? In fact, they have several…they keep them in boxes in the lost and found department. Goretorium, Las Vegas's first and only year round haunted attraction, is rolling out an all new bi-monthly feature and is kicking off the party with a special Valentine's edition.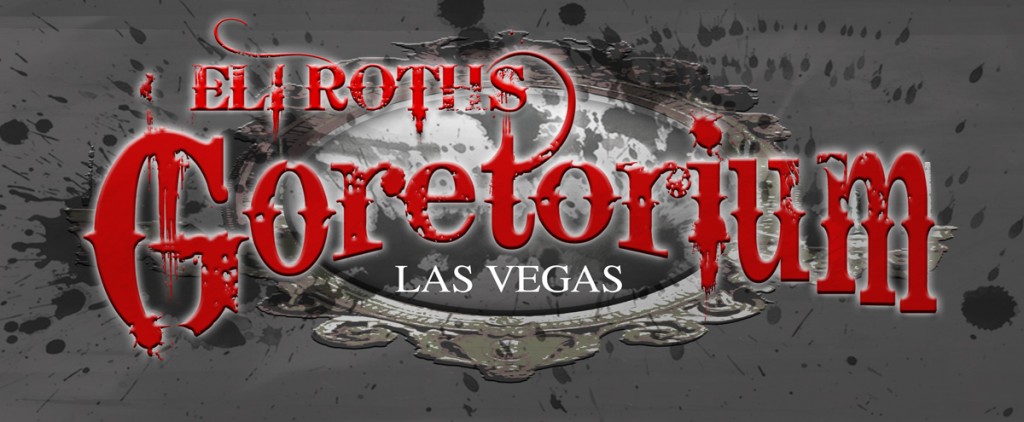 While the screams can be heard all over the strip, Goretorium is kicking things up in a different direction with the all new "Stereo Love" series. The new series sees Goretorium collaborating with Soul in Motion and Crowd control productions to bring a series of all female DJ's to the signature Goretorium nightclub, Baby Dolls Lounge.
The first edition will take place Valentine's Night from 10 p.m. to 3 a.m., and will offer beats by some of Vegas' hottest female DJs including DJ Miss Joy, DJ Miyuki, DUWOPRose The Vinylist and DJ Crykit. Whether guests are single and ready to mingle or celebrating another year with their bloody valentines, GORETORIUM's intimate Baby Dolls Lounge overlooking Las Vegas Boulevard and CityCenter provides the perfect spot to enjoy 'Love & Music.'
Admission is $5 at the door; free for locals and industry with valid ID. Guests must be 21+. For more information or to reserve a table, call 702-693-8700
For more information, visit the official Goretorium website!