It's starting to happen, Disney just announced that they are one step closer to world domination by announcing the opening of the all new attraction taking over Innoventions at Disneyland. The man himself, Tony Stark, will be presenting the technology of Iron Man at Disneyland park starting in April. It's just in time for the opening of the latest Marvel blockbuster, Iron Man 3.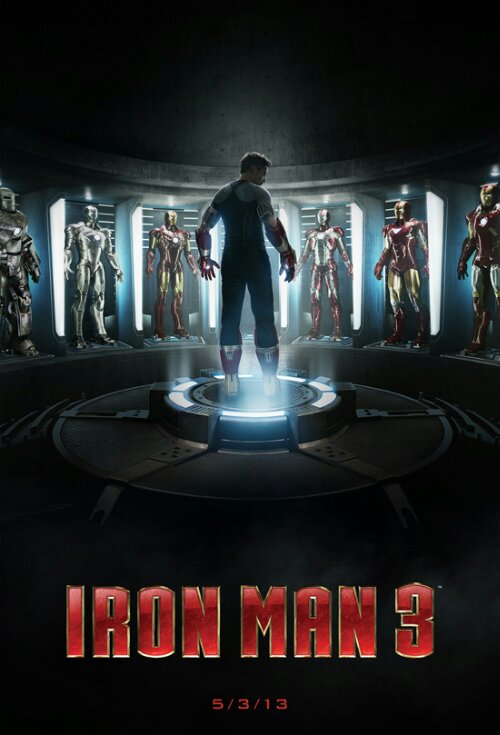 Guests will be able to tour Tony Stark's very own Hall of Armor and see history in real life. The exhibit will feature all of the suits used in Iron Man 3 from Mark I through Mark VII. The suits will be on display showcasing the tech that allows Iron Man to save the world.
In addition guests will have the chance to operate the latest suit Mark 42. Through a special simulation you can feel what it's like to interact with Jarvis and even fire repulsor blasts.
The exhibit opens at Disneyland on April 13th while Iron Man 3 hits theaters May 3rd.
For those hoping for an add on at Epcot at Walt Disney World, you're out of luck. The contract Marvel signed with Universal Orlando keeps the Marvel characters out of theme parks East of the Mississippi River.
Still, how cool is going to be to see Stark Industries in operation? Guests at Disneyland are in for sensory overload when the attraction opens April 13th.
For more information, including tickets, visit the official Disneyland website by clicking here!