Busch Gardens Williamsburg has been named as the Most Beautiful Theme Park for a 22nd consecutive year in a row. The park announced they would be hosting a contest via their Facebook page with the grand prize of a beautiful garden for the winner. Do you have neighbors who are always in their garden making it as beautiful as possible? Now is your chance to try to make them jealous with landscaping by the best in the amusement industry.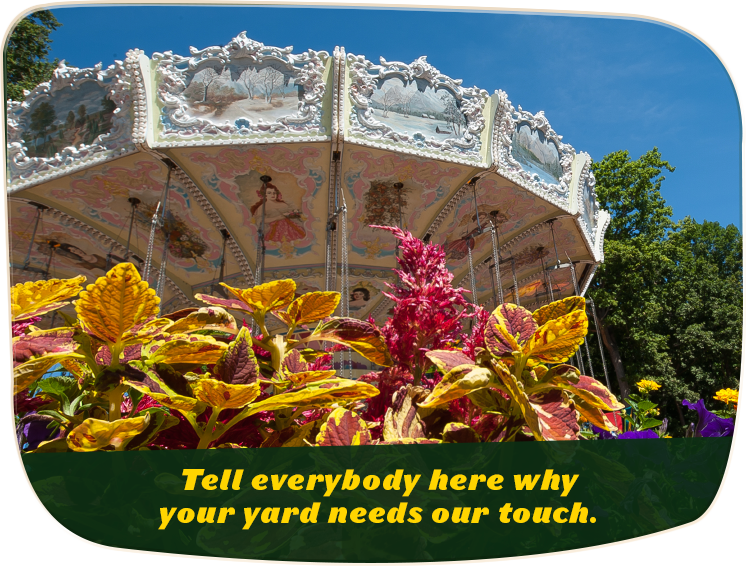 How do you enter?
It's quite simple. Go to Busch Gardens Williamsburg's Facebook Page by clicking here and then like their page! Once you have liked their page, click the Landscaping Giveaway just under their cover photo. To enter, all you have to do is fill out the form and tell Busch Gardens why you deserve to win the Landscaping Giveaway.
Finalists must live and own property in one of the following states: Virginia, Maryland, Washington DC, Deleware, or North Carolina.
Busch Gardens Williamsburg will open for their 2013 season on March 17th. For more information about Busch Gardens Williamsburg, visit the official website by clicking here.