Luminosity will be making a return to Cedar Point for the 2013 season. Last summer, Cedar Point gave guests the perfect ending to a day at the park with Luminosity, one of the hottest shows in the amusement park industry. Luminosity will be better than ever in 2013 with new songs and surprises, plus a new sponsor: North Coast Container.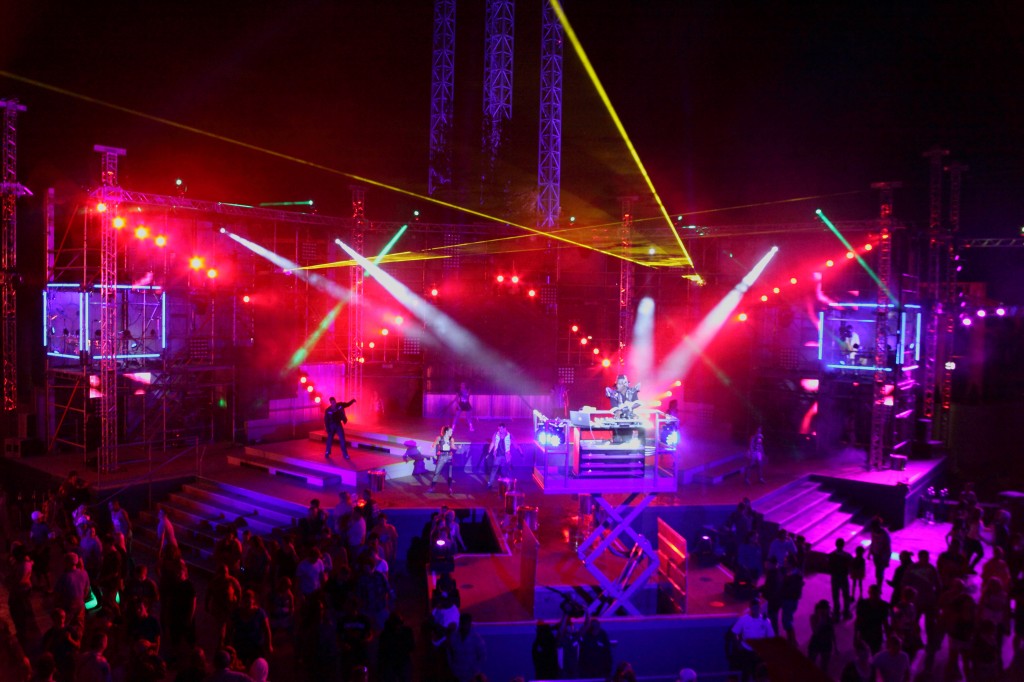 North Coast Container is headquartered in Cleveland, Ohio, and is a second-generation, family-owned company which manufactures 55-gallon steel shipping containers. The company was originally established in 1983 and they ship more than 1.5 million containers every year to companies in the Midwest and beyond.
Luminosity, Amplified by North Coast Container, will feature live performances of "top 40 hits", fireworks, lasers, dancing, and singing from some of the nation's most talented entertainers. Luminosity will be a "can't miss show" in 2013 with more than two dozen performers that song, dance, and do their own stunts. In 2013, the show will feature brand new costumes, songs, themes, and videos.
"We are thrilled to be partnering with a respected local company like North Coast Container," stated John Hildebrandt, Vice President and General Manager of Cedar Point.  "Cedar Point and North Coast Container have enjoyed an excellent relationship for many years. We look forward to a great summer together as we bring back Luminosity for its second season."
Cedar Point will open for it's 144th season on May 11th. The park will greet guests in 2013 with a brand new entrance area, featuring GateKeeper, Cedar Point's newest roller coaster.
For more information about Cedar Point, visit the official website by clicking here.