2013 is full of extra magic with Limited Time Magic and the Year of the Ear. Each and every month, Disney will release a limited edition ear hat as part of the Year of the Ear. Once the month is over, you won't be able to get those ear hats anymore, so get them while you can before they're gone!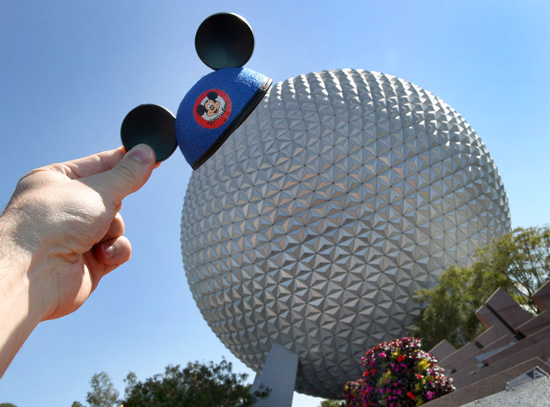 The March "Year of the Ear" ear hats focus on the MousekeEars. They come in many different bright colors and Disney characters, including Mickey, Minney, Donald, Pluto, and Goofy! This month's hats are also on a special buy. Normally MousekeEar hats are $12.95, however, you can purchase two for $15.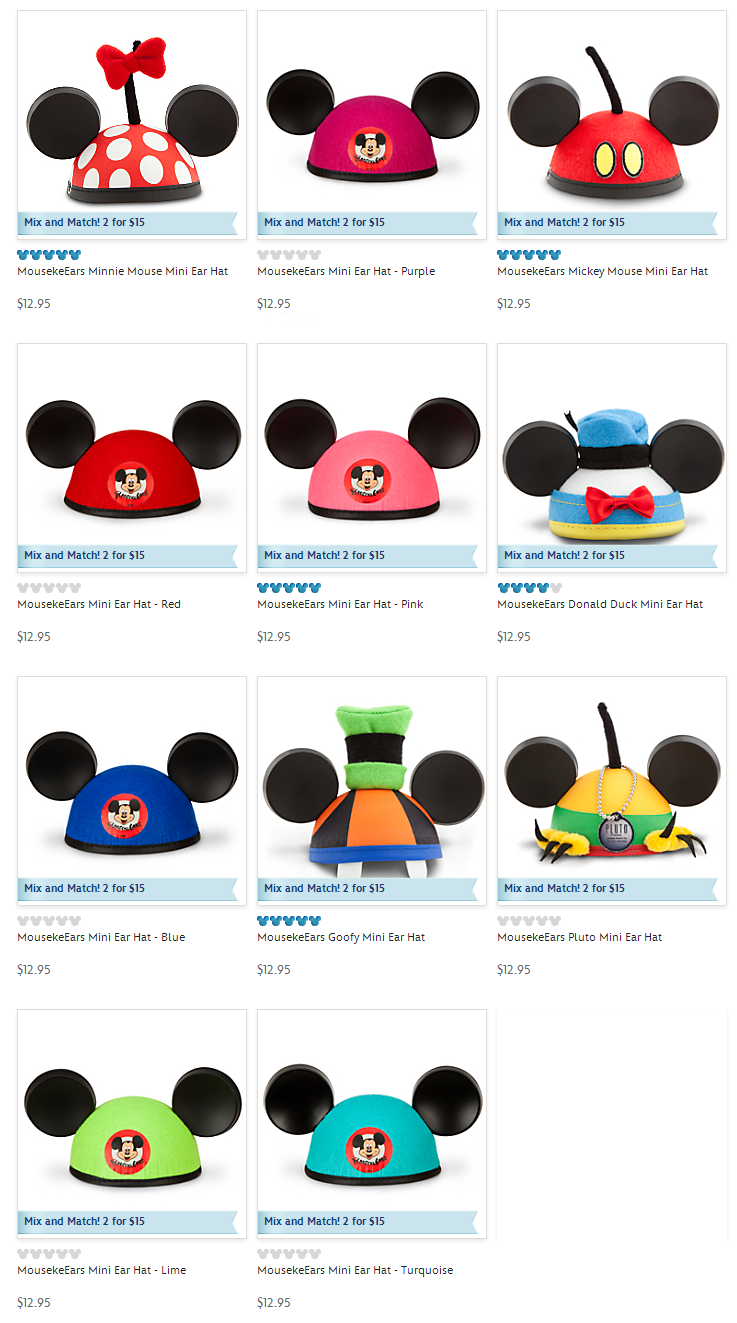 During the month of March, you can purchase your MousekeEars at select locations through out Walt Disney World, Disneyland, or online at the Disney Store. You can purchase them online by clicking here.
My personal favorites are the Mickey and Donald hats. Which ones are your favorites? Let us know in the comments below!
For more information about Limited Time Magic, visit the official website by clicking here.