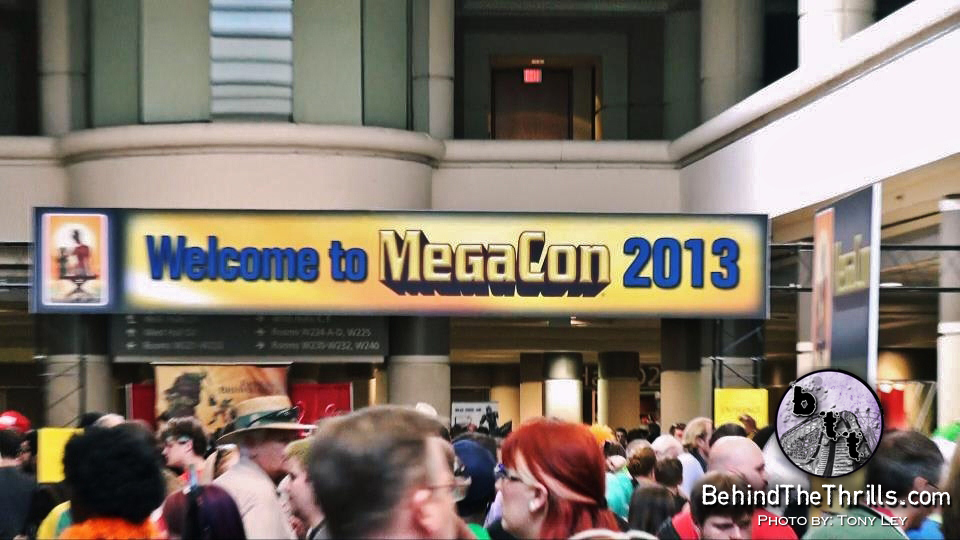 This is the the largest gathering of comic book, anime and film fans in Central Florida. You know…nerds! MegaCon once again descended on the Orange County Convention Center in Orlando, bringing with it a who's who of villains, heroes and…well.. NERDS! MegaCon featured a huge celebrity guest list, vendors and of course costumes!
Where can you find hoards of zombie cheerleaders, lady ninja turtles, and some of the hottest geek swag? If you said anywhere but MegaCon…well, I sentence you to death by Rancor.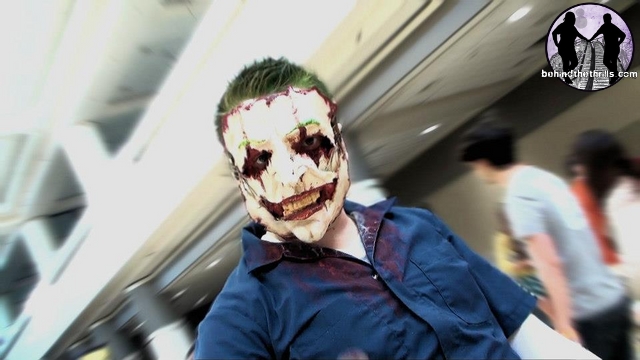 Check out some of the highlights from this year's event
MegaCon ran from Friday March 15th until the 17th and included tons of guests including Patrick Stewart, Lou Ferrigno, Johnathan Frakes, and more, it's every fanboy's (girl) dream come true.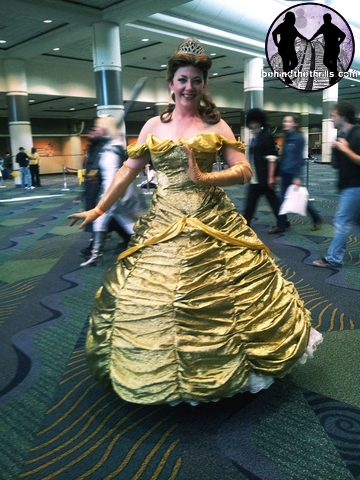 Of course, the real draw is seeing all the amazing, unique and somewhat freaky costumes that fans dress in. This year we get everything from a Disney Princess to video game references, to…well…I'm not quite sure but it has something to do with Star Wars.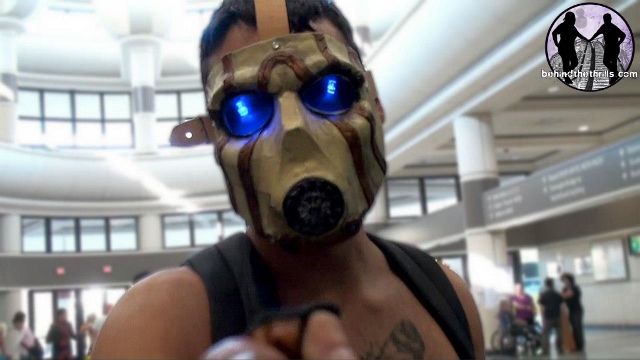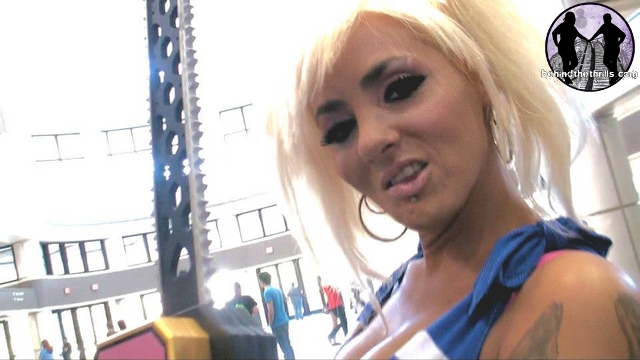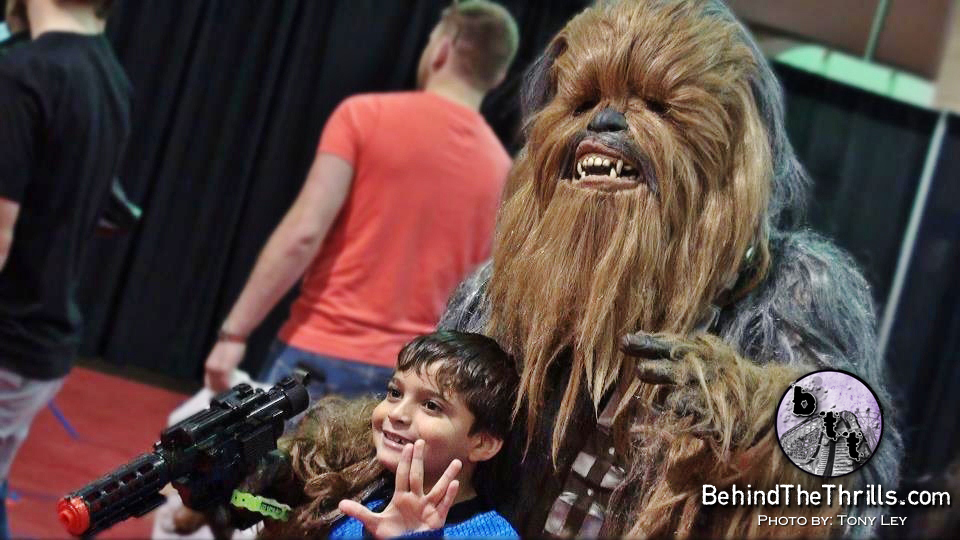 More Megacon photos (requires flash)
Although MegaCon 2013 is over, plans are already being made for 2014. The Con will happen again March 21-23rd
Fri Mar 21st — * 1pm – 7pm
Sat Mar 22nd — 10am – 6pm
Sun Mar 23rd — 10am – 5pm
Megacon 2014 will be bigger and better than ever. Be sure to get your tickets and find out all the latest info by clicking here!