Sheryl Crow was the last artist of the  expanded 2013 Bands, Brew BBQ festival at SeaWorld Orlando, but before she closed the curtain on the event she had time to hang around some of the locals of Pirate Island. Sheryl Crow had a chance to visit the park with her family before the concert, and take in some of the sights. Bands,Brew&BBQ  which was held weekends in February and March, was bigger and better than ever with an expanded selection of beers, food and bands.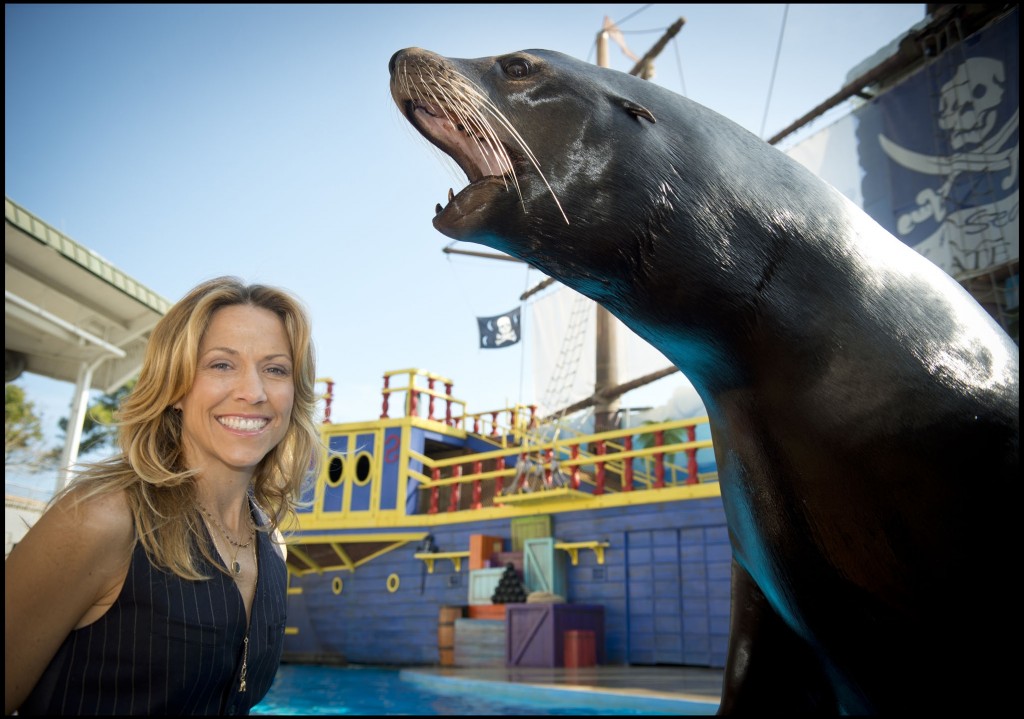 The Grammy Award winning breast cancer survivor was the icing on top of a very huge line up for SeaWorld Orlando. This year Bands, Brew&BBQ at SeaWorld Orlando extended by two weekends, giving guests the chance for four more great days of food, beer and great bands.  They also expanded their beer selection, the line up for kids, and seating areas.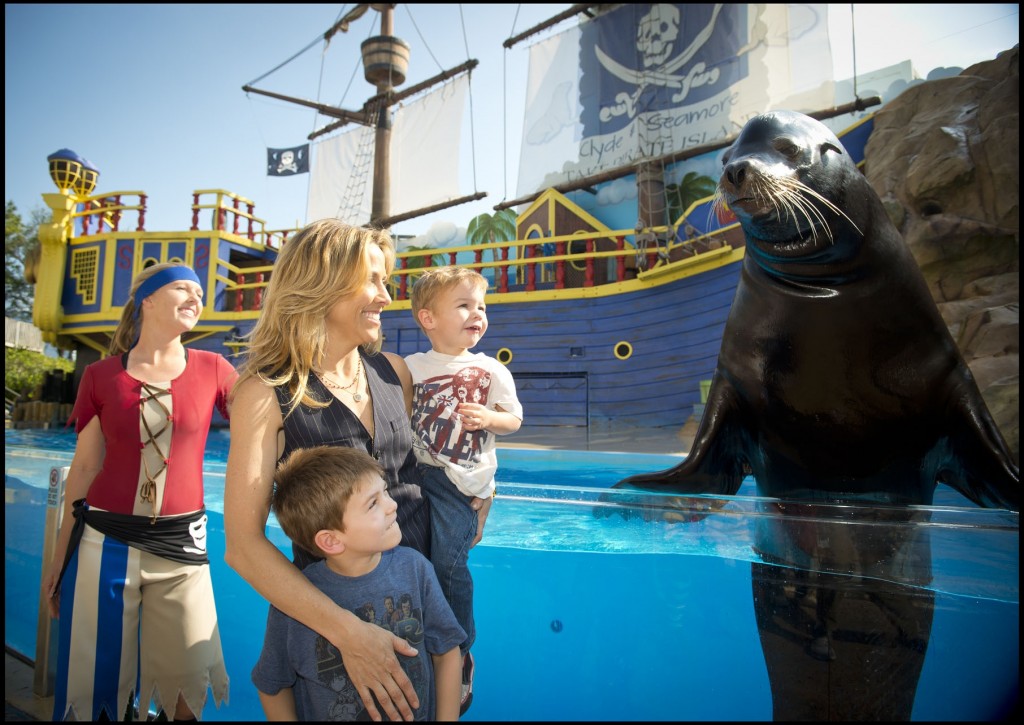 Sheryl Crow met a star more famous than herself, and was very humbled.
Viva La Musica is the next big concert series at the park and starts at SeaWorld Orlando on April 13th, and runs every Saturday until May 4th.
For more about Bands, Brew BBQ, visit our guide for all the latest pictures and video by clicking here.
For more information about the upcoming Viva La Musica, visit the official SeaWorld Orlando website by clicking here.