The weather is warming up, northern theme parks are starting to open for the season, which means only one thing. Spring Break is back in a big way! While there are a lot of parks still covered in snow and waiting for Summer, theme parks are a hot destination for Spring Break. With so many parks opening for the spring crowds, there's a lot to see. Here's our top list for the MUST SEE spring break theme park destinations.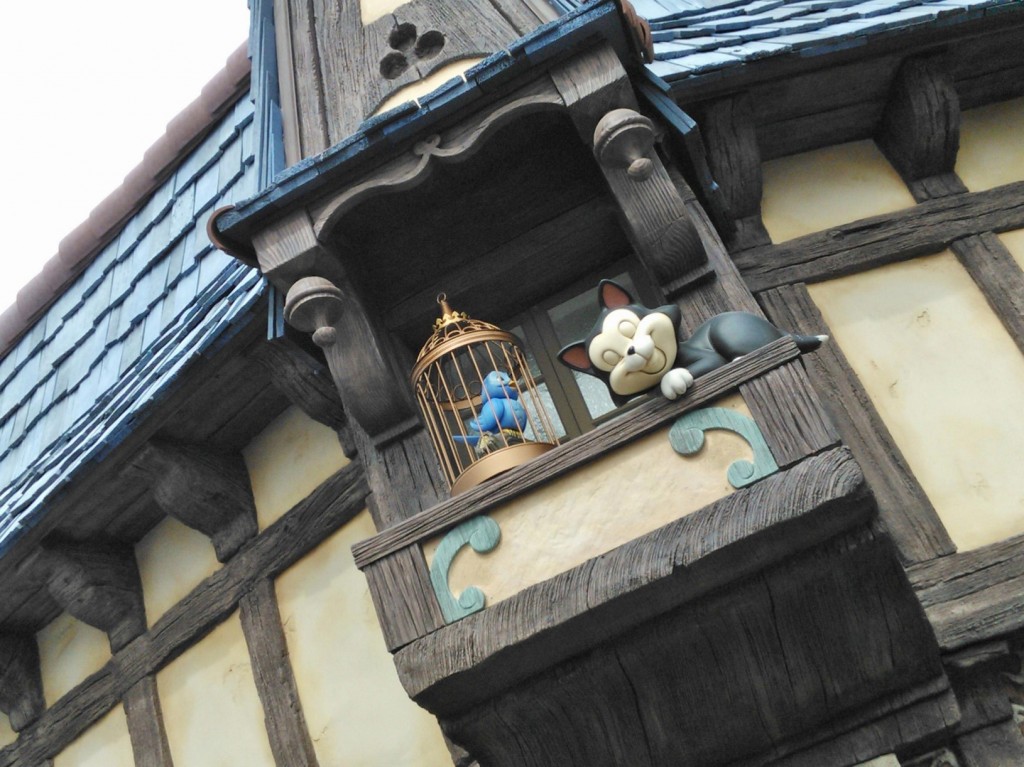 Where: Disneyland-Anaheim, California
Why:Fantasy Faire
The original happiest place on Earth, Disneyland is pushing the crowds through the gate in a big way this year. Last year it was the boy driven Cars Land. This year they take a queue from Walt Disney World in Orlando and go for the princess and pixie dust crowd. Fantasy Faire recently opened in Disneyland and has made a huge impact on the park. From the unique setting to meet princesses, the Disney film reenactments daily, all the way to the details in the buildings, the area has transformed this section of the park to a land far far away.
Get more information on Disneyland by visiting the official site!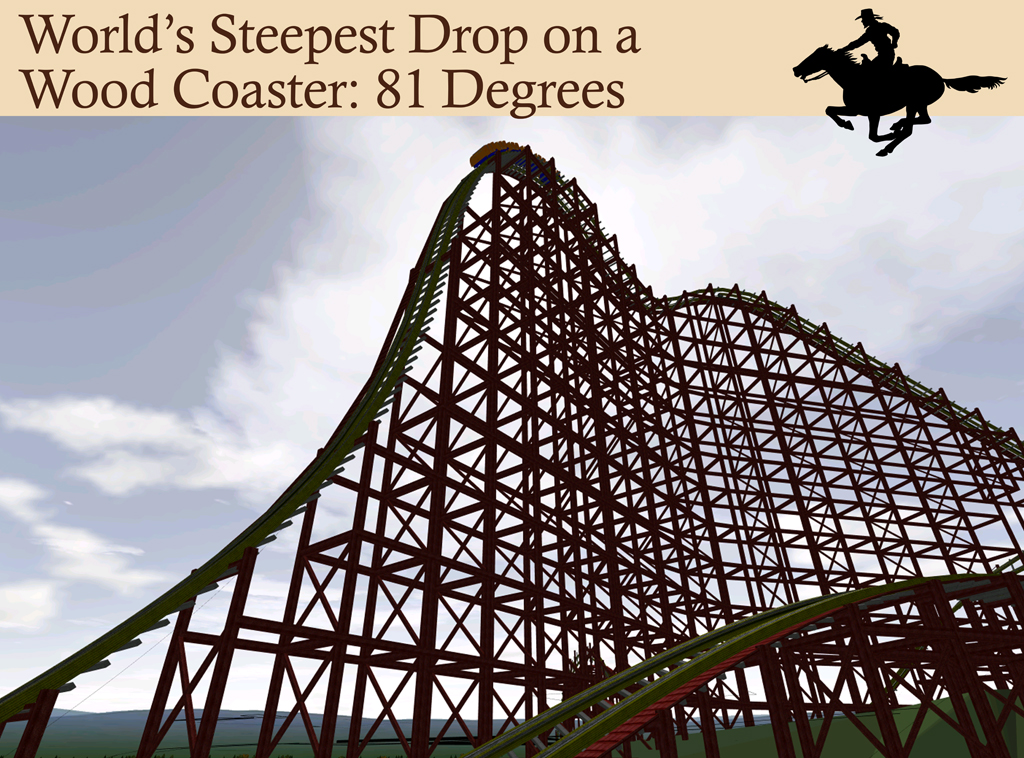 Where: Silver Dollar City-Branson, Missouri 
Why: Outlaw Run
It's not the first wooden coaster to go upside down, but this coaster breaks some major records. Outlaw Run takes a wooden frame and mixes it with a steel structure. What you get is a cyborg from the woods with 3 inversions, and an 81 degree first drop. The coaster is earning rave reviews and huge lines, making this a must see for Spring Break.
For more information on Outlaw Run at Silver Dollar City, visit the official website.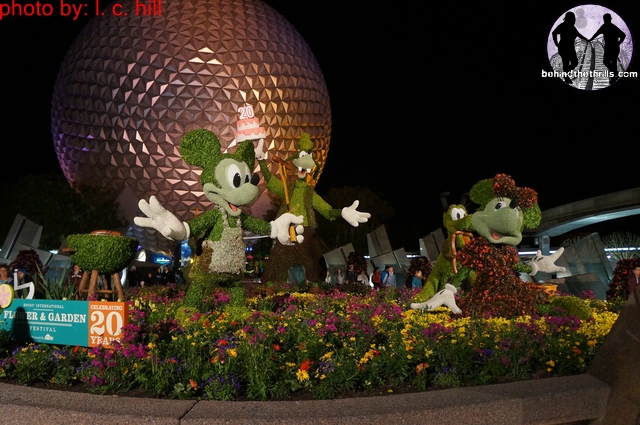 Where:EPCOT-Walt Disney World, Orlando Florida
Why:International Flower and Garden Festival
It's always a good time to visit EPCOT. Lot's of fun stuff to do, great attractions…drinking around the world. Last year the park revamped Test Track to a more futuristic, experimental feeling attraction. This year the park not only has the Tron looking Test Track, but there's the 20th annual International Flower and Garden Festival. Guests can take in a concert, see HGTV stars and demonstrations, and this year the festival lights up at night! In addition, the Flower and Garden Festival has all new food booths with different flavors from all around the globe. Guests can try carrot or tomato wine, and the most amazing Dole Whip with rum! I'm in for that right there!
For more information about Epcot's Flower and Garden Festival, visit the official website!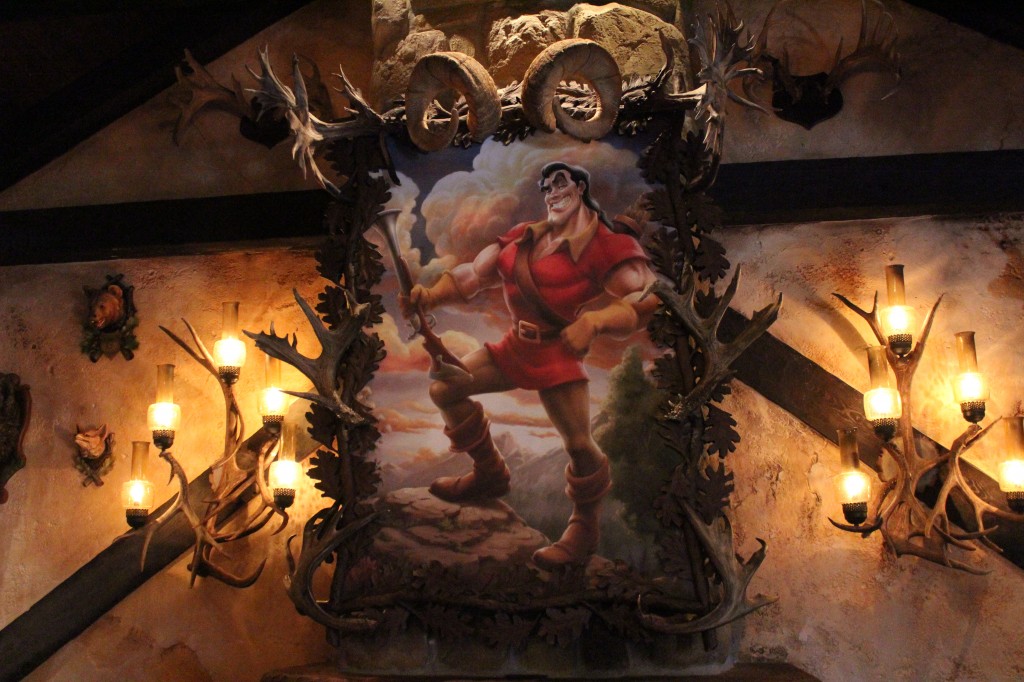 Where:Magic Kingdom-Walt Disney World, Orlando Florida
Why:New Fantasyland(Gaston's Tavern)
The New Fantasyland opened, and everyone went "oooooh, ahhhh" and it was magical, yada yada. The newest addition to the Magic Kingdom is great for little girls, and when the Snow White coaster opens it will give the coaster fans a little something to do. There is, however, a hidden gem for all of those who aren't into mermaids and princesses. Gaston's Tavern offers a fun break from the crowds and a new favorite must have item…..LEG OF BEAST!
The little tavern is ripped right from the film and serves a man sized portion of a huge pork shank. It's big, greasy and pork….which translates to amazing. While you can't get a beer in the tavern you can get Lefoue's Brew which is frozen apple juice with a hint of marshmallow topped with fruity foam. It fills a need.
For more information on the leg of beast and the other Disney stuff, visit the official website!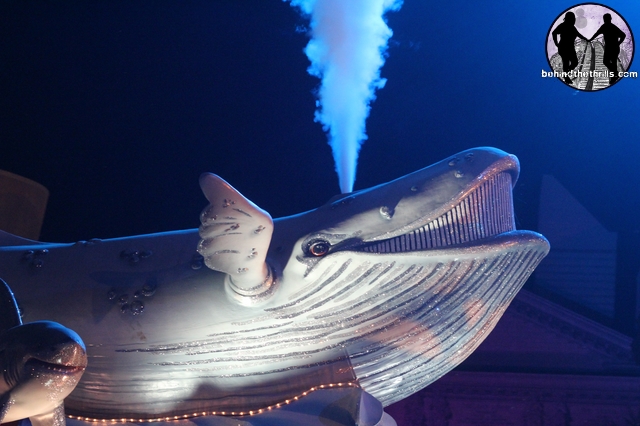 Where:Universal Studios Florida
Why:Mardi Gras
If Disney is for the little princesses, then Universal is for just about everyone else. A little more laid back and thrilling than other parks in the area, Universal boasts two theme parks and a night time entertainment district without having to walk, or bus, or travel for miles. Universal has been busy adding new options for the entire family over the past year. Despicable Me, The Superstar Parade and of course the award winning night time show Cinematic Spectacular have all be added to the Studios in the past few months, which completely rounds out the options for the entire family. When it comes to Spring Break, however, there is one HUGE reason to go to Universal Studios…MARDI GRAS!
It's the biggest bash this side of the bayou with loads upon loads upon tons of beads, a huge authentic parade, food inspired by New Orleans, bands direct from the French Quarter in New Orleans and a huge concert line up. The fun happens Saturdays and other select nights at the park and is included with park admission. Every year the parade adds a new theme with floats to match. This year the theme is Cultures around the world. The floats are amazing and beautiful, with The Mexican Day of the Dead, Elegance of India, Music of New Orleans and Chinese New Year floats dazzling crowds. Plus, it's a huge party…what else could you want in a spring break?
For more information about Mardi Gras at Universal Orlando, visit the official website!
Where:Busch Gardens Williamsburg-Williamsburg, Virginia
Why:It's Open!
Voted the "Best Theme Park Food Destination" three years in a row in the "Behind The Thrills-Thrill Weekly Awards" and consistently voted as most beautiful park in the world, Busch Gardens Williamsburg is open daily through Easter then every weekend through Spring Break. The park boasts several amazing coasters, and takes you around the world to different countries in Europe. You can also brave the black forest on Verbolten, the new legendary coaster.
For more information, visit the official Busch Gardens Williamsburg website!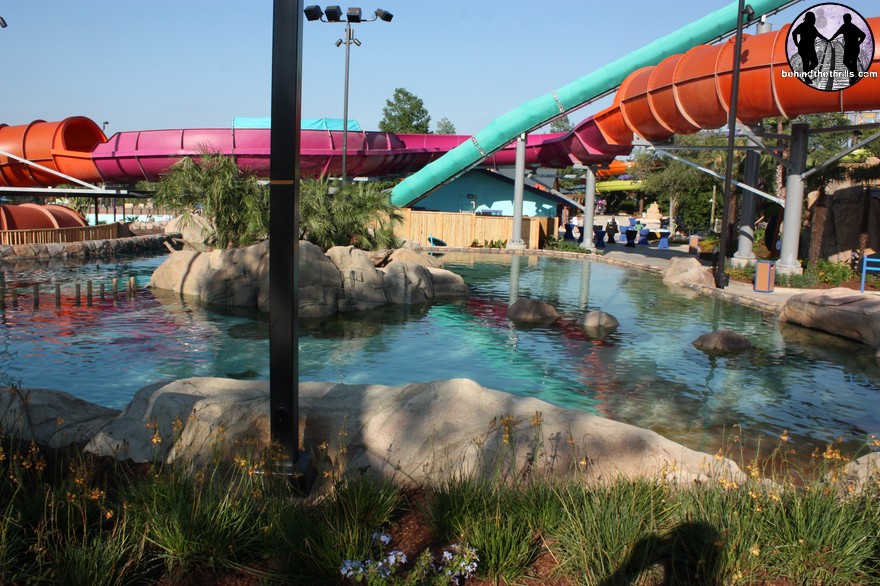 Where:Aquatica San Antonio
Why:Stingray Falls
Aquatica San Antonio is the biggest beach in San Antonio. The wave pool can do curls and other different patterns…which is already way better than your typical beach. There's also the huge Walhalla Wave which shoots you out of a dark descent, up a wall of water and of course the park's signature attraction Stingray Falls.
Stingray Falls not only puts you in the stingray habitat, but it also slows you down enough so that you have time to sit back and enjoy it. Add that to the other relaxing features and you have a spring break destination you don't want to miss.
For more information, including tickets, visit the official Aquatica San Antonio website!