It's back!
Back by popular demand, Dance Party at the Pen: A Masquerade will return to Philadelphia's Eastern State Penitentiary on Saturday, May 18, 2013.
When most people hear the words Eastern State Penitentiary, they think of the famous prison in Philadelphia. The haunt fans know of ESP for their critically acclaimed Halloween event, Terror Behind the Walls. Now you have a chance to party and explore inside the walls that once held infamous criminals such as Al Capone!
-Eastern State Penitentiary – Philadelphia PA-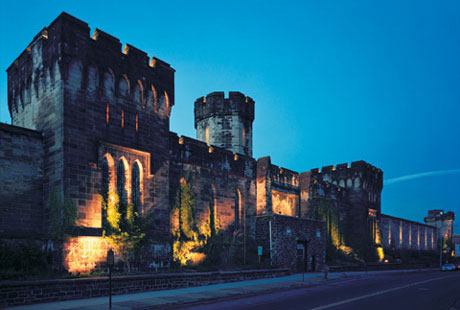 If you like exploring creepy buildings and if you like dancing, you are going to go wild at this masquerade. Live entertainment featuring not one, but two DJ's, a super international performing art group and tours of an abandoned prison after dark make this event unlike anything else we've seen before. The creators of Terror Behind the Walls have come up with a perfect blend; mysterious adventure and killer dance party! Oh, and did we mention that you get to drink and party from behind a mask the entire time?
-ESP Dance Party at the Pen 2012-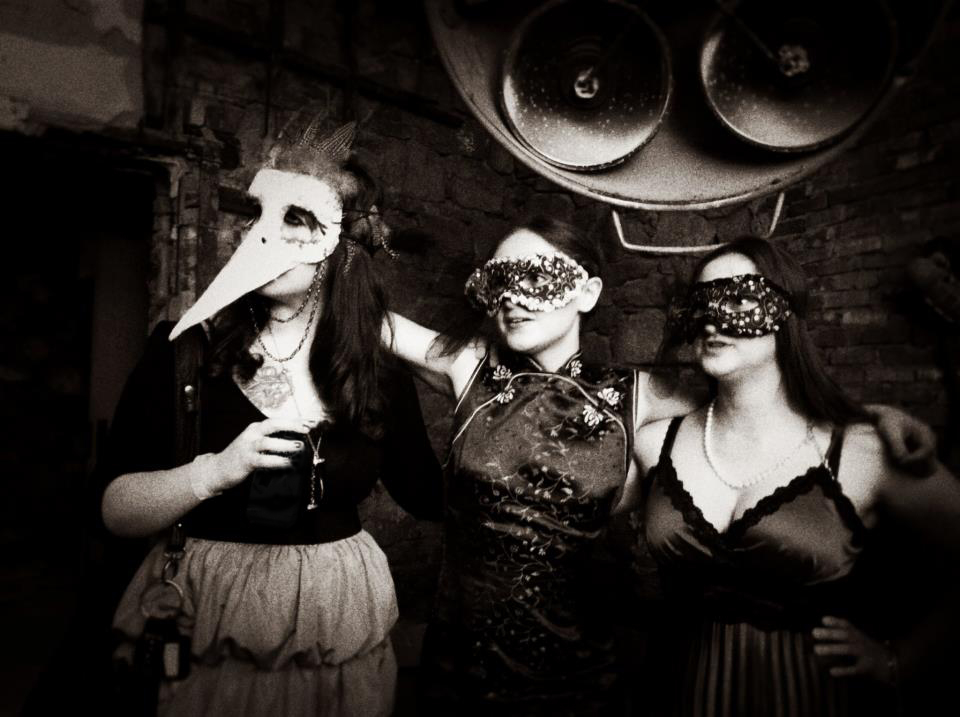 This is the second year that Eastern State Penitentiary is hosting this party, and they're teaming up with some unique Philly performers for an evening full of unexpected entertainment.
DJ Scopitone will kick it off by spinning speakeasy-style records on antique phonographs right outside the jail cell of the legendry gangster Al Capone. Later, DJ Venomous Knockout will take the crowd through a musical time travel leading up to today's hottest hits.
-ESP Dance Party at the Pen 2012-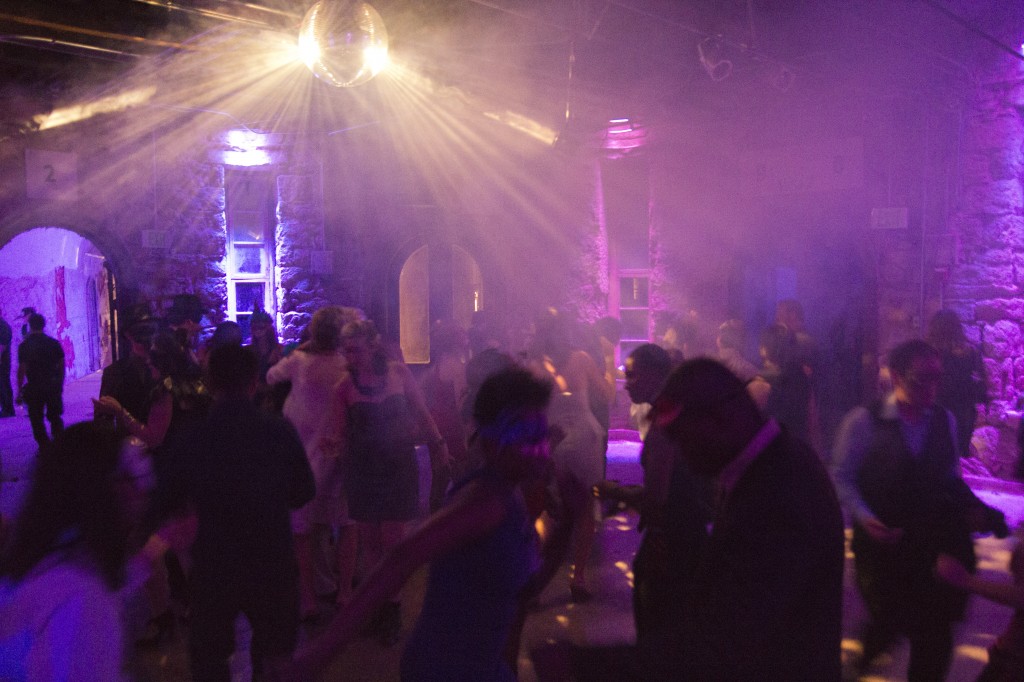 By far the coolest part of this year's masquerade will be the amazing performances by ArcheDream for Humankind, an international black light performing arts group.
-ArcheDream for Humankind-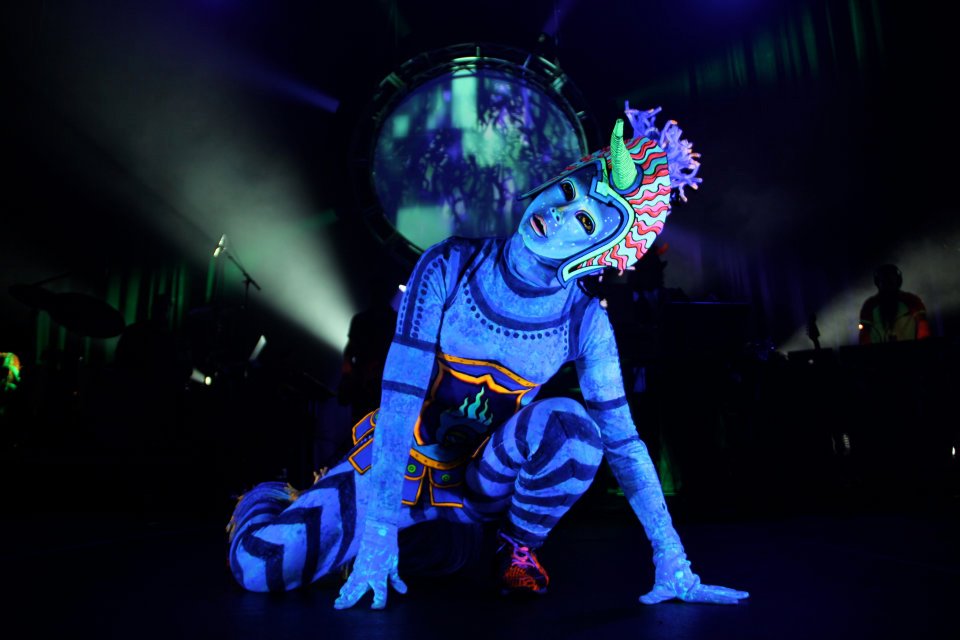 If that's not enough to keep you entertained,  ESP is also offering a limited number of tickets to an exclusive flashlight tour as an add-on to the general admission tickets! This VIP tour will take you to some of the creepiest parts of the complex as you learn about the penitentiary's fascinating history.
-Eastern State Penitentiary-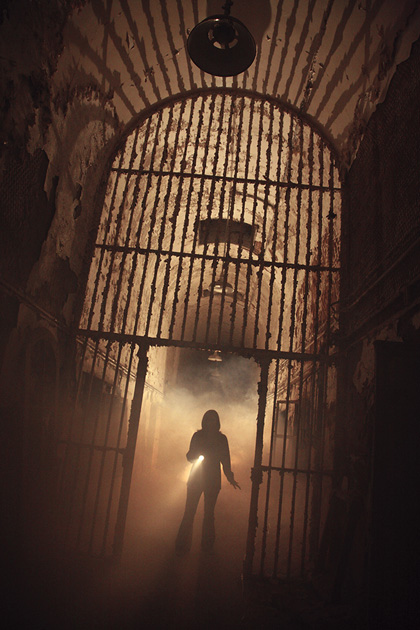 Eastern State Penitentiary is a crumbling 10-acre property with over 1,000 rooms within its 30-foot walls. There will certainly be surprises waiting for attendees behind the iron gates. If a beautiful masked woman approaches you and invites you to follow her down a dark corridor, we highly encourage you to do so. You might just find a hidden shot bar in a cell, a secret black jack game in an old inmate workshop, or a platter of cupcakes in the prison's long-abandoned Operating Room. The possibilities are limitless.
-Eastern State Penitentiary – Philadelphia, PA.-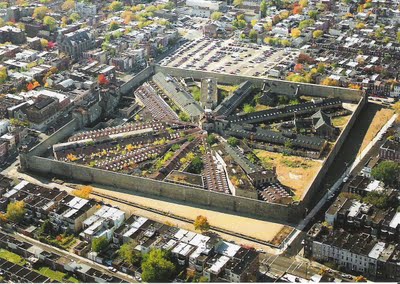 This dance party, which serves as a fundraiser for historic preservation, is one of the most unique events of the summer from the folks at Eastern State. The ESP crew is known for last minute surprises, so expect the unexpected!
Tickets for this event are AVAILABLE ONLINE ONLY! No tickets will be sold at the door. Space is limited, and the event is expected to sell out! The flashlight tour add-on to the general admission, has already sold out, BUT… ESP just released a handful of extra tickets for the event. Don't miss out! Purchase your tickets now… before its too late!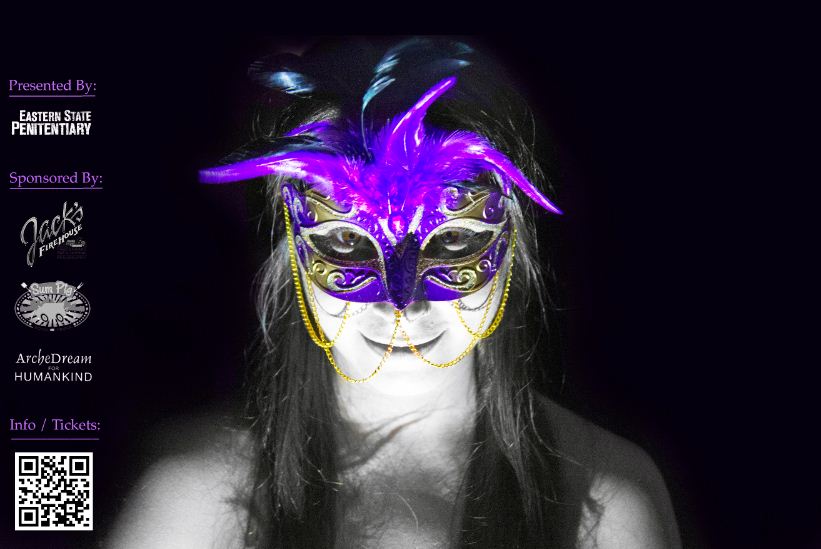 Date & Time:

Saturday, May 18, 2013
9 pm to 12:30 am.
Tickets on sale now.
Tickets include food, drinks, dancing, live entertainment, and mysterious adventures.
Purchase tickets at: http://www.easternstate.org/dance
Location:

Eastern State Penitentiary
2027 Fairmount Avenue
Philadelphia, PA 19130
Attire:

Creative cocktail attire.
Masks encouraged.


Admission Includes:
Beer, wine, and specialty cocktails
Light fare
Live entertainment
Mysterious adventures…if you dare.
Tickets:

Event ticket: $65
Event ticket + flashlight tour: $75
Available exclusively online.
Space is limited. Buy now.
21+. Valid photo ID required for entry.
*Ticket proceeds benefit preservation efforts at this National Historic Landmark. A portion of your admission – $11 – is tax-deductible. A receipt will be issued with ticket purchase.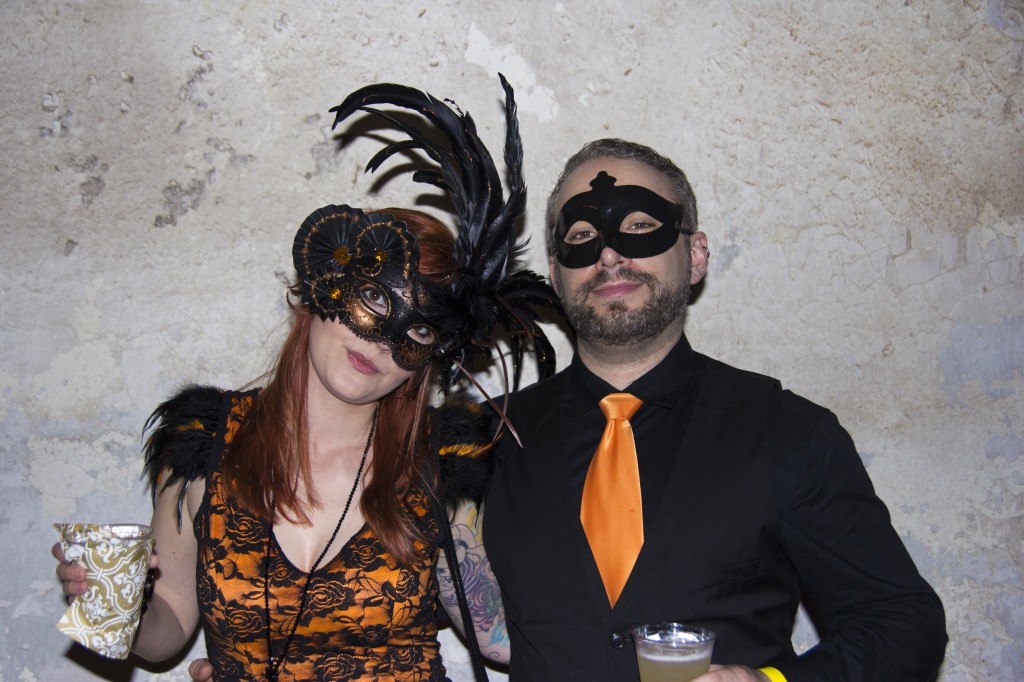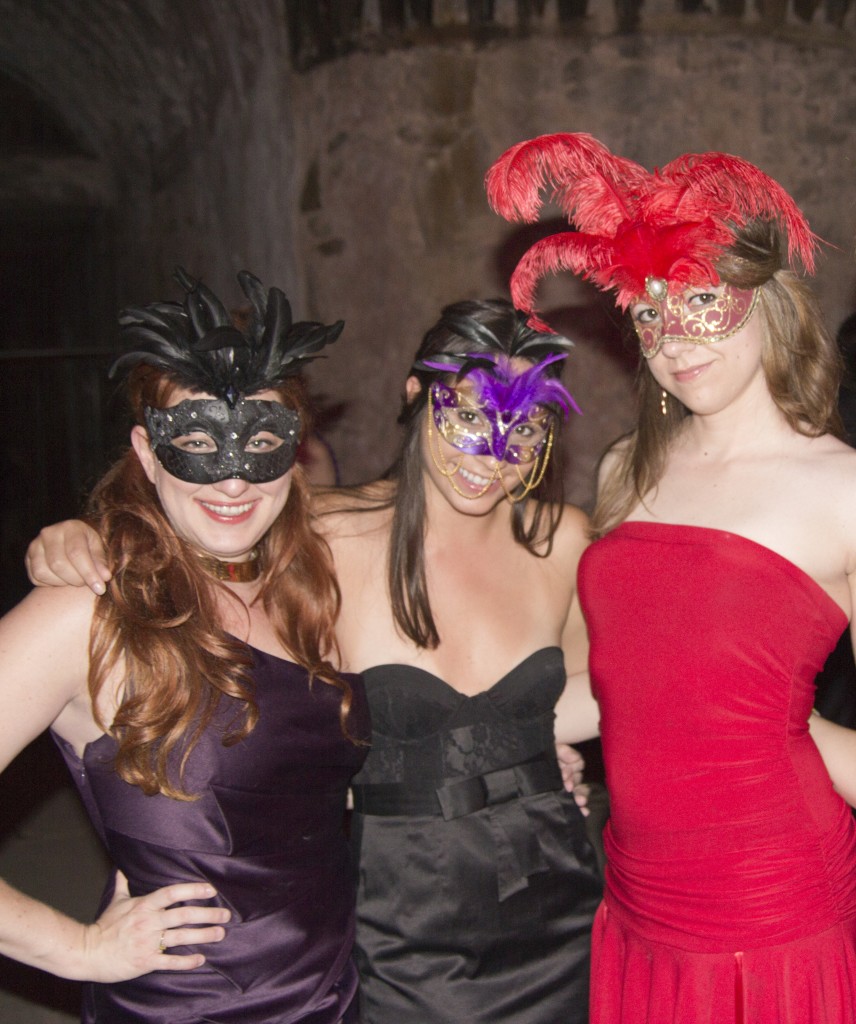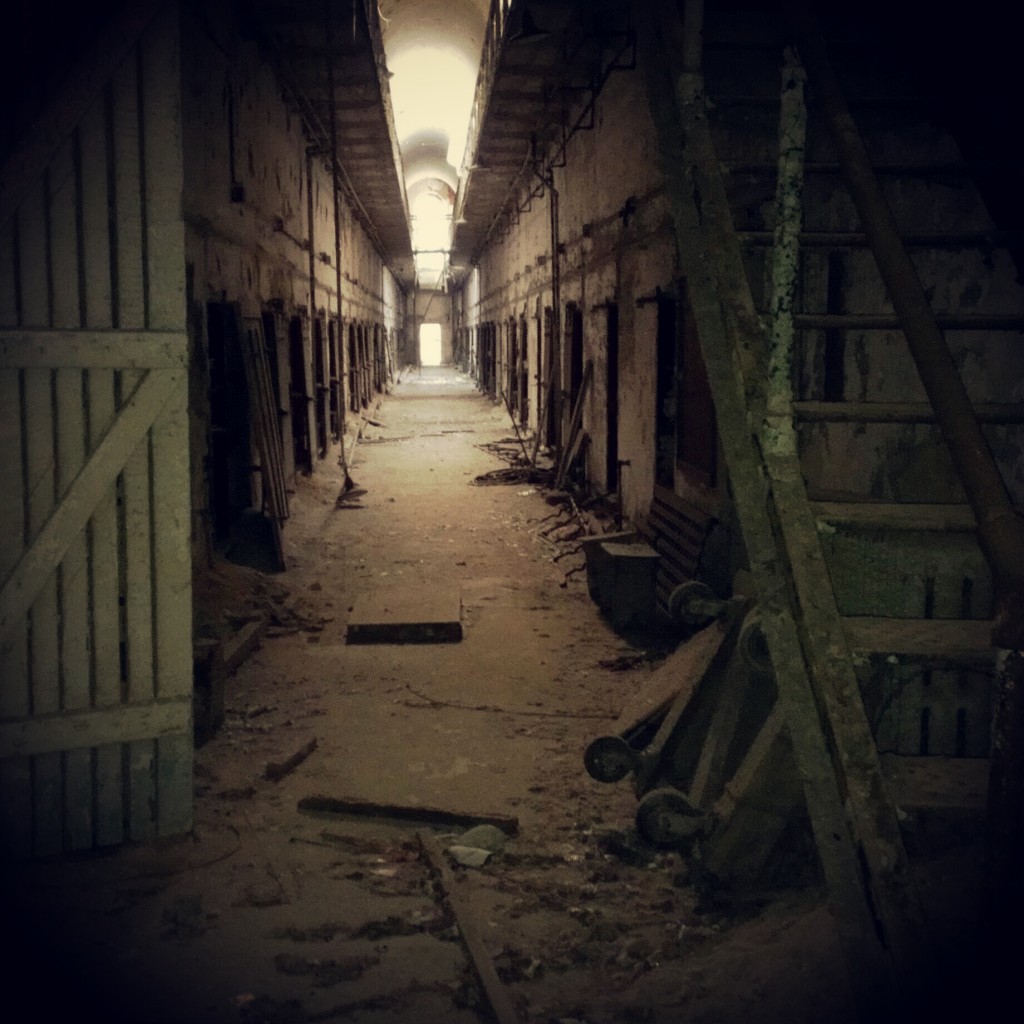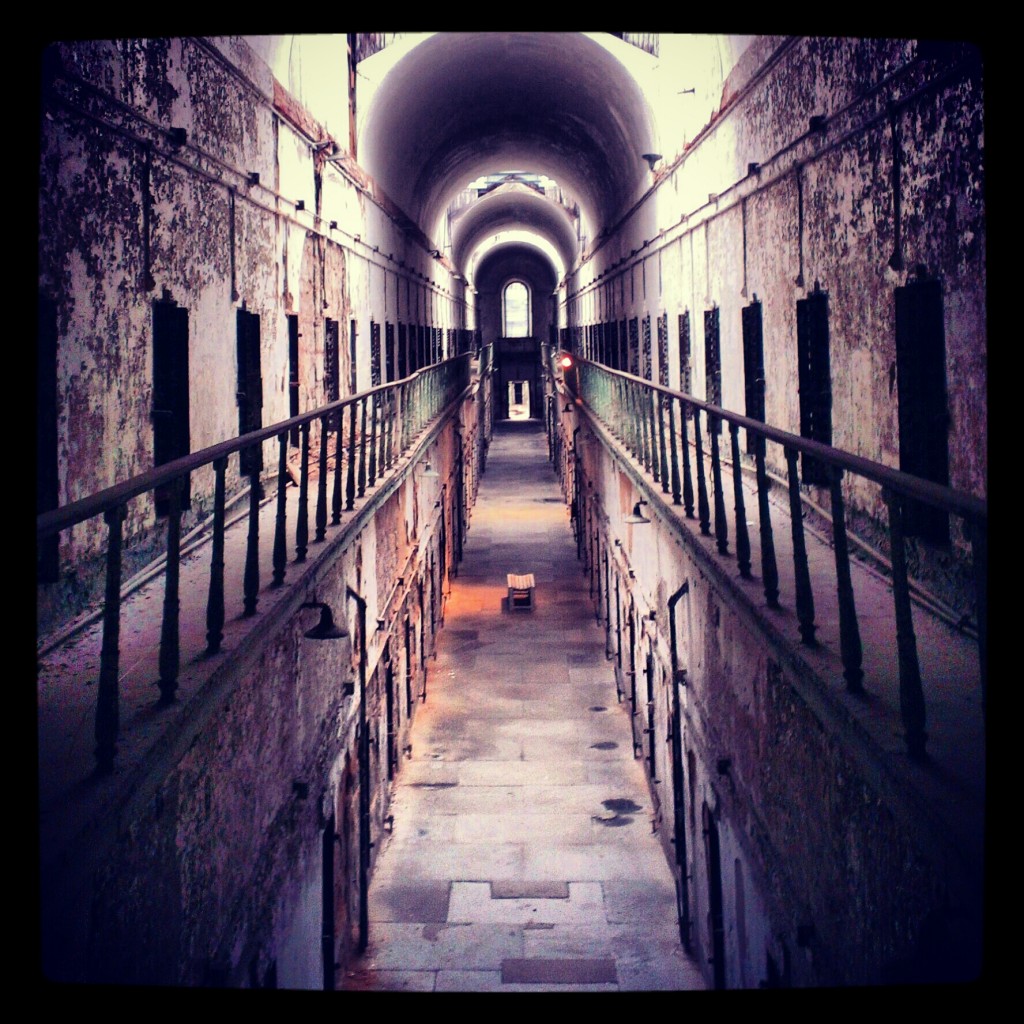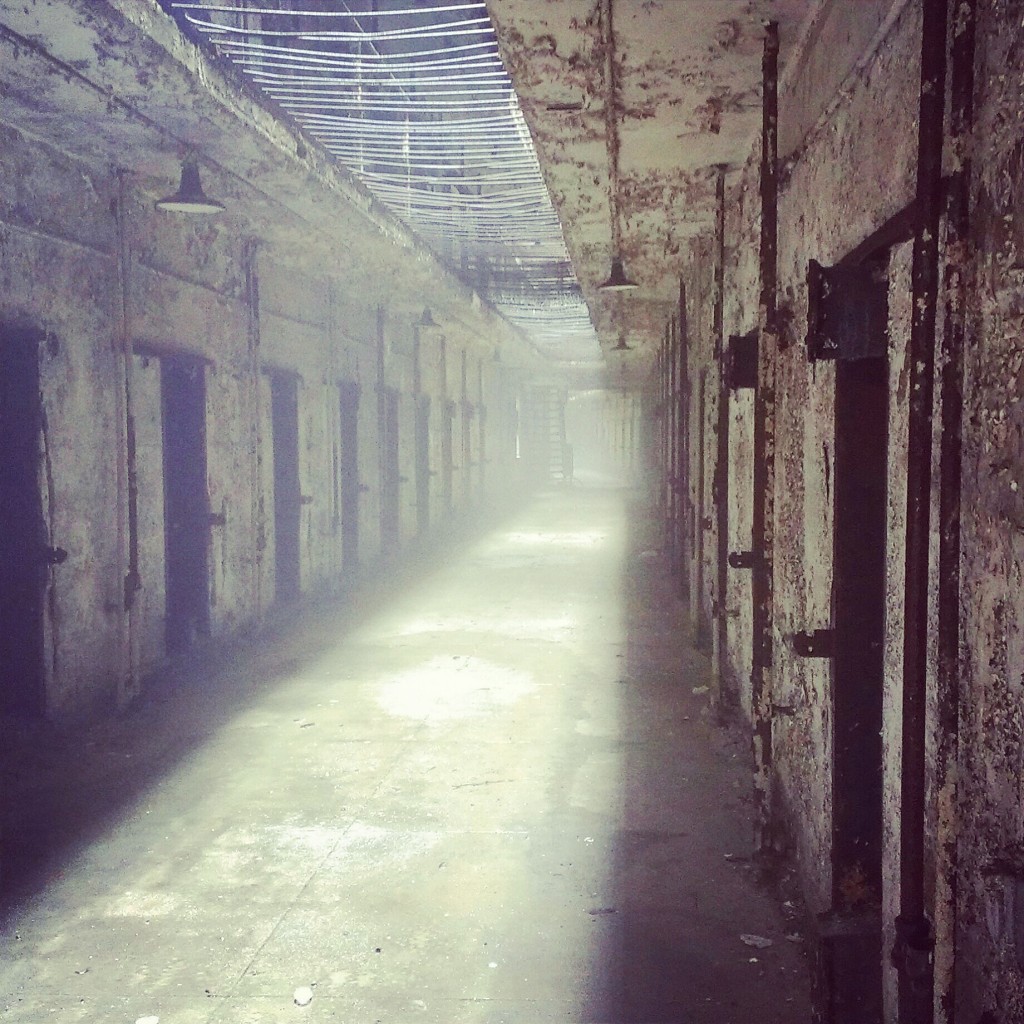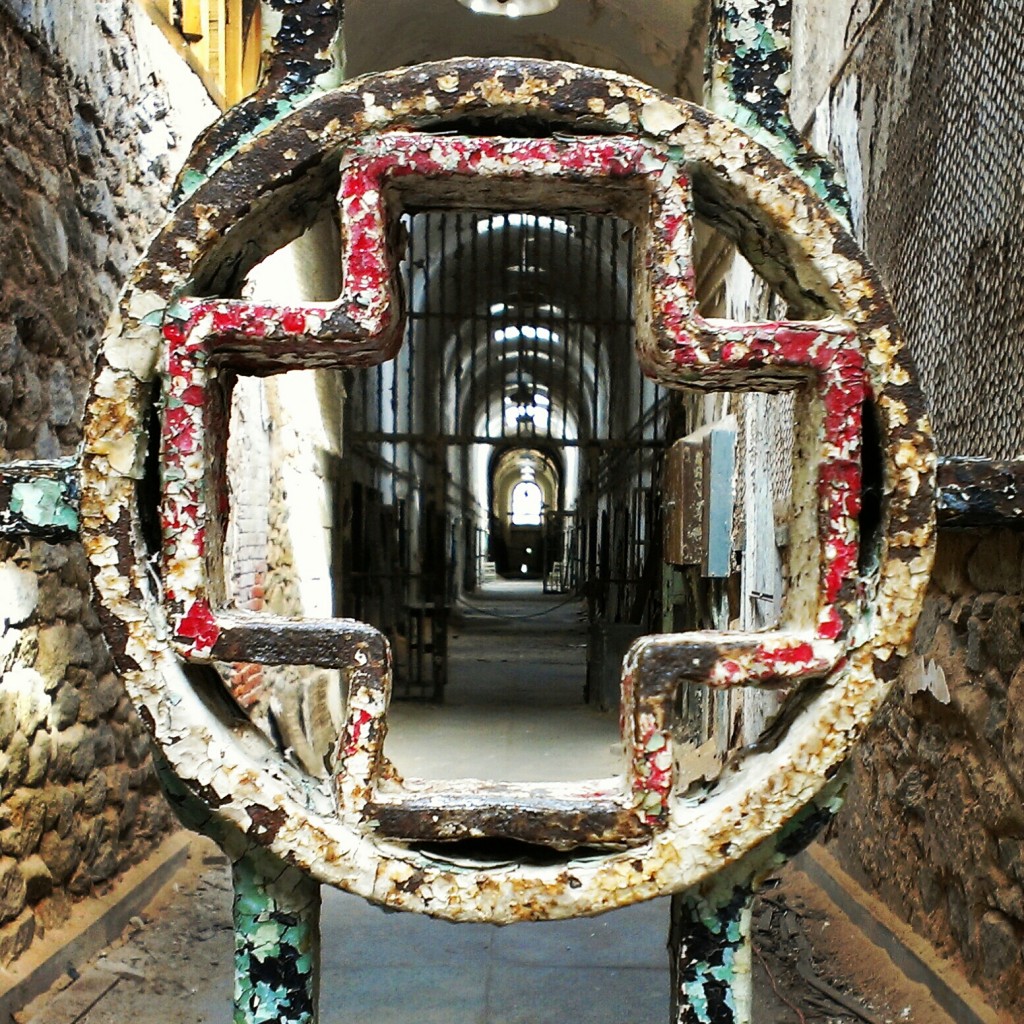 For more information and tickets visit Eastern State Penitentiary's official site at www.easternstate.org